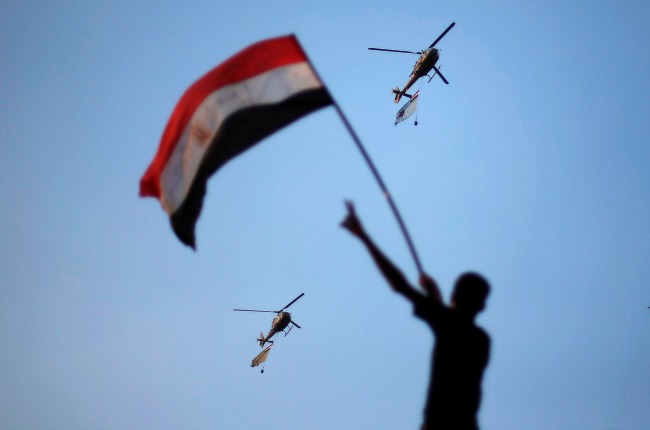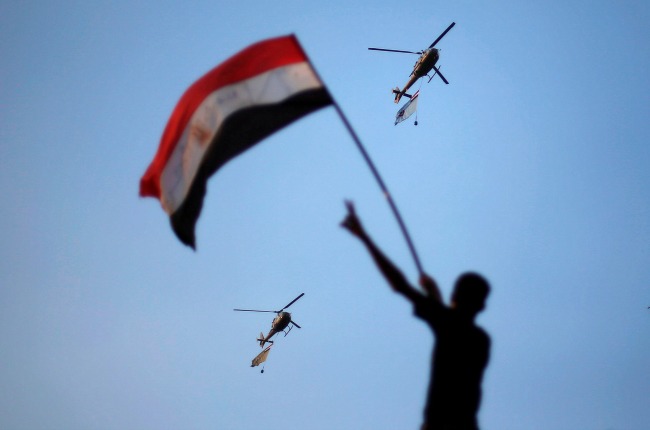 The first three days of a major military operation in Egypt's North Sinai have seen significant military achievements with 86 militants killed, said the Egyptian Armed Forces spokesperson in a statement.
According to the military, Operation 'Martyr's Right' has seen the military arrest 195 suspects and 'eliminate 86 terrorists'. Earlier during the operation, two Egyptian soldiers were killed and four others injured when their vehicle was struck by an explosive.
The operation, which started on Monday, is aimed at eliminating terrorist hubs in El-Arish, Sheikh Zuweid and Rafah.
Days before the operation, Ansar Bait Al-Maqdis (known today as Wilayat Sinai) released a video showing attacks it had carried out on military forces. The group, which has pledged allegiance to ISIS, has claimed responsibility for some of the deadliest attacks in Egypt since the ouster of President Mohammed Morsi in July 2013.
In October 2014, Ansar Bait Al-Maqdis claimed responsibility for an attack that killed as many as 30 soldiers. Meanwhile, in July 2015, Egypt's military claimed to have killed 'no less than 100 terrorists' after at least 17 soldiers were killed and 13 injured in attacks.
---
Subscribe to our newsletter
---