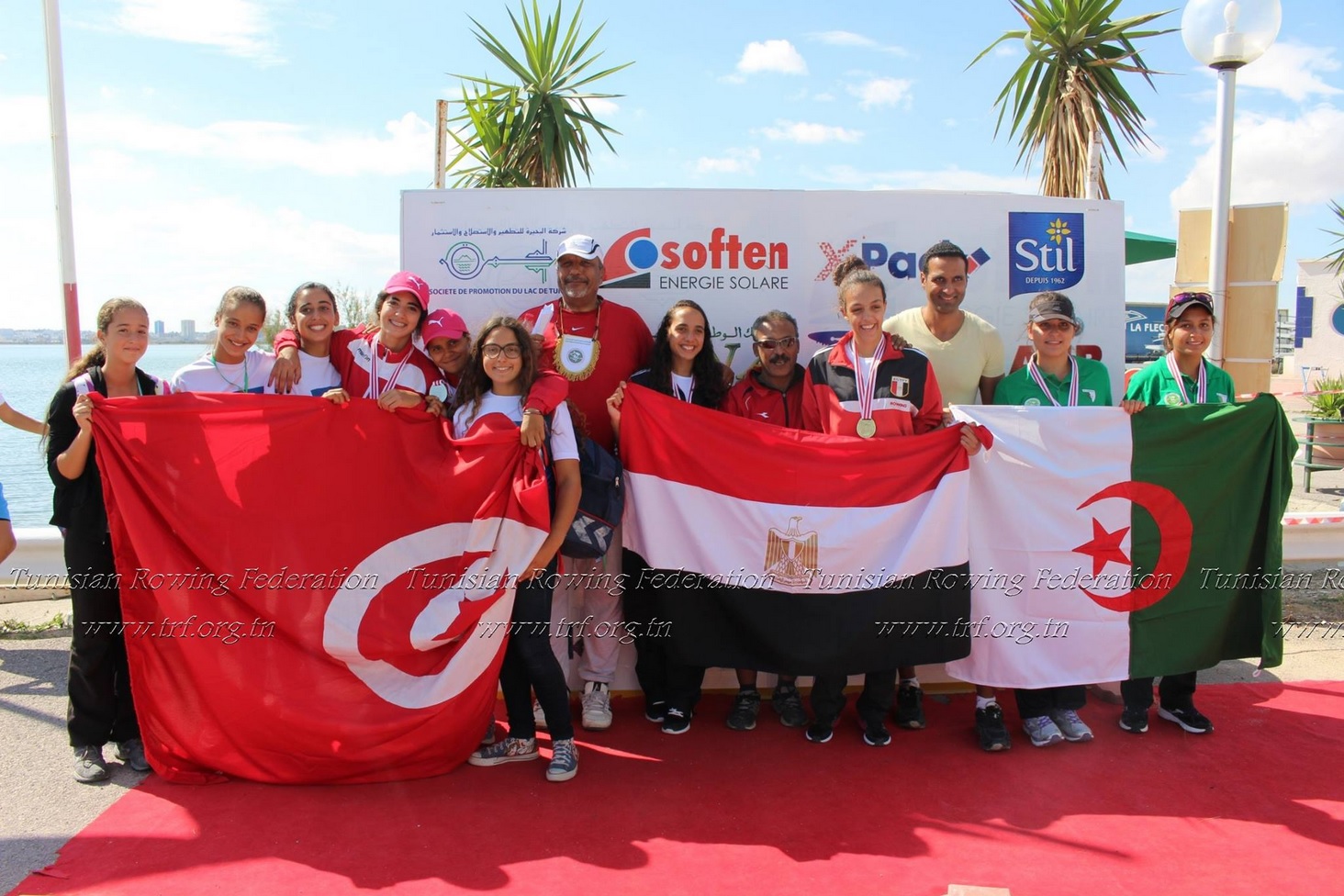 Egyptian rowers, men and women, have dominated the 2015 African Rowing Championships, finishing in first place with a total of 14 medals.
Held between 9-11 October, the event saw rowers from across the African continent converge in Tunisia to battle it out for the top medals in a number of rowing events.
Egypt managed to achieve the highest number of medals, with five gold, five silver and four bronze medals. Algeria came in second place with 13 medals, while hosts Tunisia came in third place with 11 medals.
Egyptian rowers managed to score gold in a number of events. For the lightweight double scull, Mohammed Nofel and Omar Elsobhy Emira were crowned champions. In the senior men's single scull, Nour eldin Younis came first, while in the U-19 junior men's single scull Mohamed Kassab took the top spot. Abd elkhalek El Banna and Moustafa Feyala also won gold in the senior men's double scull, while Maryam Abdellatif and Hend Arafat came in first in the U-19 junior women's double scull.
Silver medalists included Nadia Negm in the U-19 junior women's single scull, Ebrahim Hamatou, Mohamed Nofel, Mohamed Hossam Aly and Omar Elsobhy Emira in the men's quadruple scull, Heba Ahmed in the seniors women's single scull, Said Sayed and Moustafa Mohamed in the U-19 men's double scull and Moustafa Mohamed, Saif Sayed, Moustafa Darwesh and Ismail Omar in the U-19 men's quadruple scull.
Meanwhile, Egypt's bronze medalists included Ingy Abdelraouf and Heba Ahmed in the senior women's double scull, Mohamed Nofel in the lightweight men's single scull, Fatma Rashed and Maryam Abdellatif in the senior women's lightweight double scull and Fatma Rashed in the senior women's lightweight single scull.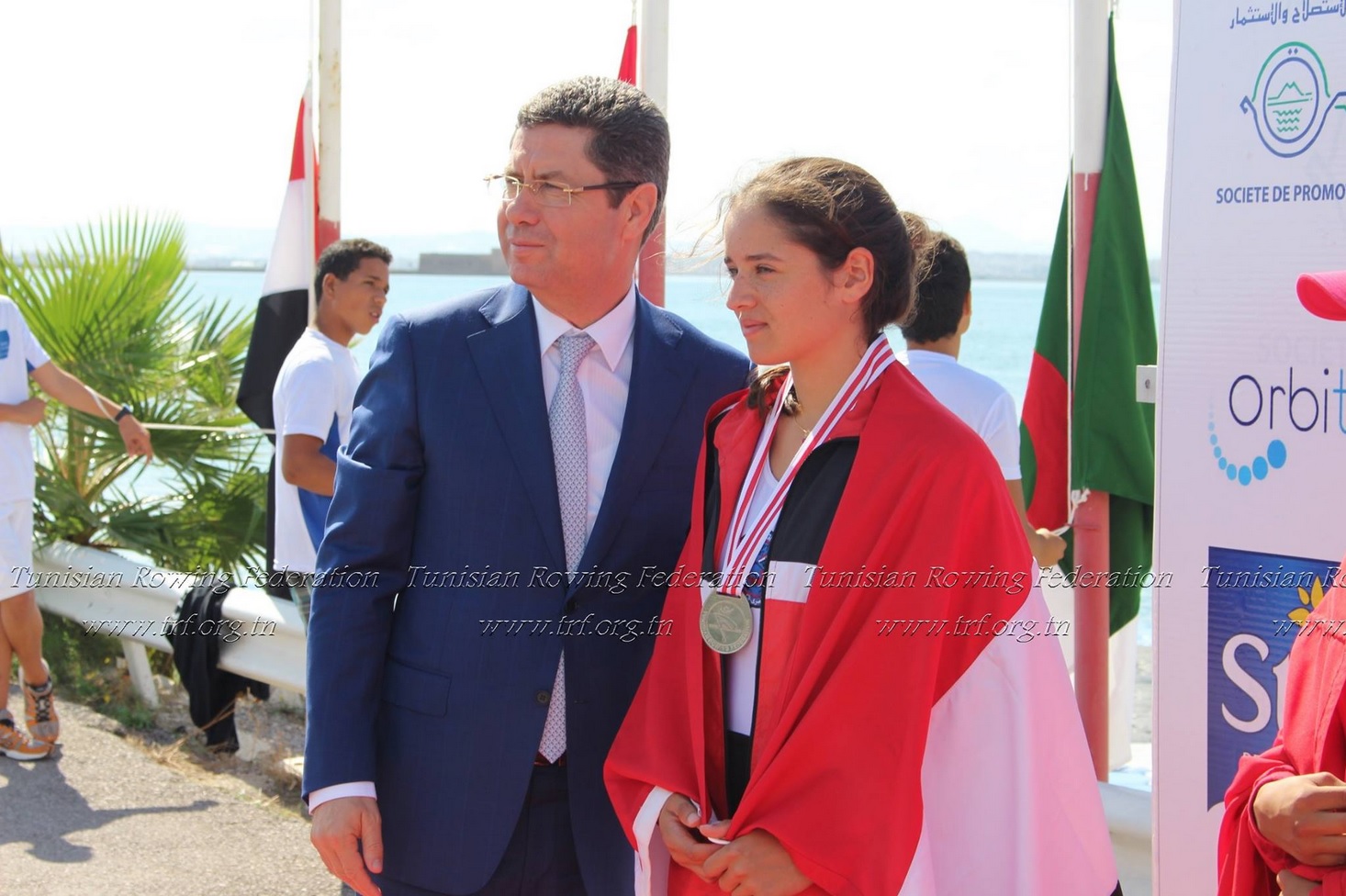 Following the competition, which left the Egyptian side ecstatic, 17-year-old silver medalist Nadia Negm told Egyptian Streets of her honor to have represented Egypt on the African stage.
"I was honored to have represented not only Egypt, but also my club back in Geneva," said Negm who is Egypt's top U-19 women's single scull rower. Negm also finished second at the 2014 African Rowing Championships which were held in Algeria.
"I  was really set on gold, I had trained for it, so to lose it by 1.31 seconds was disappointing, but I knew I put in everything and that next year, I'll be more prepared. The team was very supportive and understanding, which I really appreciated."
With a top spot at the African Rowing Championships, Egypt will be looking to make an impact at the 2016 Olympics due to be held in Rio de Janeiro, Brazil.
---
Subscribe to our newsletter
---