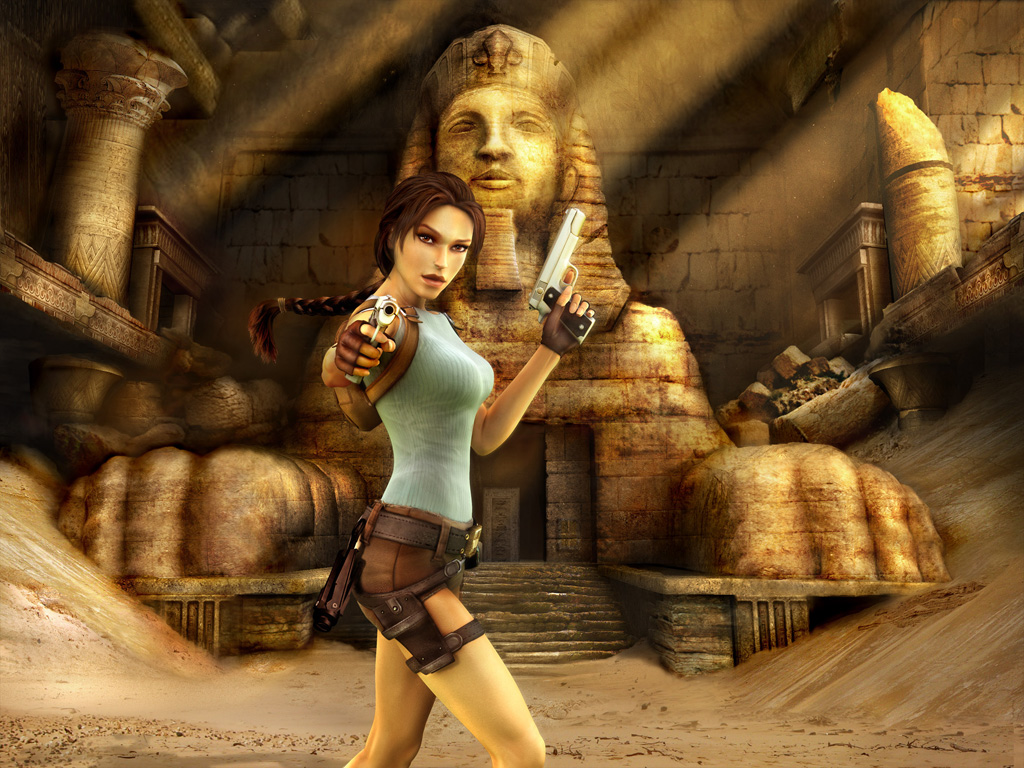 On Monday, Ahmed Moussa's controversial television show went viral for all the wrong reasons.
A staunch supporter of Russia, the self-proclaimed journalist mistakenly aired footage from a video-game, confusing it for Russian airstrikes in Syria.
Since then, social media users in Egypt and across the globe have mocked Moussa by posting images from a variety of video-games as proof of alien invasions, military ground operations, prostitution and more.
To ensure Moussa and his production team are never again confused about what is life and what is a video game, Egyptian Streets rounded up seven video games which feature Egypt.
1. Call of Duty: Black Ops III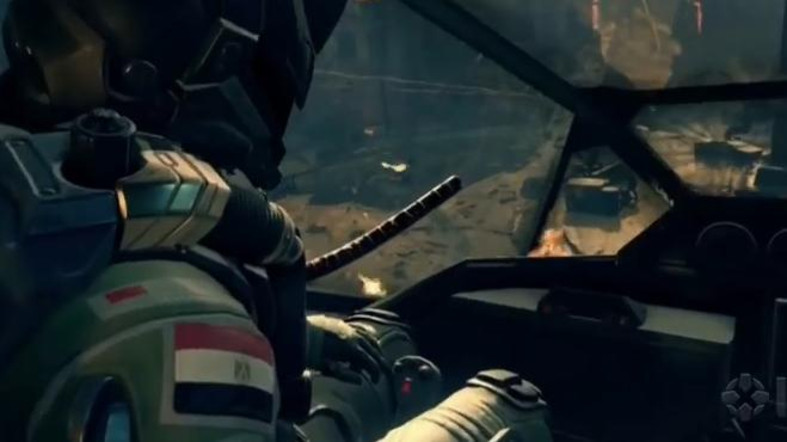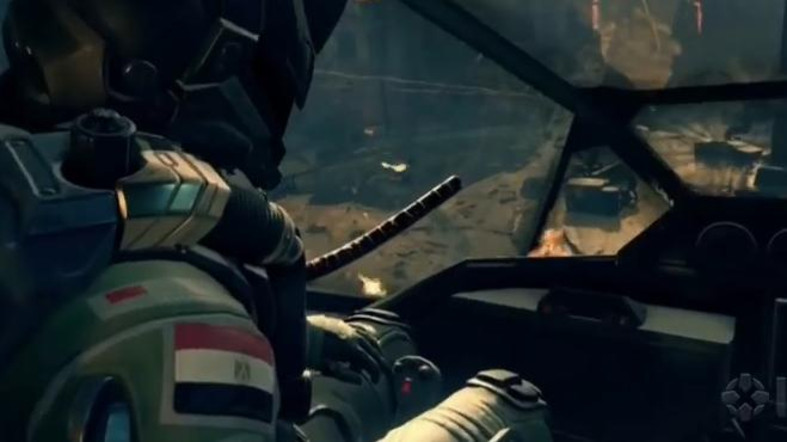 The Call of Duty franchise, published by Activision, is perhaps one of the most successful franchises in the video game sphere. In Call of Duty: Black Ops III, which is set to be released in November, the gamer is transported to a number of countries: from Singapore to Egypt.
Among the first trailers released for the game is one mission that takes place in downtown Cairo and Ramsees metro station.
2. Civilization V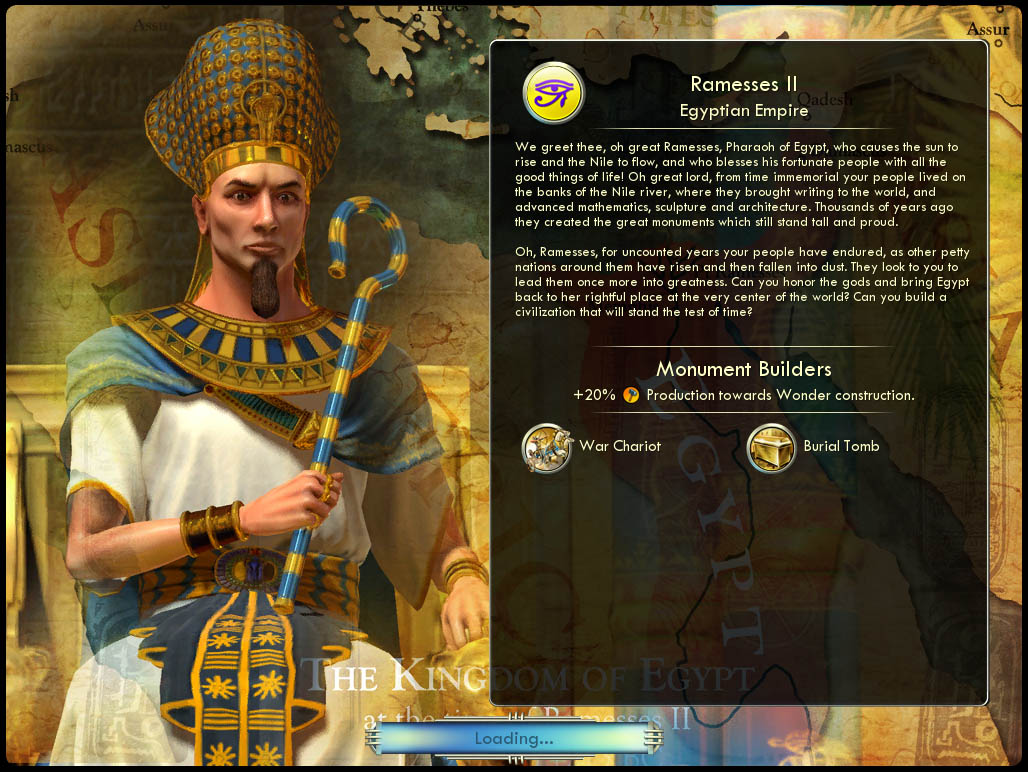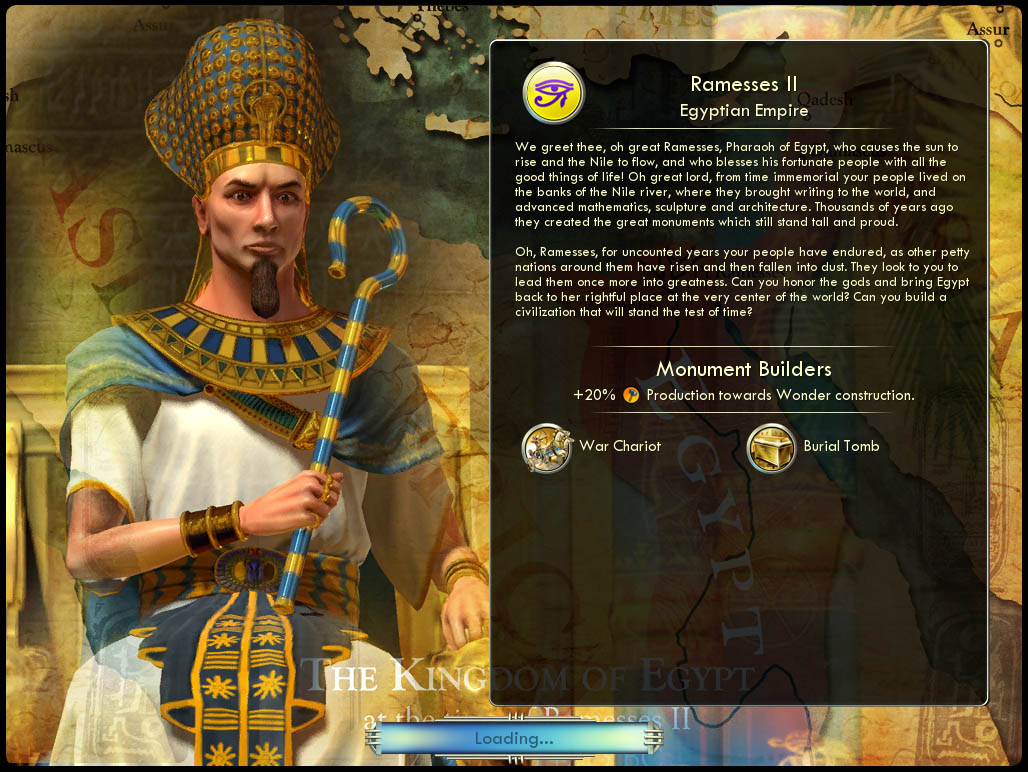 Developed by Firaxis Games, Sid Meier's Civilization V and its predecessors have always featured Egypt as a playable civilization. In Civilization V, the Egyptian people are represented by Ramsees II.
The goal of the game? Conquer the world scientifically, culturally, technologically or through the might of your military.
3. Twisted Metal III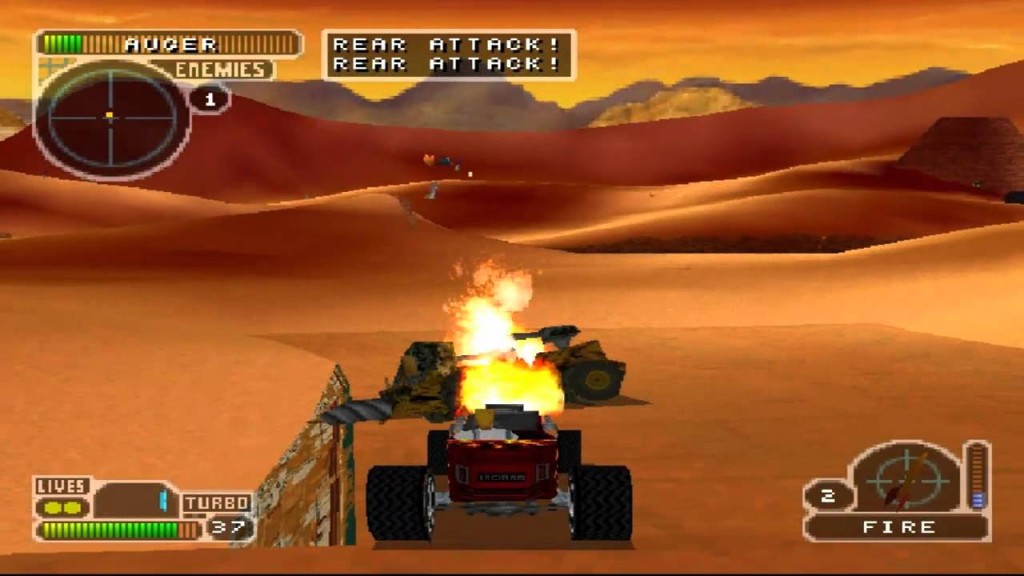 "The Valley of the Kings.. the ancient rulers of the Nile never would have dreamed that one of the greatest battles of all time, would take place on top of their tombs! Be careful not to wake the Pharaoh. His wrath packs a particularly nasty punch." – Calypso, Twisted Metal III
Twisted Metal III, originally released on PlayStation in 1998, is a vehicular combat video game which sees players participate in a competition organised by Calypso, a man who promises to grant the champion a single wish of their choosing.
In one of the game's levels, players are transported to Egypt's Valley of the Kings.
4. The Sims 3: World Adventures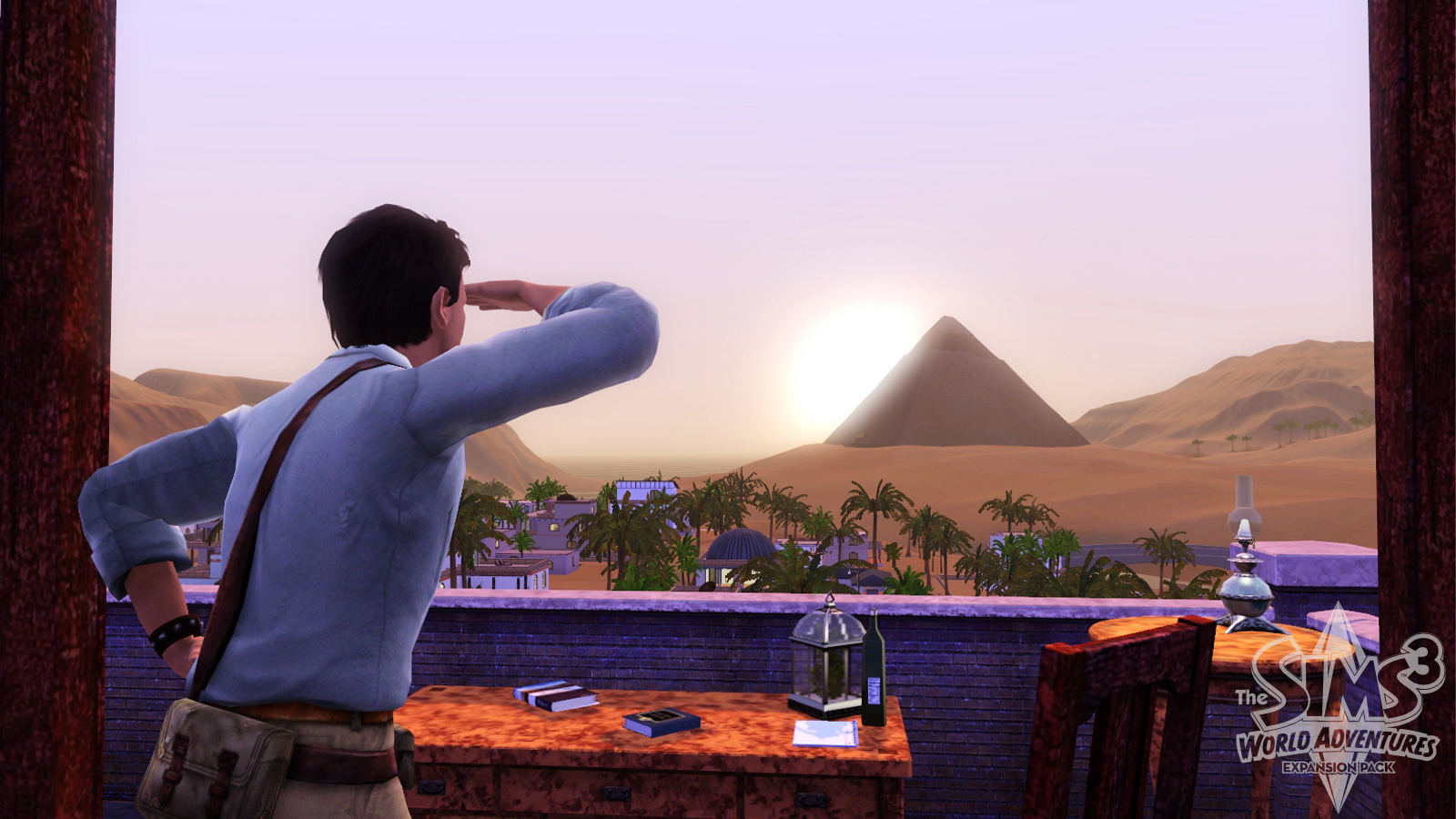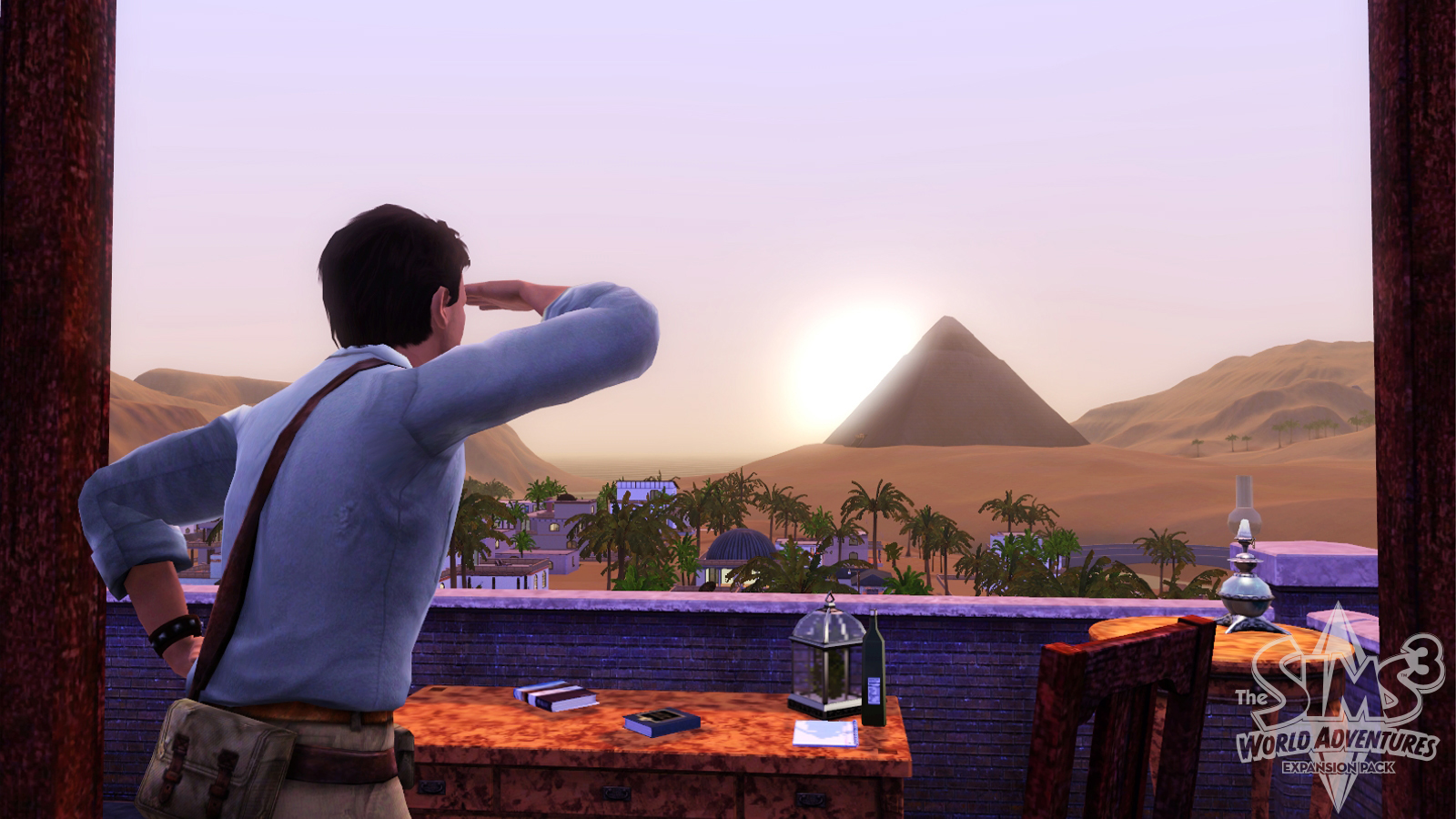 Ever dreamed of visiting Egypt? The Sims 3's World Adventures expansion pack made that possible…for your Sims.
World Adventures allows players to take their Sims to Egypt, France and even China. In Egypt, players can visit ancient ruins and are even challenged with puzzles. But be warned: the pharaoh's curse is truly alive.
5. Battlefield 1942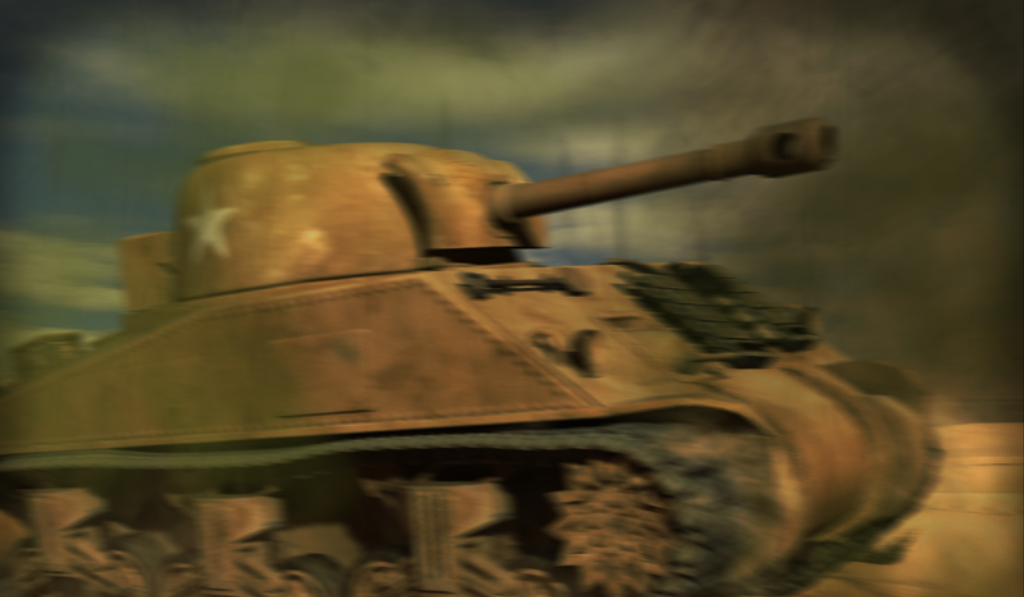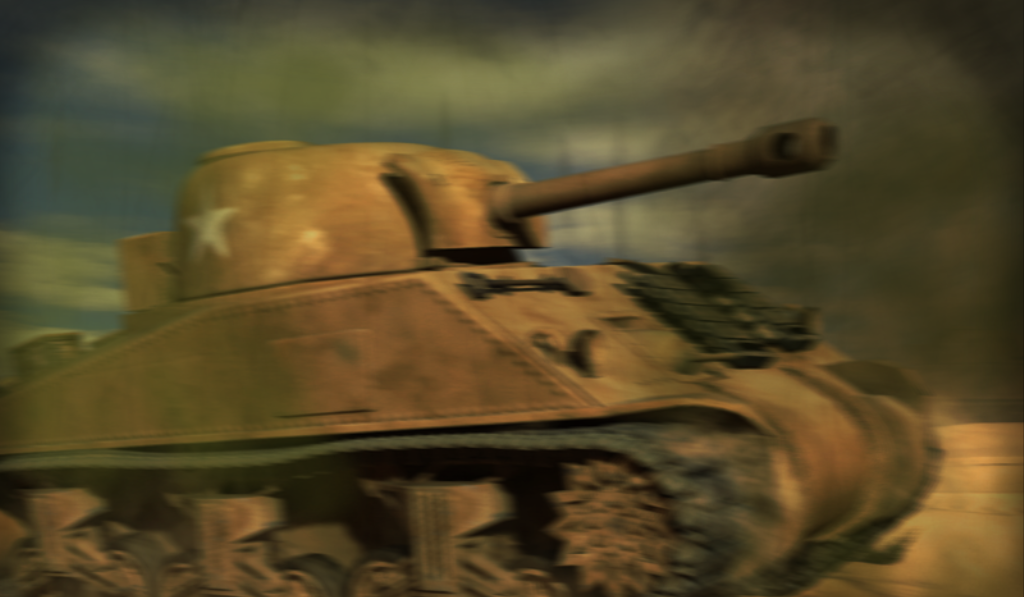 The battle of El Alamein from World War II has been reenacted in movies, television shows and even video games. Battlefield 1942 was one of the first video games to feature El Alamein, with players either joining the Germans or the British to battle for control of the region.
Future Battlefield games, such as Battlefield 4, have also taken place in Egypt, but it is Battlefield 1942 that remains a favorite among many gamers.
6. Command & Conquer: Red Alert 2 (Yuri's Revenge)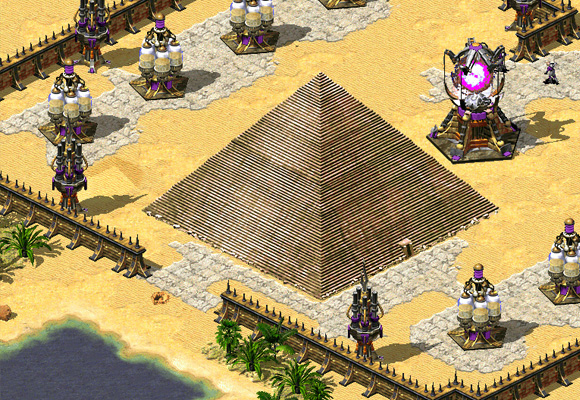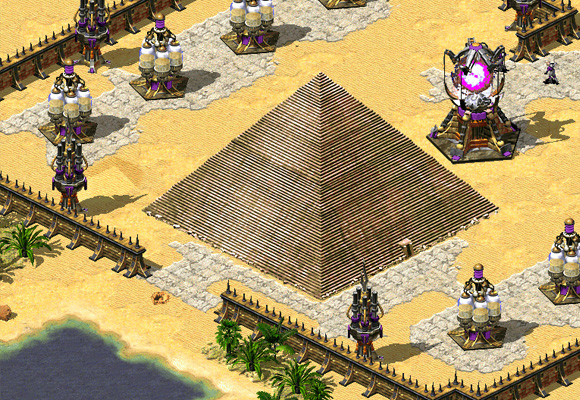 For many, Red Alert 2 was their first ever strategy game. Released in 2001, Yuri's Revenge was a popular expansion pack that is centered on the mysterious Yuri, an ex-Soviet official.
In the game, players are taken to Egypt where Yuri has captured Albert Einstein and has forced him to work on a 'Psychic Dominator' near the Great Pyramid which would allow Yuri to control the minds of people. Playing for the 'Allies', you go to Egypt to free Einstein.
7. Tomb Raider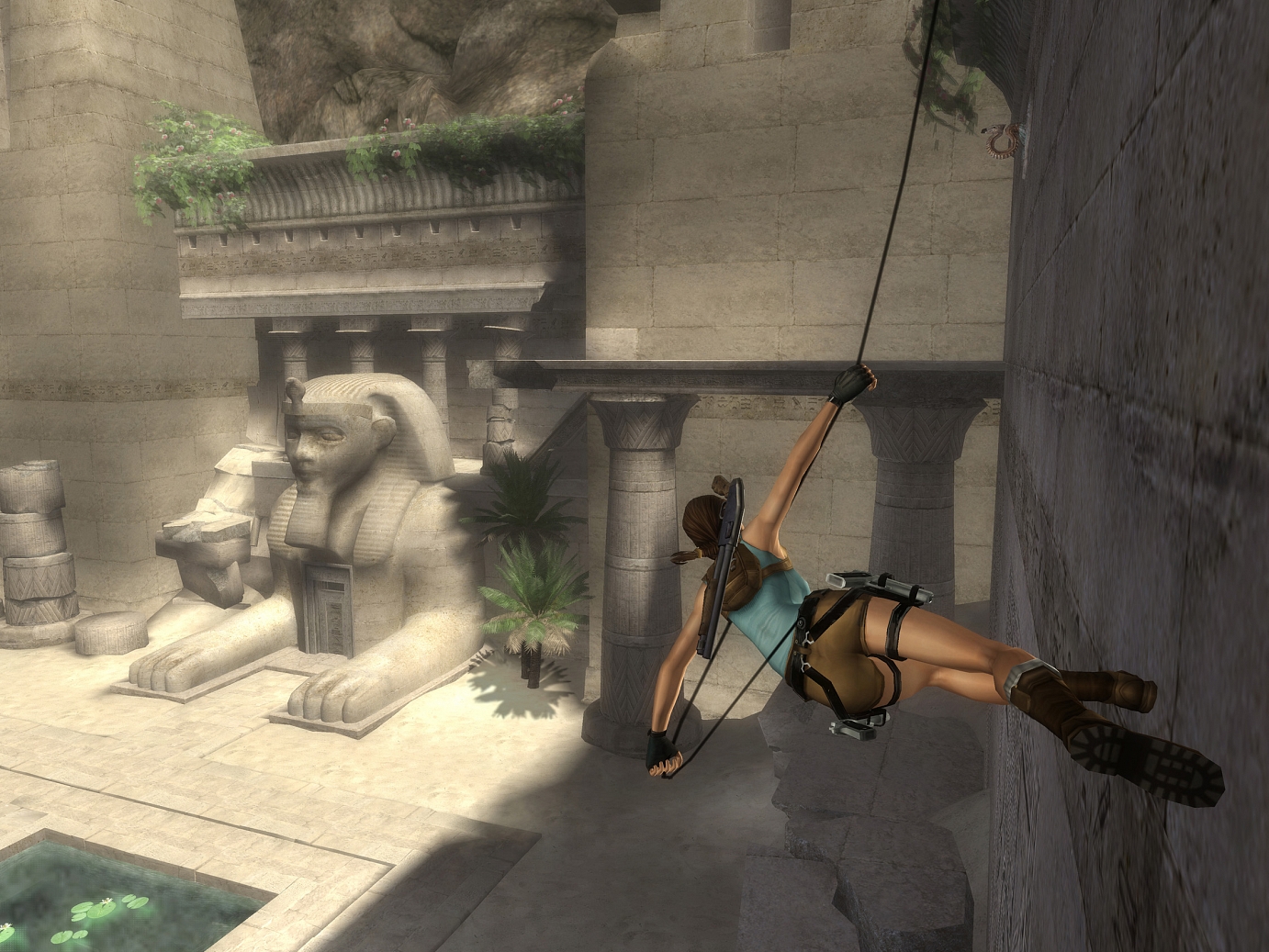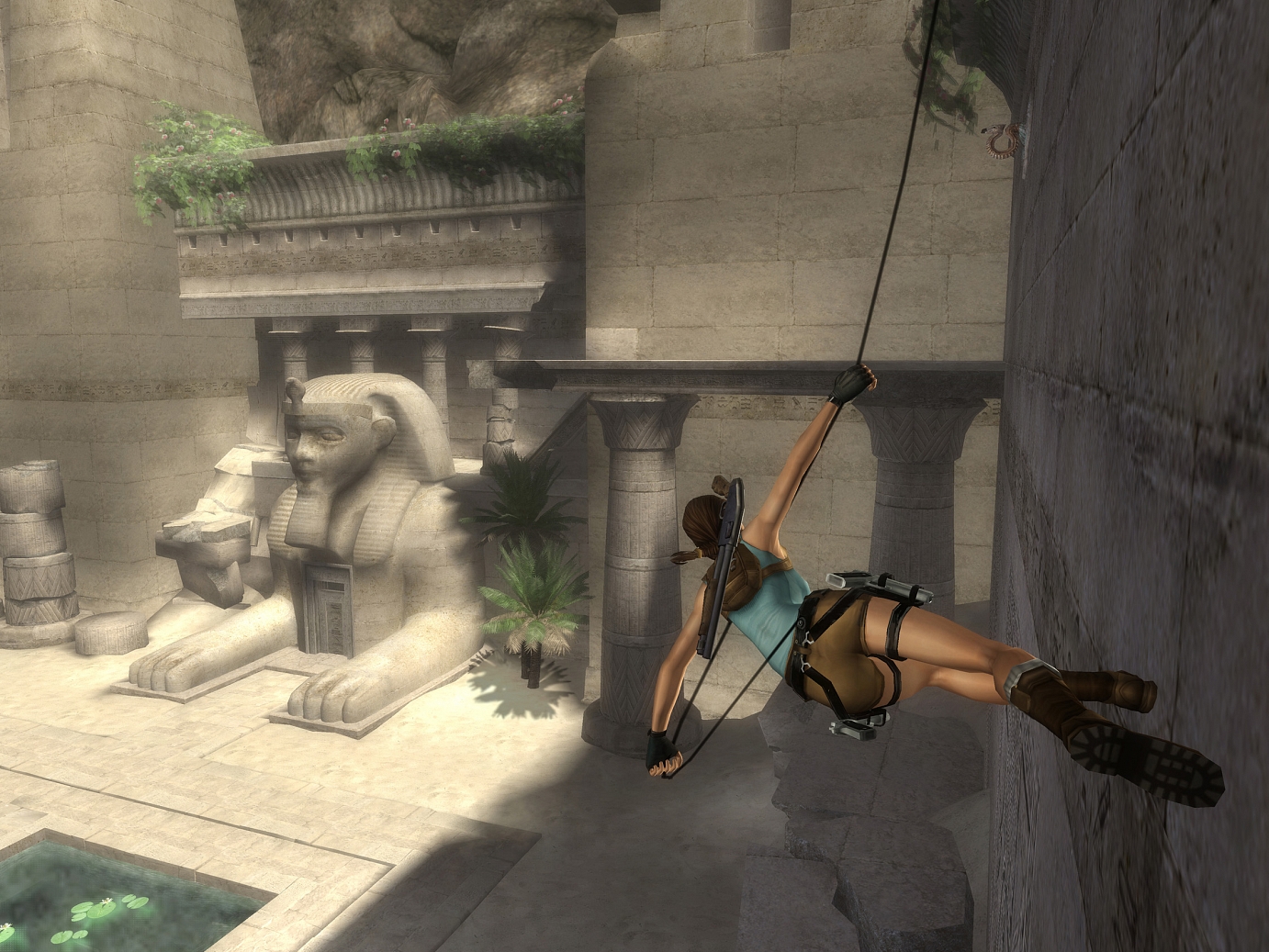 It's called Tomb Raider and so it is bound to feature Egypt at some point. Released in 1996, the original Tomb Raider quickly became a hit among gamers and was further popularized when Angelina Jolie starred as Lara Croft in the live-action version.
In Tomb Raider, Lara Croft goes to Egypt where she battles mutants and discovers artifacts. In Tomb Raider: The Last Revelation (1999), Lara returns to Egypt, visiting Karnak, Alexandria, Cairo and Giza where she discovers ancient treasure and fights more diabolical monsters.
---
Subscribe to our newsletter
---