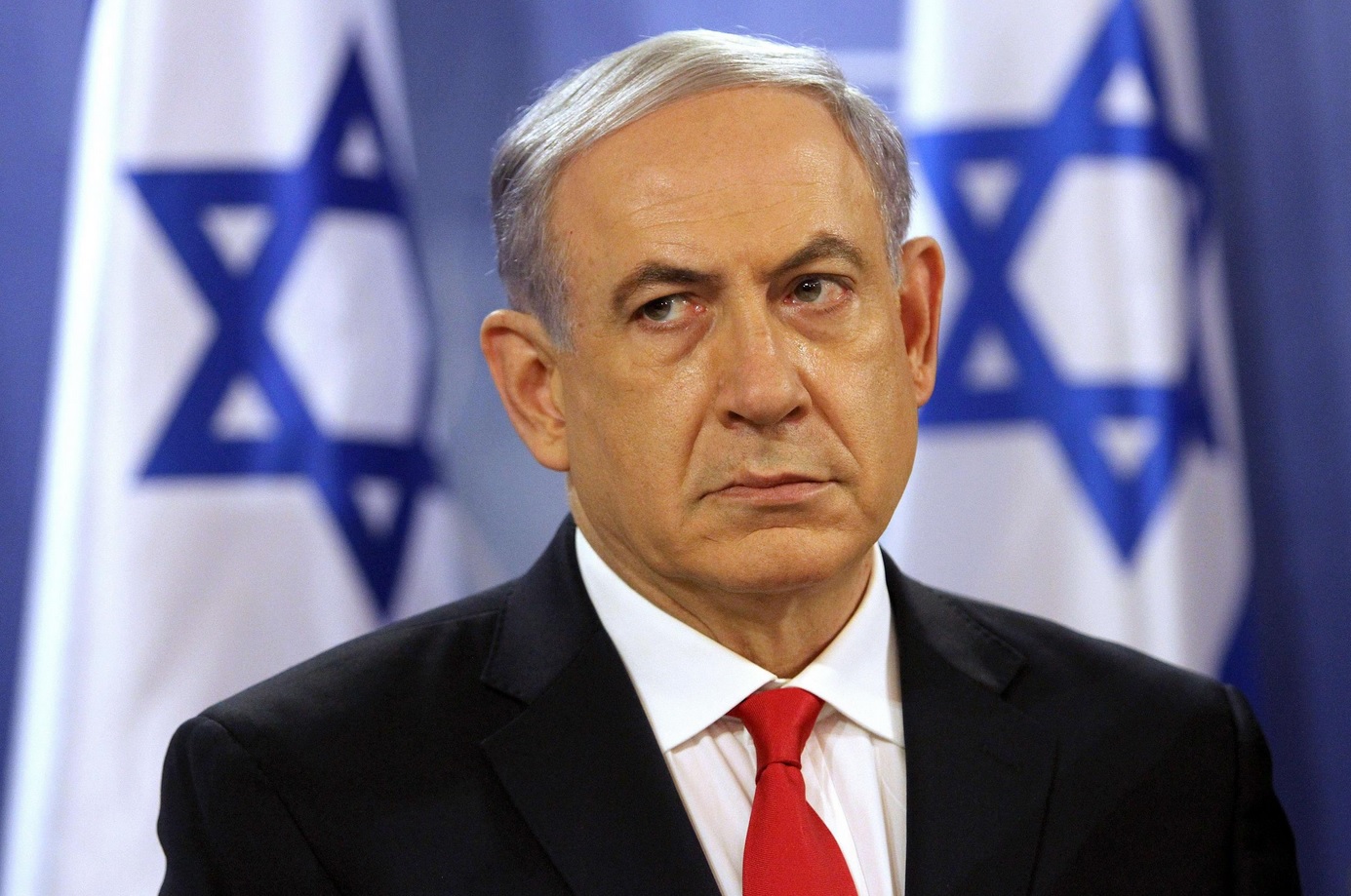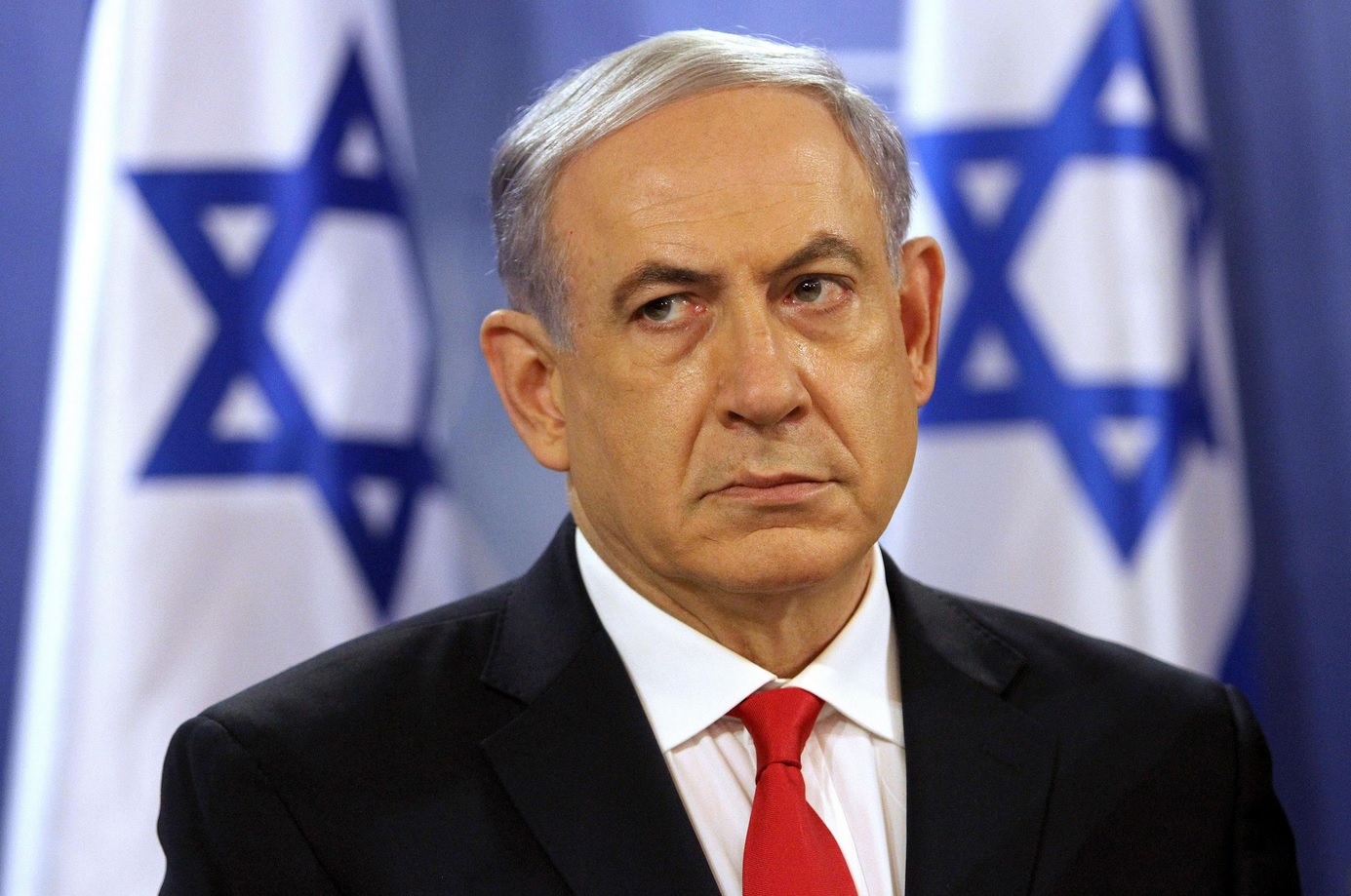 Israeli Prime Minister Benjamin Netanyahu has blamed the Grand Mufti of Jerusalem, Haj Amin al-Husseini, for the holocaust that led to the deaths of millions of Jews during World War II.
In comments at the 37th World Zionist Congress, Netanyahu explained that Adolf Hitler never wanted to exterminate the Jews in Germany.
"Hitler didn't want to exterminate the Jews at the time, he wanted to expel the Jew. And Haj Amin al-Husseini went to Hitler and said, 'If you expel them, they'll all come here [to Palestine]'," says Netanyahu, adding that Hitler had met al-Husseini in November 1941.
Netanyahu and the Mufti memes, part deux https://t.co/W4kP0PfhP9 pic.twitter.com/GsYTz5IK28

— +972 Magazine (@972mag) October 22, 2015
Netyanyahu then explained that Hitler asked al-Husseini what he should with with the Jews, with the Mufi replying "Burn them." Following the controversial comments, Germany was quick to reassert that it was responsible for the holocaust. Chancellor Angela Merkel stated that the Nazis were 'very clearly' responsible for the killing of Europe's Jews, adding that "We abide by our responsibility as Germany for the Shoa [Holocaust]."
#Netanyahu blasted for saying Palestine grand mufti incited #Holocaust https://t.co/0fCiiJKXlm pic @LatuffCartoons pic.twitter.com/DY0SlTkFdL

— RT (@RT_com) October 21, 2015
Further criticizing the Prime Minister's comments, Professor Dina Porat, the leading historian at Israel's memorial to the Holocaust, said that Netanyahu's comments were incorrect.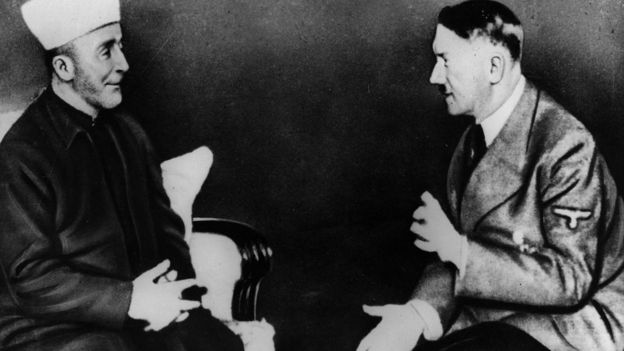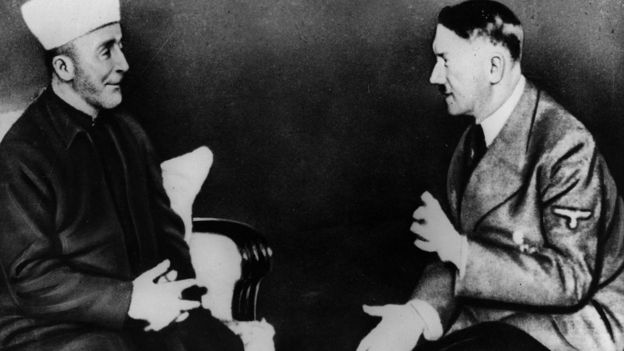 Palestinian officials also criticized the comments as inflammatory, with Saeb Erekat stating that "It is a sad day in history when the leader of the Israeli government hates his neighbour so much that he is willing to absolve the most notorious war criminal in history, Adolf Hitler, of the murder of six million Jews."
It is hard to deny that the Grand #Mufti Haj Amin al-Hussein of Jerusalem looks a lot like Ryan Gosling. 😀 pic.twitter.com/5knb1J1lf2

— عُلا-عولا (@UlaAlTamimi) October 22, 2015
On social media, Netanyahu faced ridicule from across the world. Novelist Linda Grant said that the comments were so "toxic" that he effectively "brought the whole Jewish world down on his head" by "exonerating" Hitler.
Netanyahu has said something so profoundly toxic he might have brought the whole Jewish world down on his head. He's exonerated Hitler.

— Linda Grant (@lindasgrant) October 21, 2015
Other social media users have started a 'Blame it on the Mufti' meme, with users blaming the Mufti from things such as becoming vegan to why Joe Biden decided to not run in the United States presidency race.
Hitler was thinking of going vegetarian, but after talking with the Mufti he said he might as well go vegan. #themuftichangedmymind

— Ami Kaufman (@AmiKaufman) October 21, 2015
---
Subscribe to our newsletter
---