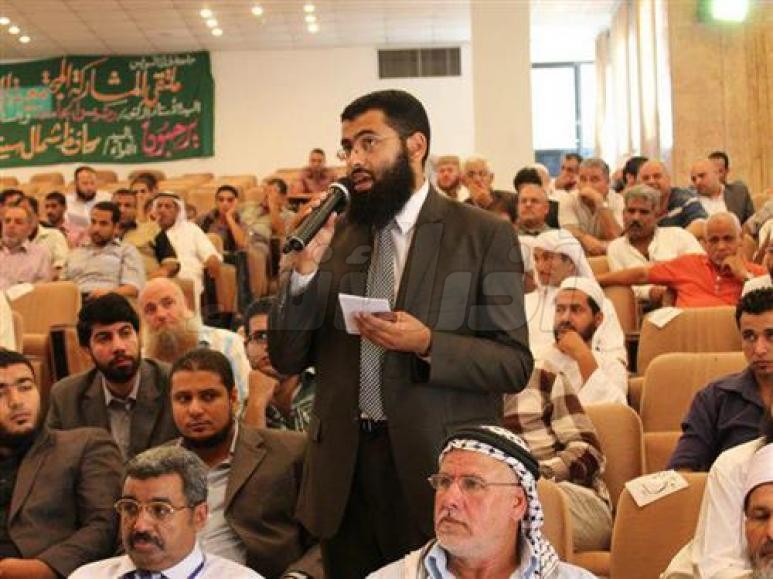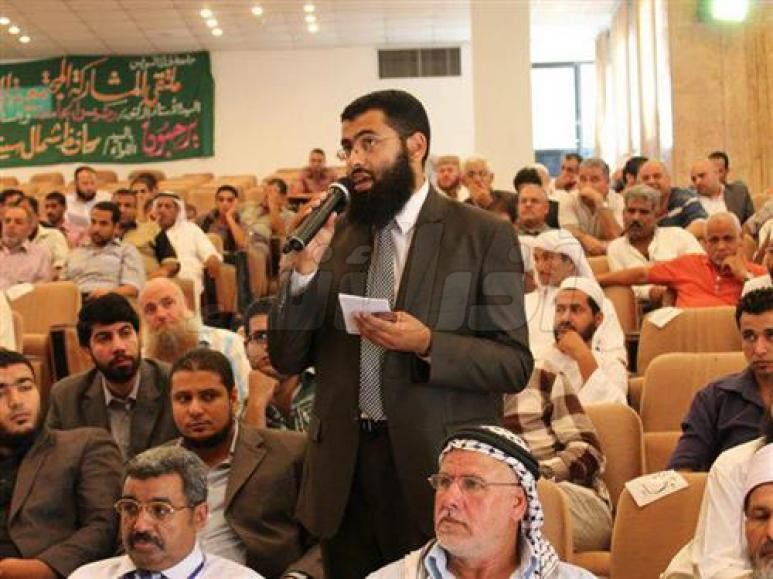 Unidentified gunmen shot and killed Mostafa Abdel Rahman, a high-ranking official and parliamentary candidate from the Salafist Al-Nour Party, in North Sinai's El-Arish on Saturday.
The party released a statement via its Facebook page confirming Abdel Rahman's death and calling on authorities to immediately launch a thorough investigation into the assassination.
Abdel Rahman was one of 91 independent candidates the ultra-conservative party fielded in the elections and the only candidate for the party in Sinai. The first phase of voting began last week and the second phase is due to take place in November.
Egypt's Sinai has witnessed a wave of violence since the ouster of former President Mohamed Morsi, where jihadists and Egyptian security forces are entrenched in a lengthy and bloody battle.
At least 33 soldiers were killed and 30 others injured on October 24 in a militant attack in North Sinai. Ansar Bait Al-Maqdis, an ISIS-affiliated terror group, claimed responsibility for the attack.
In January 2015, at least 29 people were killed and more than 100 injured when militants targeted police and military installations in El-Arish, using car bombs and artillery.
A fact sheet prepared by Egypt's Ministry of Foreign Affairs put the death toll for terrorism acts taking place between January 2011 and April 2014 at 971, including 664 security personnel.
---
Subscribe to our newsletter
---