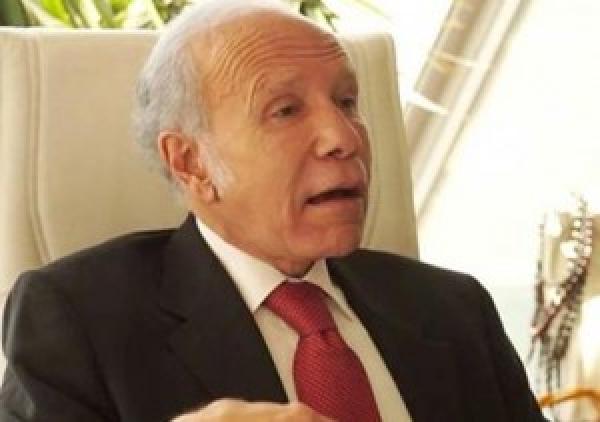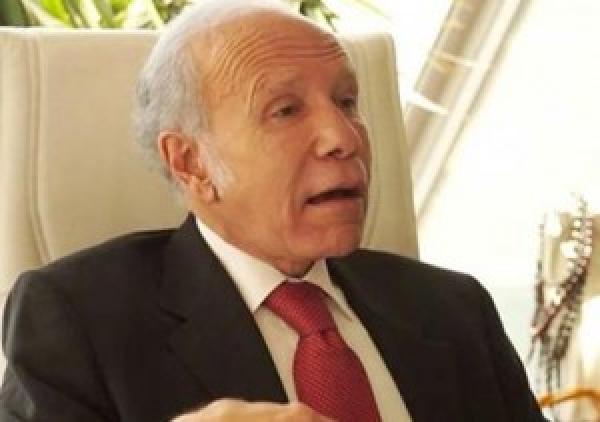 Security forces arrested Salah Diab, founder of one of Egypt's biggest private newspapers Al-Masry Al-Youm, and his son in the early hours of Sunday morning, a security source told state-run news agency MENA.
Mubarak-era businessman Diab is currently implicated in an investigation where he and several other defendants are accused of seizing vast areas of state land at less than their real value.
Warrants from the public funds prosecution were behind the arrests of Diab and his son, the source said, adding that the pair have been referred to prosecutors.
Diab's personal assets were frozen as per a temporary decision by Egypt's top prosecutor, so were the assets of others investigated in the same case including real estate tycoon Mahmoud El Gammal and former Giza governor Yehia Saad.
There are likely more than a dozen defendants in this investigation.
The decision to confiscate the defendant's funds will be the subject of a court hearing on Tuesday, a judicial source previously told Aswat Masriya. Farid El-Deeb, also the lawyer of ousted president Hosni Mubarak, said he will be representing Diab in court.
The current case upon which the prosecutor's asset freeze decision is based, dates back to complaints filed in 2007, the judicial source added.
Complaints against the businessmen were filed before the public funds prosecution accusing them of obtaining "vast areas" of land along the Cairo-Alexandria desert road from the agriculture ministry for low prices, the judicial source said.
The complainants alleged that the accused had turned the land into touristic resorts instead of reclaiming the land for agricultural purposes, in what constitutes unlawful seizure of state land in complicity with the agricultural development and projects authority.
According to the investigation, Diab established in 1995 Sunset Hills, an investment company. Through this company, he acquired 750 feddans – each feddan is roughly equivalent to one acre – paying EGP 300 per feddan. At the time of the deal, a feddan in that area would have sold for between EGP 5,000 and 7,000.
Public funds prosecutor Ahmed al-Bahrawi said the confiscation is a "precautionary" measure and added that the decision comes in light of a large body of evidence suggesting that the said businessmen acquired the land "illegally" and for lower than its real value.
Prosecutors have delegated technical committees to determine the exact area of the seized land and the value of public funds that have been illegally acquired.
Once these committees reach their findings, it will be decided how to move forward with the case, Bahrawi said, adding that the reason the investigation has taken so long is because of the massive size of the seized land.
---
Subscribe to our newsletter
---