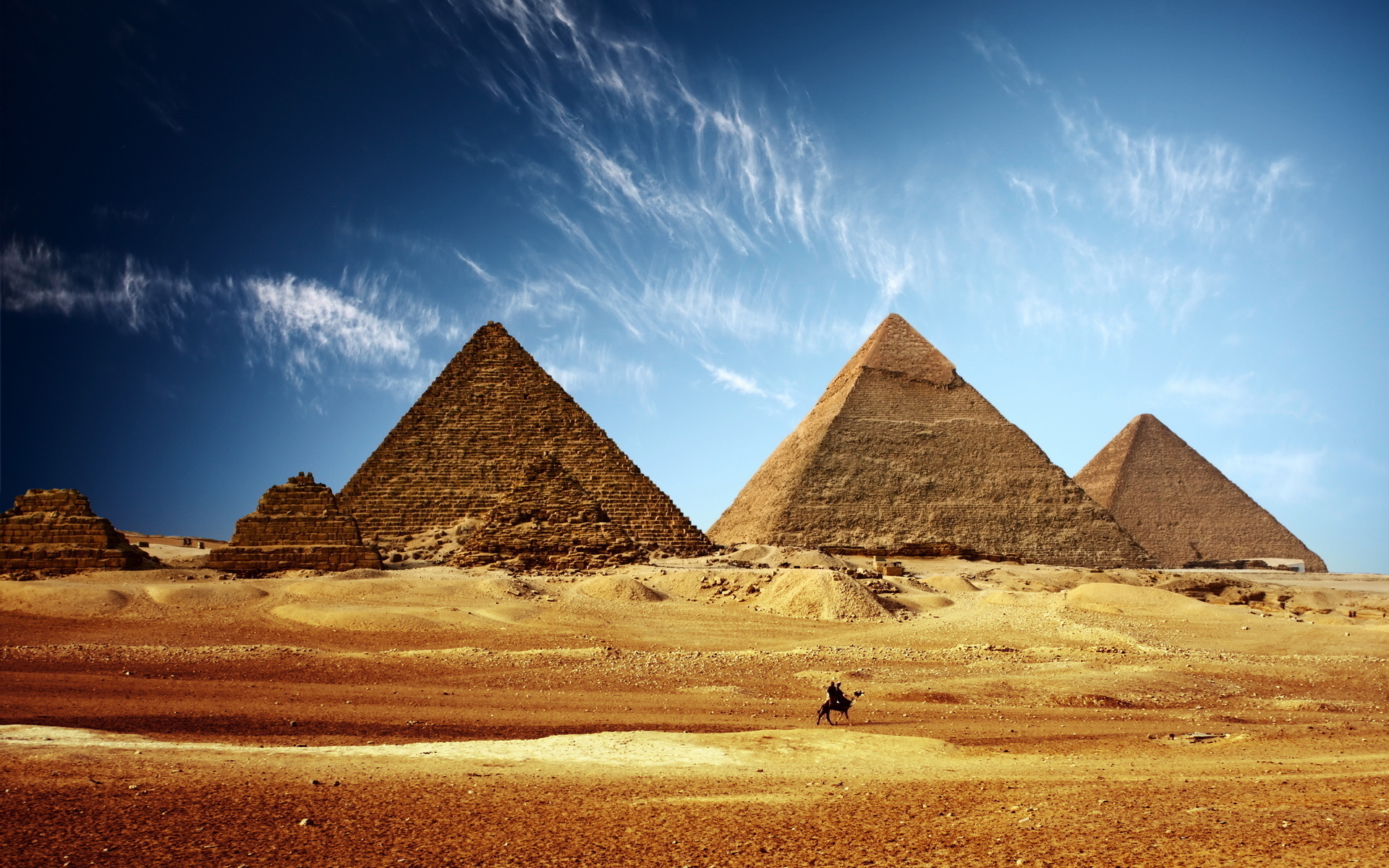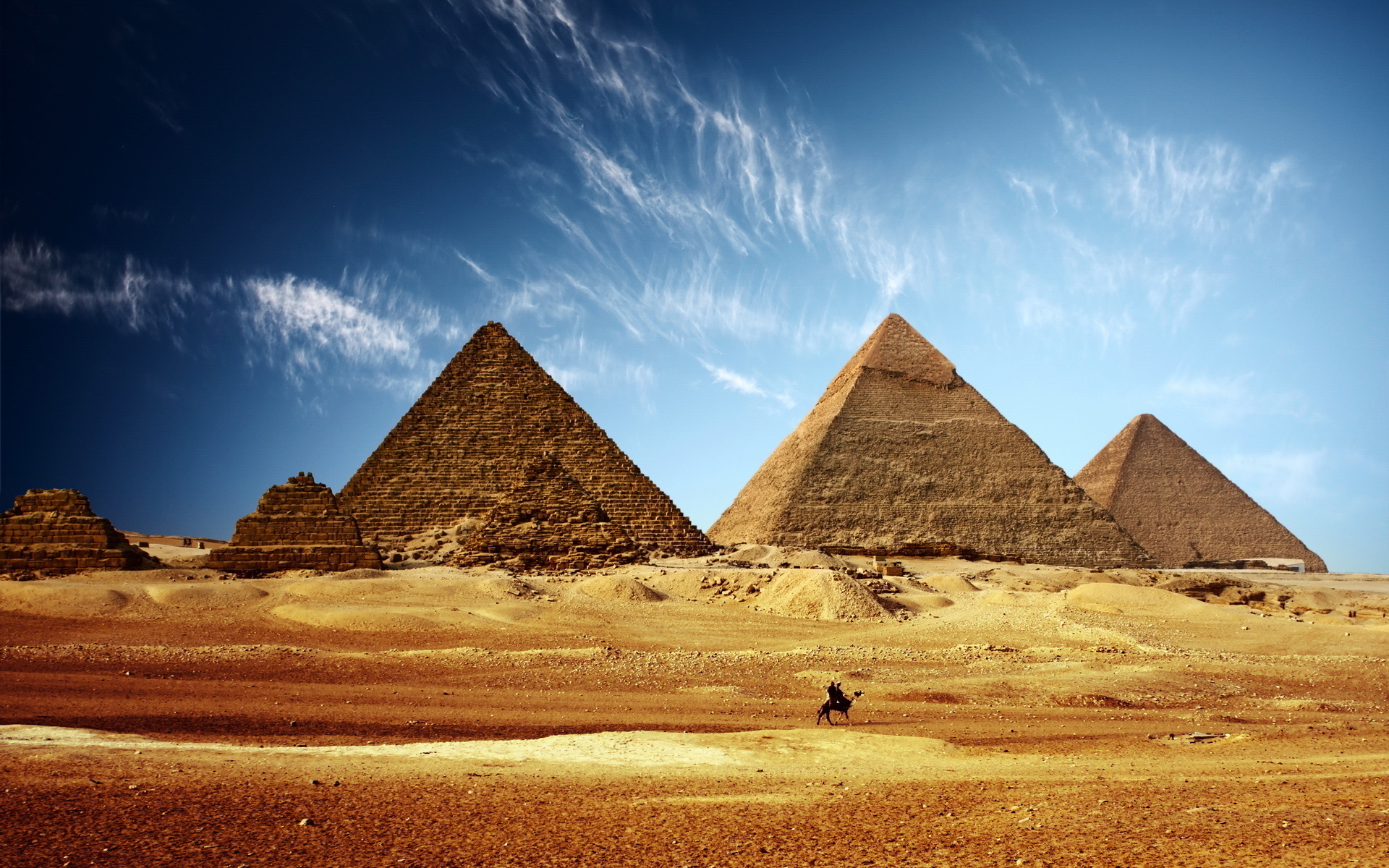 The mystery of Egypt's Great Pyramid has widened as initial thermal scans have revealed 'anomalies'.
According to officials from Egypt's Ministry of Antiquities, two weeks of the thermal scanning project, known as Operation Scan Pyramids, have uncovered thermal anomalies which could indicate the existence of hidden burial chambers.
"To explain such anomalies a lot of hypothesis and possibilities could be drawn up: presence of voids behind the surface, internal air currents," read a statement.
The thermal scanning occurred twice each day: once at sunrise with the Pyramid warming up and once at sunset while the Pyramid was cooling down. Officials explained that the speed of heating and cooling phases over the two weeks of scanning was used to reveal such anomalies.
Throughout the scanning, it was also revealed that some of the limestone blocks on the eastern side of the Great Pyramid were hotter than others. However, it remains unclear why this is the case.
The project, which is carried out in collaboration with Cairo University, the Universite Laval, the Nagoya University, and the French Heritage Innovation and Preservation Institute, also involves the scanning of the Khafre Pyramid and the two Pyramids in Dahshur.
In statements to Ahram Online, Egypt's Ministry of Antiquities Mamdouh Eldamaty said the scanning could lead to major discoveries.
"I don't know yet what could lay behind such blocks or what these anomalies could be," said the Minister. "But it will surely lead to major discoveries."
---
Subscribe to our newsletter
---