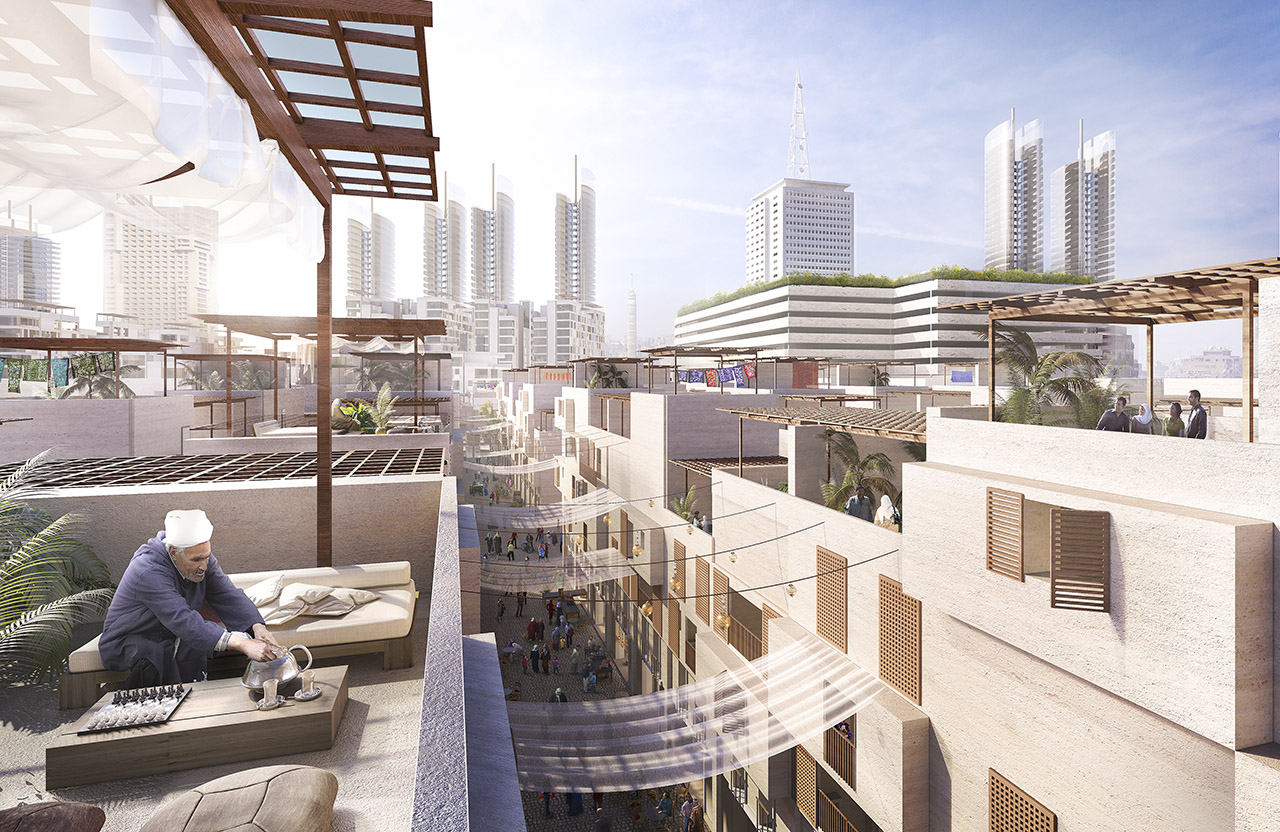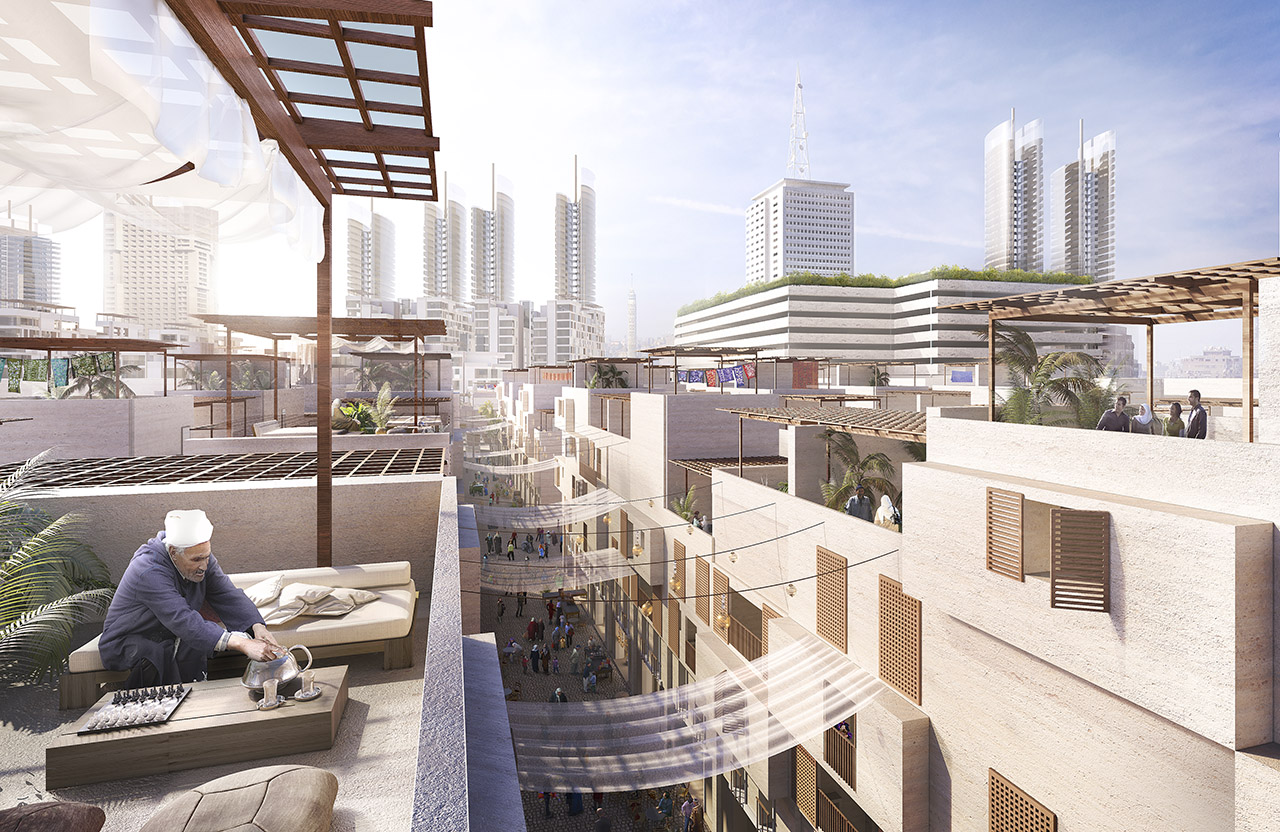 Egypt's Ministry of State for Urban Renewal and Informal Settlements announced on Monday that British architecture firm Foster + Partners has won a competition to redevelop downtown Cairo's waterfront Maspero district.
According to a press release from Foster + Partners, the master plan will introduce new residential, commercial and retail spaces in the 35-hectare area.
The first phase of the development will include filling empty spaces with greenery to "enhance the vibrant public realm" and improve the quality of life for the existing community.
Foster + Partners' vision also includes freeing up an open space at the center of the neighborhood "for community events and celebrations". The space will also be linked to the area's food market and hospital.
Additionally, the firm hopes to connect Maspero with the nearby upscale neighborhood of Zamalek via a footbridge, at the foot of which there will be a space dedicated to cafés and restaurants.
"Based on estimated land values, the masterplan places commercial and residential spaces along the river [Nile] edge and main street frontages, while mixed use buildings and open community spaces occupy the more private, central core of the scheme. This allows the existing population of the district to maintain their overlapping spatial live-work relationships while new office and retail spaces on the edges of the site create employment opportunities for the entire city of Cairo," the statement reads.
The Maspero district has received much attention in the past for housing expensive high-rise corporate buildings and hotels that stand in stark contrast with the slums surrounding them.
There have been several proposals to develop the area but these were often met with opposition over concerns that the low-income families inhabiting the area would be evicted from their homes to make way for more luxurious buildings.
These concerns came to a head in July of this year when Cairo Governor Galal Saeed said the local residents of Maspero would "eventually" be evicted from the area to allow for the continuation of urban development plans.
A few short days later, then-Minister of State for Urban Renewal and Informal Settlements Laila Iskandar backtracked on Saeed's comments, saying the evictions would be neither forced nor permanent. Iskandear said that only those living in severely damaged houses would be temporarily relocated until new units were built as a replacement, according to state media Ahram Online.
---
Subscribe to our newsletter
---