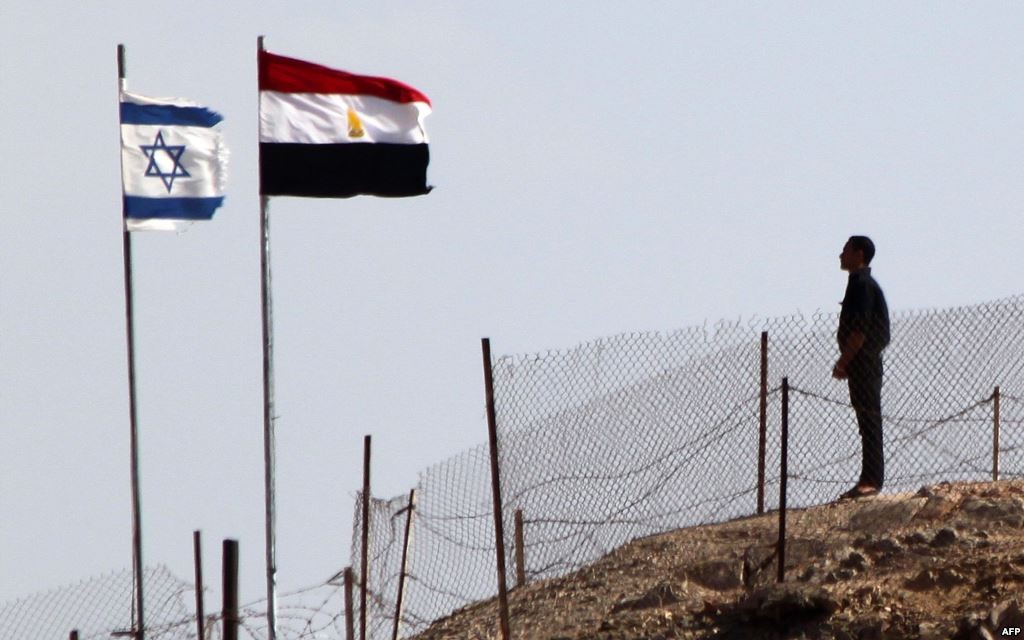 Fifteen bodies of African migrants were found with bullet wounds in Egypt's Sinai Peninsula near the border with Israel said a health official.
"Fifteen bodies of Africans shot dead were found at dawn on Sunday south of (the town of) Rafah," said Tariq Khatir, a representative of the health ministry in North Sinai to Agence France-Presse.
"We also found eight Africans who were wounded but whose condition is stable."
Following the discovery of the bodies, ambulances were dispatched to the scene and security forces reportedly commenced an investigation.
However, the Associated Press has reported that it was border guards who shot dead the African migrants. Yet, this would appear to go against state media reports which have said the Interior Ministry and the Military are investigating the cause of the deaths.
In the past, people attempting to cross into Israel have been arrested or shot dead. The border crossing is also often used by drug dealers, with shootouts between Egyptian border guards and armed groups that have previously resulted in the deaths of Egyptian security personnel.
A report from the Washington Post revealed that Israel has spent up to $US 350 million on a fence along the border with Egypt to prevent illegal migration.
Tens of thousands of migrants have crossed the border into Israel in the past. In 2012 more than 10,000 crossed the border illegally. However, recent reports indicate that the violence between Egypt's military and militant groups has resulted in a complete disappearance of illegal migration through the Sinai.