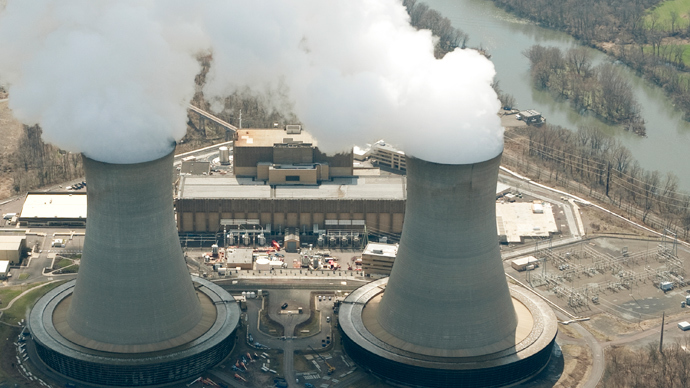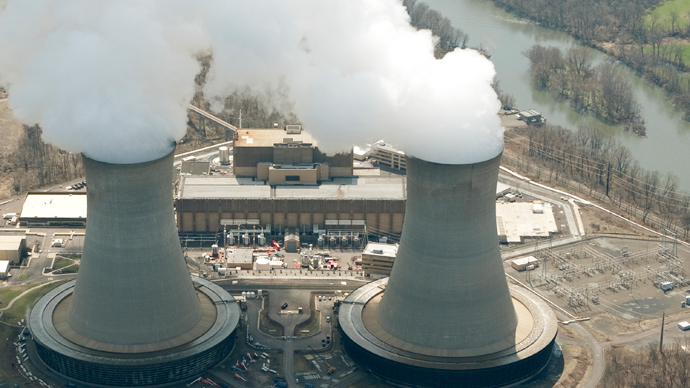 The Egyptian and Russian nuclear authorities signed Thursday the agreement to establish the Dabaa nuclear power plant, nine months after the project was first announced.
President Abdel Fattah El-Sisi attended the ceremony where Egypt's Nuclear Power Plants Authority and Russia's Rosatom Corporation signed the deal. Rosatom is assigned to build the new nuclear power plants.
El-Sisi and his Russian counterpart Vladimir Putin had agreed on the nuclear cooperation in February of this year during Putin's visit to Egypt.
The Project Development Agreement signed that day provides for the construction of two nuclear power units, while on the whole it is planned to construct four units, Director General of Rosatom Corporation Sergey Kirienko stated following the presidents' joint declaration. Another four units are currently up for an international tender.
Rosatom is the Russian Federation's national nuclear corporation. It has been operation for 70 years and provides nuclear services that range from uranium enrichment to nuclear waste treatment.
On Friday, El-Sisi met with Kirienko to discuss the financial and technical requirements to construct the nuclear plant.
Construction of the nuclear plant is scheduled to commence in 2016 and will be completed by 2020. The nuclear plant is expected to produce 9,600 megawatts of electricity for Egypt.
---
Subscribe to our newsletter
---