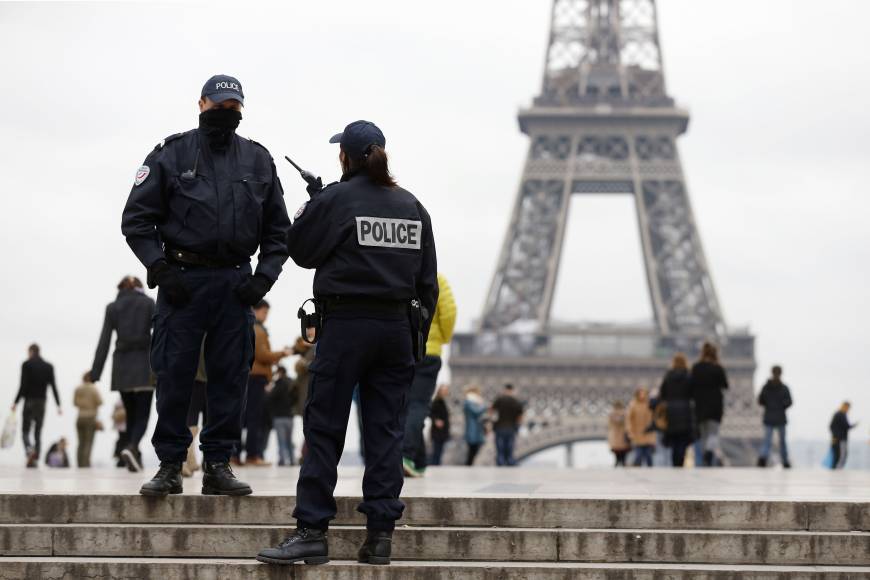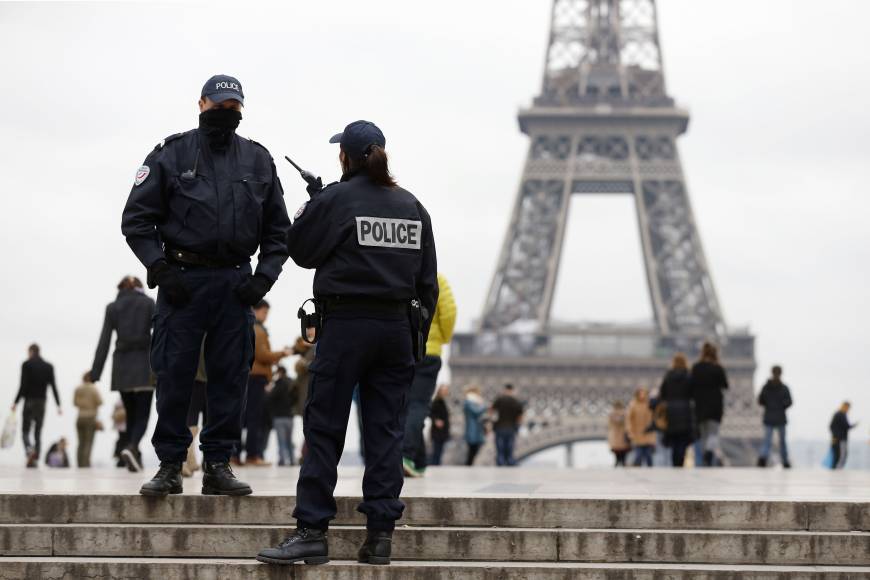 France's National Assembly approved the extension of the national state of emergency for three months on Thursday.
French Prime Minister Manuel Valls warned the Assembly, which convened earlier in the day to debate whether or not to extend the emergency state, that France is under threat of an attack with chemical or biological weapons.
"We must not rule anything out," Valls said to the lawmakers. "There is also the risk from chemical or biological weapons."
The decision to extend the state of emergency comes in the wake of last week's attacks on the French capital city, Paris, which left 129 people dead and more than 300 injured.
French President François Hollande initially declared a state of emergency on the night of the attacks but sought parliament approval for an extension.
On Wednesday, French police raided an apartment complex in northern Paris to capture the "mastermind" of the Paris attacks, Abdelhamid Abaaoud. Abaaoud, a 27-year-old Belgian, is thought to have organised the Paris attacks from Syria and was believed to be hiding in an apartment in Saint-Denis. Salah Abdeslam, another suspect in the attacks, could also be in the apartment.
According to Reuters, two people died during the raid, including a woman who blew herself up. "Sources close to the investigation" said the woman may have been Abaaoud's cousin.
Police forces also arrested five others.
The area of the raids is close to the Stade de France, one of multiple locations attacked on 13 Friday 2015.
The raids commenced before dawn and continued until past sunrise.
---
Subscribe to our newsletter
---