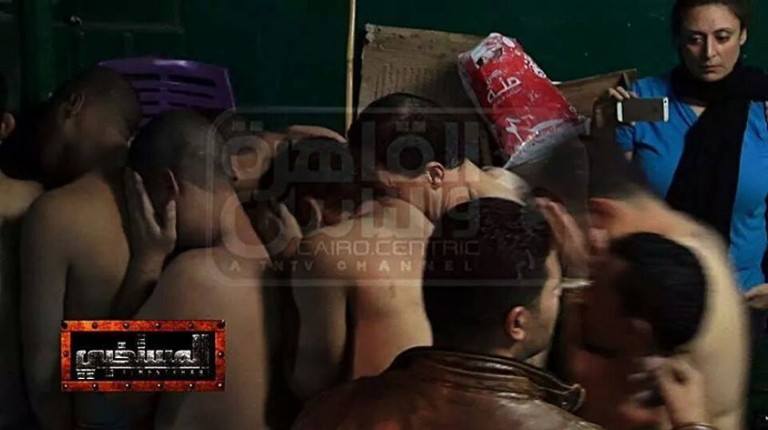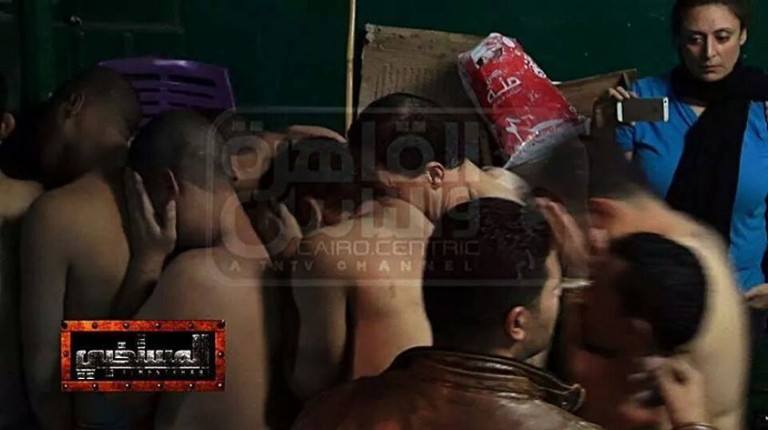 An Old Cairo misdemeanors court handed a six month imprisonment sentence to controversial television host Mona Iraqi over charges of defamation and dissemination of false news.
The Thursday ruling ordered that the defendant pay an EGP 1,000 fine after filming a police raid on a Ramses bath house, with her show "El-Mestakhabi" accusing the men filmed of attending a homosexual brothel.
Iraqi had claimed responsibility for informing security forces of "debauchery" at the bathhouse. Following the incident in December last year, Iraqi was internationally condemned for violating human rights.
Twenty-six men were tried, then acquitted in January. Four of the defendants, including the owner of the bathhouse, were accused of "running a place that organizes paid sexual orgies". The other 21 were accused of debauchery and underwent intrusive anal examinations by the forensic department to determine whether they were "habitual" homosexuals.
No specific law criminalizes homosexuality in Egypt. However, in most cases the prosecution uses Article 9 of Law 10/1961 criminalizing "debauchery", to convict people accused of engaging in homosexuality. Those guilty of "inciting debauchery and immorality" are subject to punishment by imprisonment for a period ranging from three to five years.
---
Subscribe to our newsletter
---