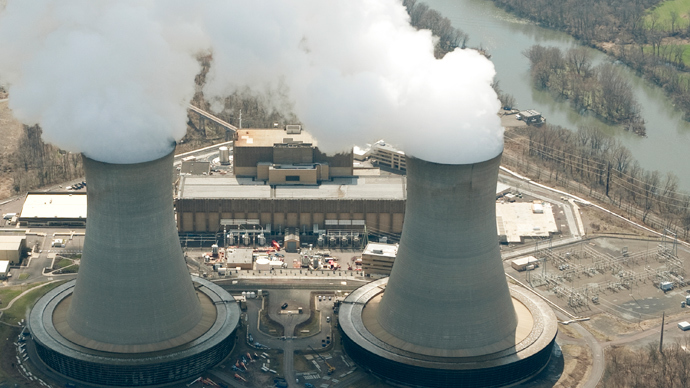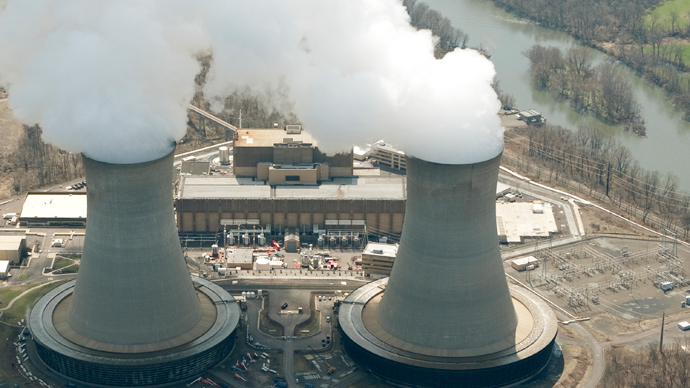 Egypt is set to generate electricity from the first unit of the Dabaa nuclear power plant in 2024, said Prime Minister Sherif Ismail on Saturday.
Ismail made the comments in a televised speech at the launch ceremony of the  East Port Said harbour development project.
Egypt signed the nuclear plant deal with Russia's state-owned nuclear firm Rosatom on 19 November.
Moscow will provide finance for the construction, with repayment coming through a share of revenues over a 35-year period.
Egypt will pay for the power plant with proceeds from "the actual production of electricity" from this plant, President Abdel Fattah al-Sisi said at a press conference following the signing ceremony.
Sisi then described the Russian proposal as the "fastest" and "best" on the table. He stressed that the nuclear programme will be used for peaceful power generation purposes.
Neither party has disclosed the revenue share split, nor the cost of the project.
Egypt has been facing an energy crisis for years, with power outages surging in the increasingly hot summers. Egyptian authorities have often attributed the power cuts to a larger fuel crisis and have been taking measures in recent months to diversify sources of energy.
The agreement was for the collaboration in the construction and operation of the nuclear power plant equipped with four NPP units at a capacity of 1200 MW each, according to a statement by Rosatom.
PM Ismail stressed that the plant will run under strict environmental safety standards. He added that Dabaa residents will be relocated to a new city.
"The plant is designed to resist operational human error," said Ismail, adding that a concrete containment vessel can withstand a collision by a 400-tonne plane at a speed of 150 meters per second.
He said that the project will provide job opportunities for youth throughout all phases of implementation.
The deal, which has been under negotiation for months, was signed days after Russia vowed to avenge the terrorist bombing of a Russian airliner killing all 224 passengers and crew on board, the majority of whom were Russian holidaymakers visiting the resort city of Sharm el-Sheikh and heading to St. Petersburg.
Sergey Kiriyenko, the head of Russia's state-owned nuclear firm Rosatom said that "the Dabaa nuclear plant will be the largest Russian-Egyptian project since the Aswan dam".
---
Subscribe to our newsletter
---