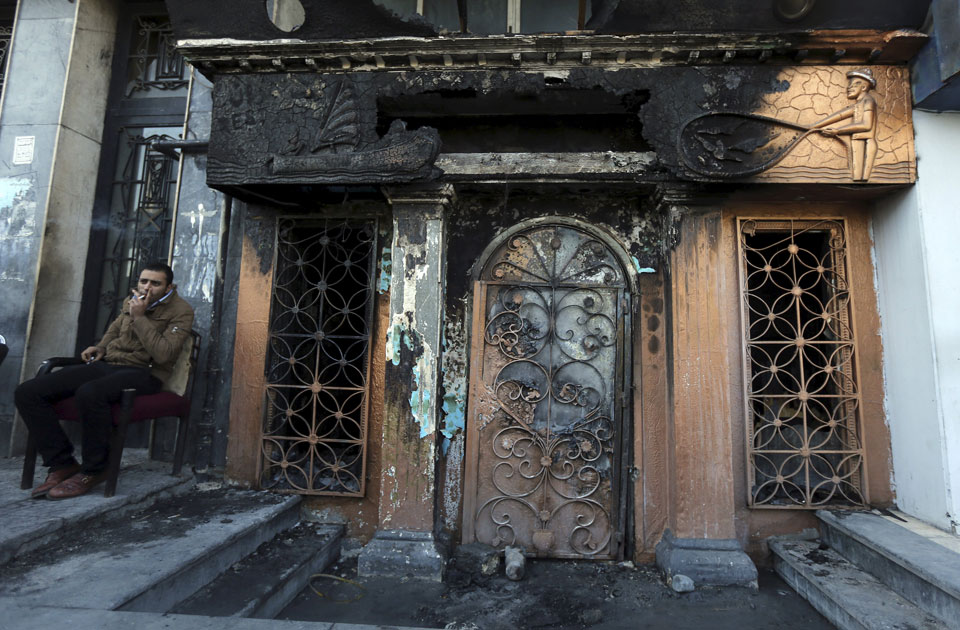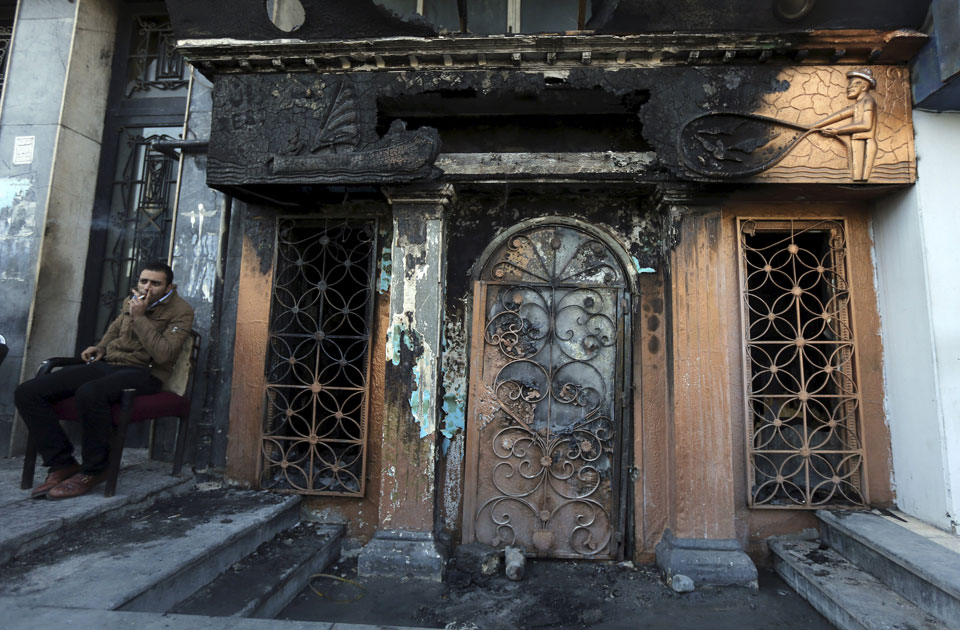 At least 16 people have been killed in an attack on a restaurant and night club in Cairo's Agouza. Egyptian state media identified the attackers as patrons that had been refused entry.
According to a statement released by Egypt's Ministry of Interior, 16 people were killed and three others injured in the attack.
Officials have said the restaurant was a small space located in a basement and offered no escape routes.
The restaurant and night club attacked has been identified as 'El-Sayad', which is Arabic for Fisherman.
The Ministry of Interior says that preliminary investigations have revealed that there had been altercations and arguments between employees and the perpetrators at the restaurant and nightclub. The perpetrators then left the venue and returned with Molotov cocktails for "revenge".
The Ministry of Interior did not identify whether the perpetrators were former employees or others.
Egyptian state media meanwhile said the attackers had been denied entry to the nightclub by management, leading to an altercation. The perpetrators then left the club and returned later with Molotov cocktails which they used to commit the attack.
State media has said that five of those killed were women and 11 were men. The victims, trapped inside, died as a result of either the fire or smoke inhalation.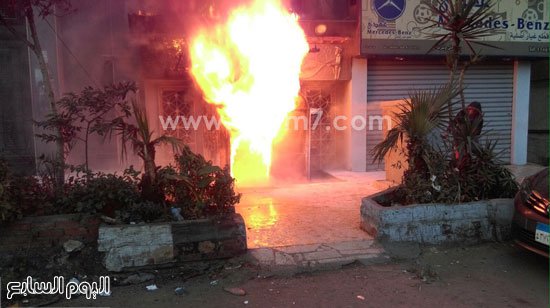 Agouza is located near downtown Cairo, Egypt's Ministry of Foreign Affairs, Maspero and other government departments.
This story is developing.
---
Subscribe to our newsletter
---