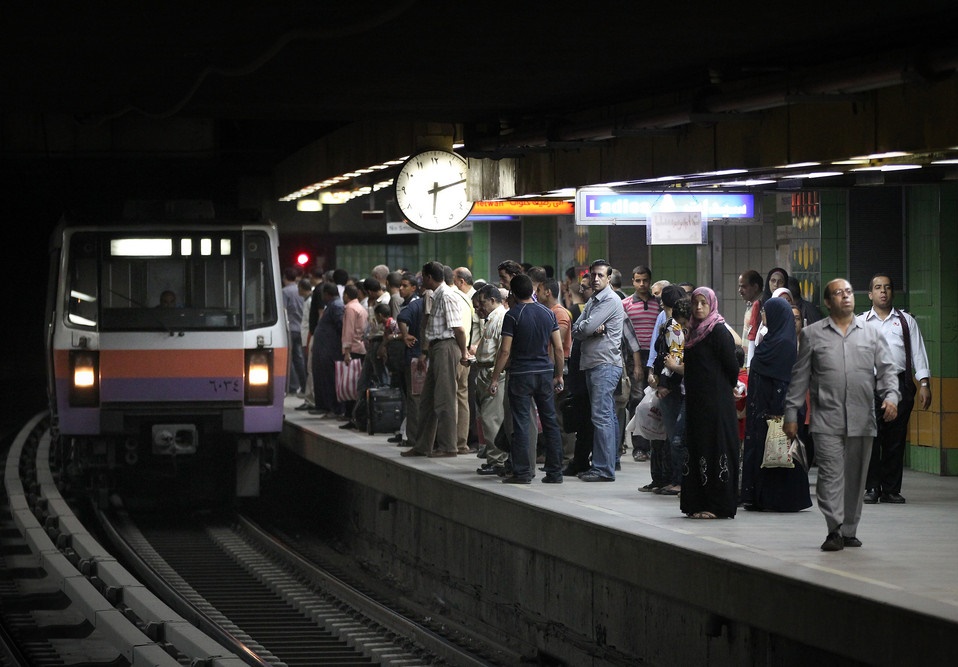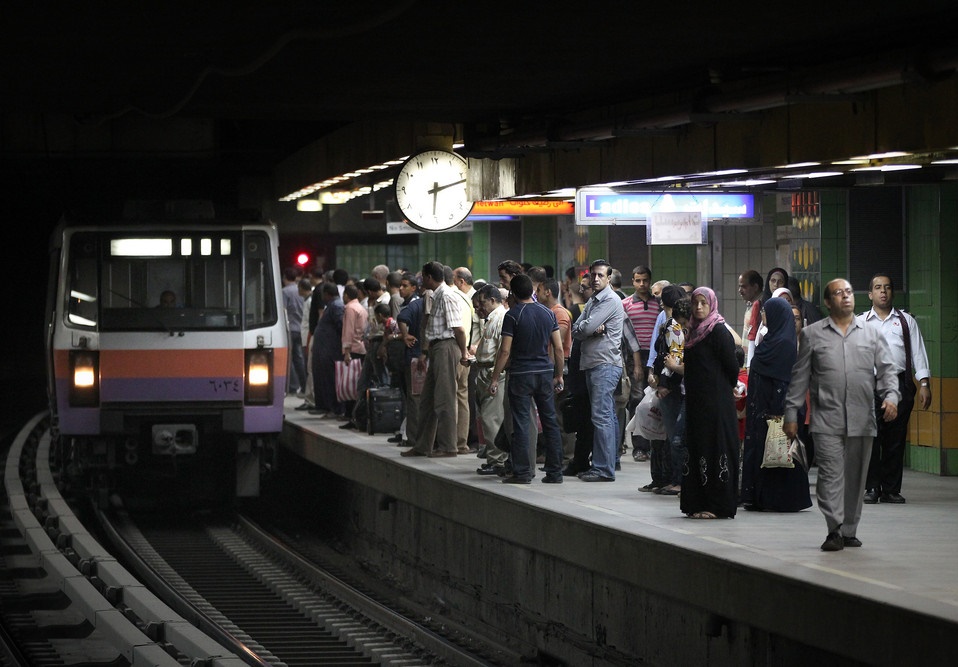 Cairo's metro authorities have introduced a new system that allows passengers to cut ticket queues by charging their 'smart cards' instead of buying individual tickets.
The smart cards, which will remain valid for five years and will cost EGP 10, can be charged with values of anywhere between EGP 10 and EGP 100.
One journey on Cairo's metro for any distance currently costs passengers EGP 1.00 ($US 0.13).
Ahmed Abdel Hadi, the Metro Authority's spokesperson, told Egyptian Streets that the system is aimed at reducing queues at ticket booths and shortening the time required for passengers to travel around. During rush hours in the past, queues for tickets could be so long that they blocked passageways at metro stations.
Abdel Hadi added that passengers will swipe the new smart cards at already installed electronic and magnetic gates while entering the metro station.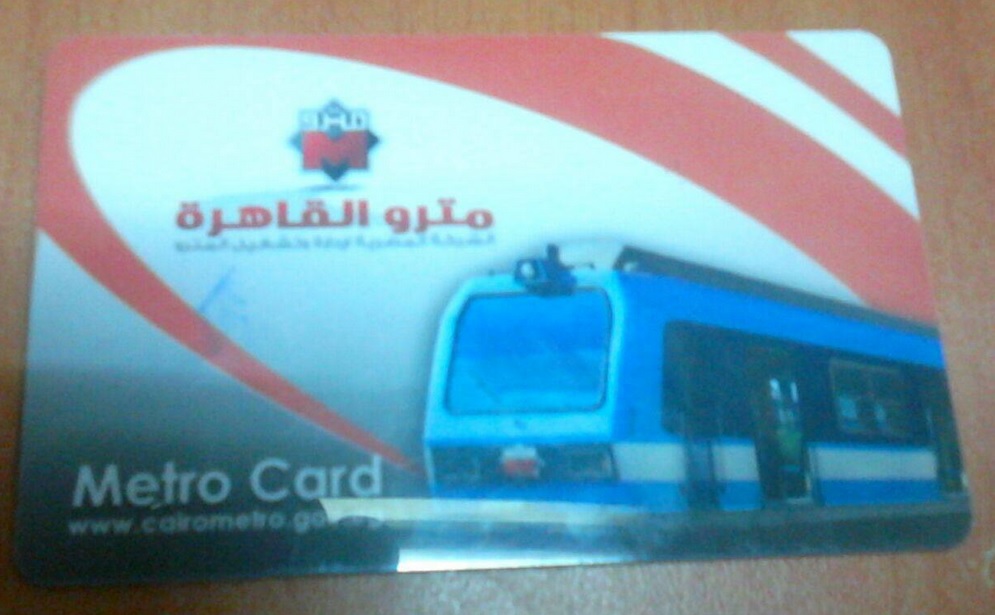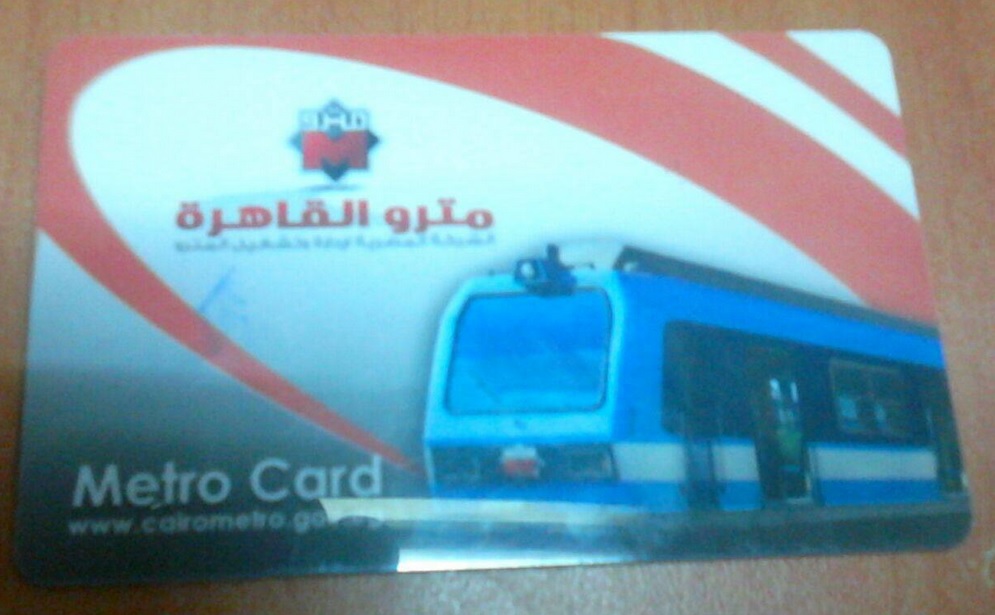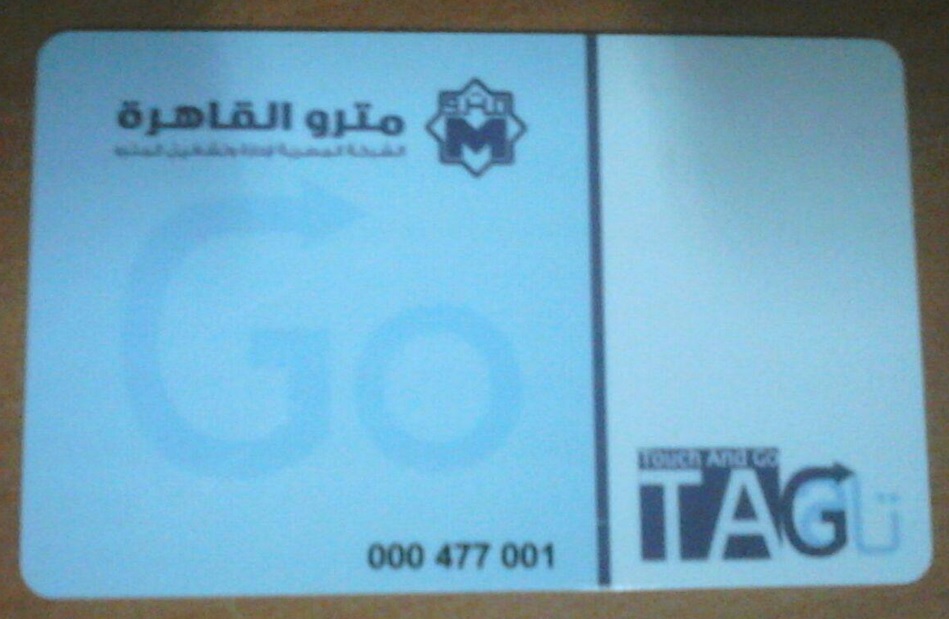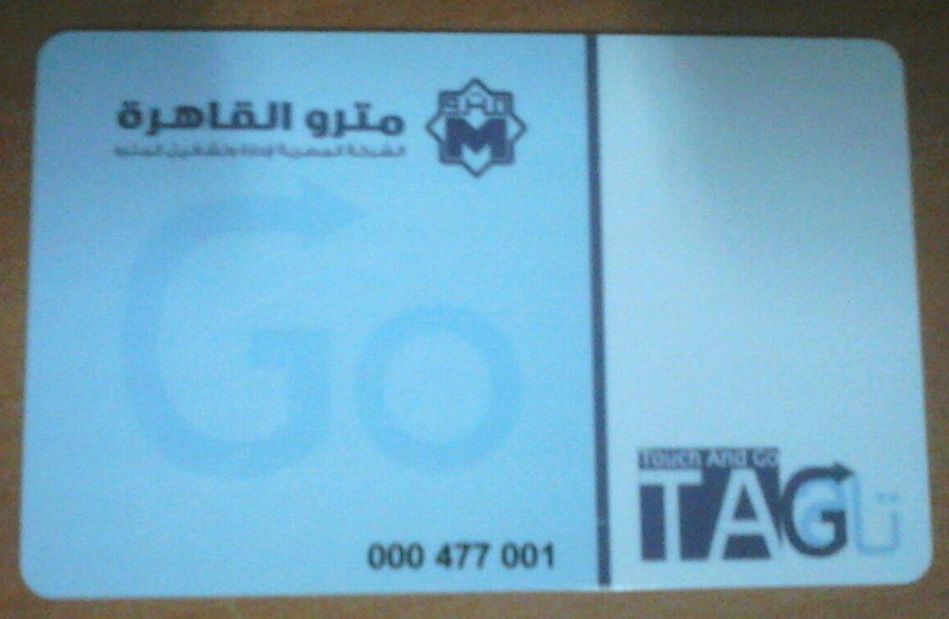 Previously, the Cairo metro had a system in place that allowed passengers to purchase a three-month or a one-year card up-front. This card, which included a photograph for identification purposes, could only be used by the owner.
However, the new smart card allows any bearer of the card to use it and can be charged with any value above EGP 10. With each journey that the card is swiped, EGP 1 will be discounted from the card, said Abdel Hadi.
Cairo's metro is used by millions to get around the bustling city. According to the BBC in 2013, four million people ride the metro on a daily basis.
New to Cairo? Check out our handy guide to the Metro by clicking here!
---
Subscribe to our newsletter
---