Egyptian police have arrested one of the individuals involved in an attack on a tourist bus in front of a hotel in Al-Haram, Giza.
According to Egypt's Ministry of Interior, at least 15 unknown assailants gathered near hotel Barcelo Three Pyramids Hotel before shooting "fireworks" at security forces and a tourist bus located outside the hotel.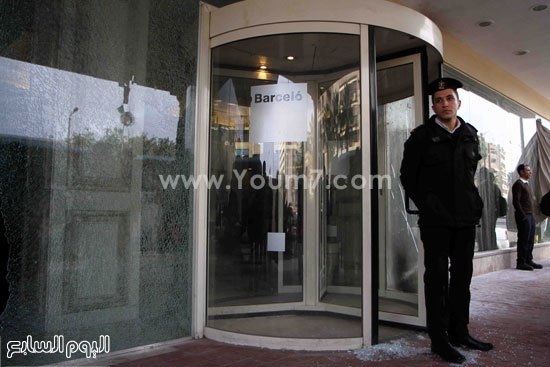 Youm7 reports that all those on board the tourist bus were Palestinians (Arab-Israelis of '1948') and that none were injured in the attack. One of the bus' windows and the facade of the hotel were damaged by the assailants.
However, security sources have told Al-Ahram, which is state-owned, that some assailants fired birdshot at security forces outside the hotel. The group of men eventually fled the scene.
Meanwhile, some sources indicate that the attack was not terror-related, but had been an argument. However, security forces have not confirmed these reports and have stressed that police had been the ones targeted, not tourists.