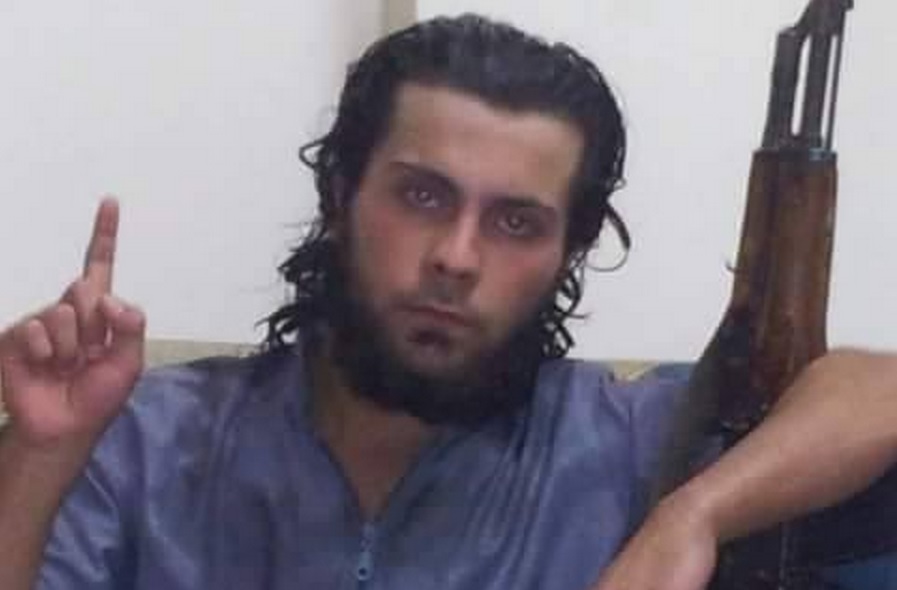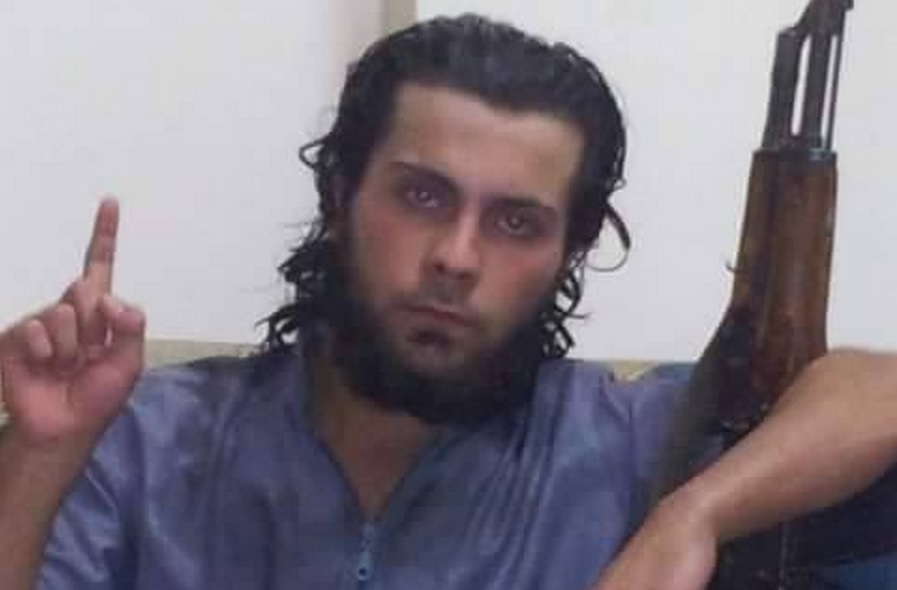 A 20-year-old ISIS militant has executed his mother in public in the Syrian city of Al-Raqqah, reported the Syrian Observatory for Human Rights.
Ali Saqr Al-Qasem shot his 45-year-old mother, Lena, in the head with an assault rifle near the post office building where she worked in front of hundreds of people, reported the Observatory.
According to the activist group Raqqah is Being Slaughtered Silently, Ali told his superiors that his mother had encouraged him to leave ISIS and warned him that the terrorist organization would soon be destroyed.
As a result of her comments, Lena Al-Qasem was accused of apostasy and charged with ""inciting her son to leave the Islamic State and escaping together to the outside of Raqqa," reported the Observatory.
Al-Raqqah has been under the control of ISIS, who use the city as their de facto capital city, since January 2014. Since coming to power and capturing a number of cities in Iraq and Syria, ISIS has been responsible for thousands of deaths, rapes and other violations against humanity.
---
Subscribe to our newsletter
---