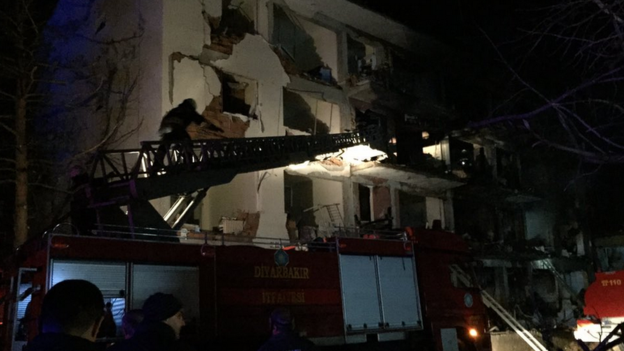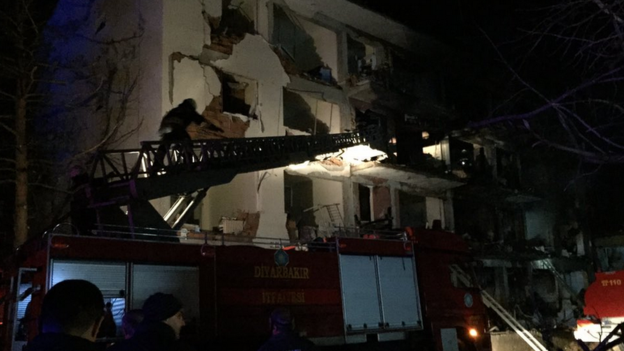 At least five people have been killed and more than 30 injured after a car bomb struck the police headquarters in the Cinar district in Turkey's province of Diyarbakir.
According to Anadolu, one woman and a baby are among those dead in the blast that damaged a number of buildings.
Following the car bomb, reports indicate rockets were fired at the headquarters.
No group has claimed responsibility for the attack, however officials blamed the attack on the Kurdistan Worker's Party (PKK), according to the BBC.
Diyarbakir has often witnessed violence, with Turkish authorities placing the province under curfew in 2015.
The attack comes days after at least 10 people, including eight German tourists, were killed in an attack blamed on ISIS at a poular tourist destination in Istanbul.
---
Subscribe to our newsletter
---