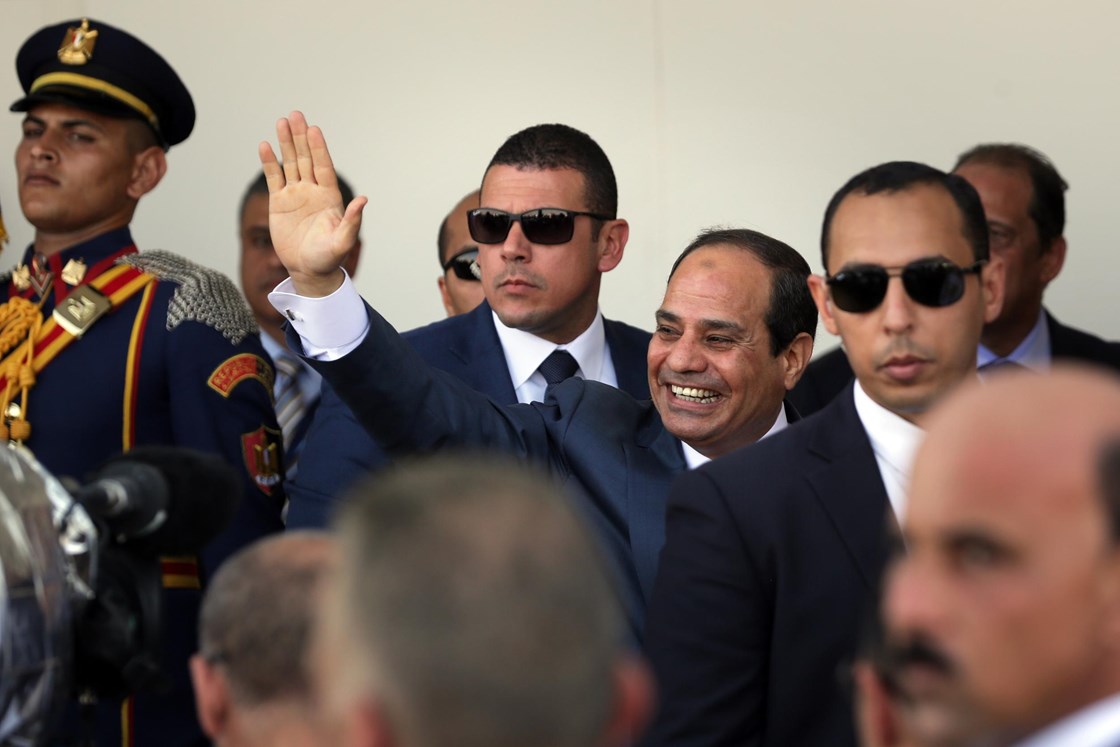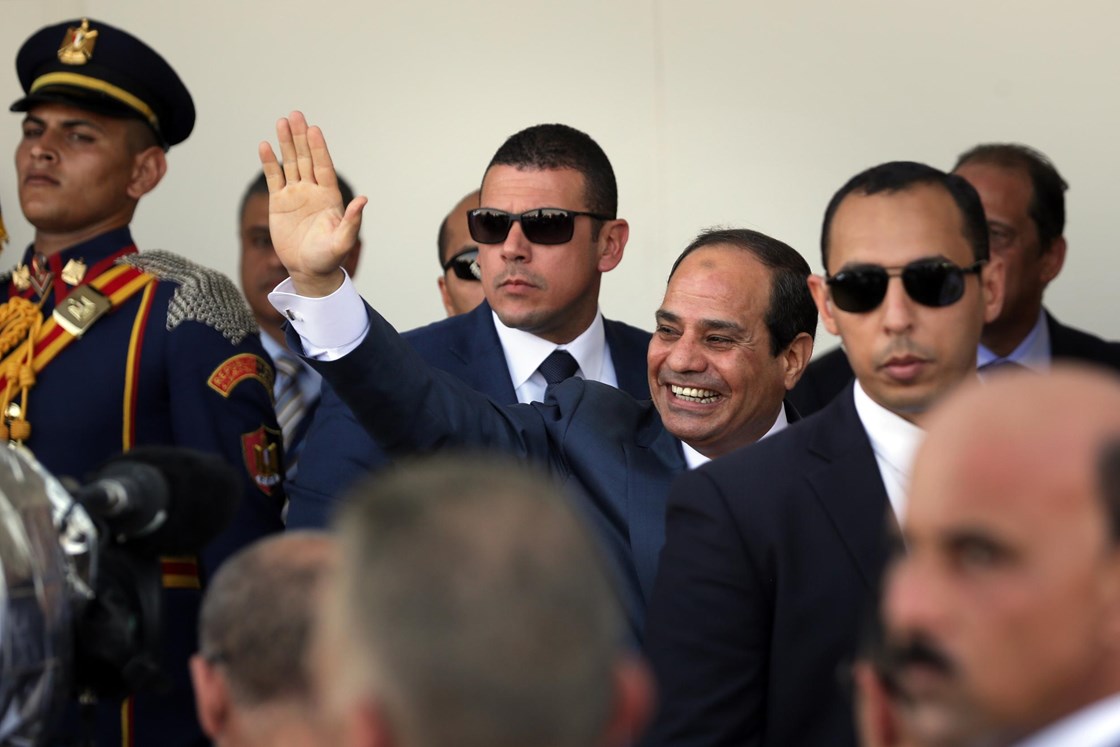 Egyptian President Abdel Fattah Al-Sisi met with the Director John Brennan of the Central Intelligence Agency (CIA) on Sunday in Cairo.
During the meeting, which saw the Egyptian President stress the importance of bilateral relations between Cairo and Washington D.C., the CIA's Director praised Egypt's regional and international role and the importance Egypt plays in resolving crises across the Middle East.
President Sisi also told Director Brennan that Egypt is continuing its fight against militants in North Sinai, stressing that terrorism is limited to an area that does not exceed one percent of North Sinai's total land area.
In the meeting, which was also attended  by the head of Egyptian General Intelligence Khaled Fawzy and US Ambassador to Cairo Stephen Beecroft, President Sisi expressed his wish to expand US-Egyptian relations to other fields.
Meanwhile, Director Brennan said the U.S. was committed to supporting Egypt in its fight against terrorism and congratulated the Egyptian President for the recent parliamentary elections.
Egypt-US relations have been strained since the ouster of former President Mohammed Morsi in July 2013. However, with recent moves including the return of US aid to Egypt, analysts say ties have improved.
---
Subscribe to our newsletter
---