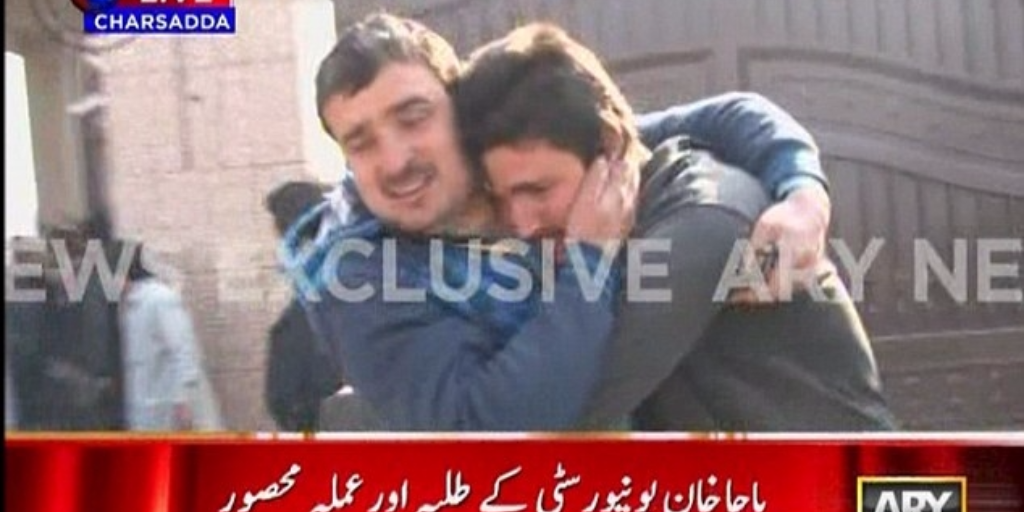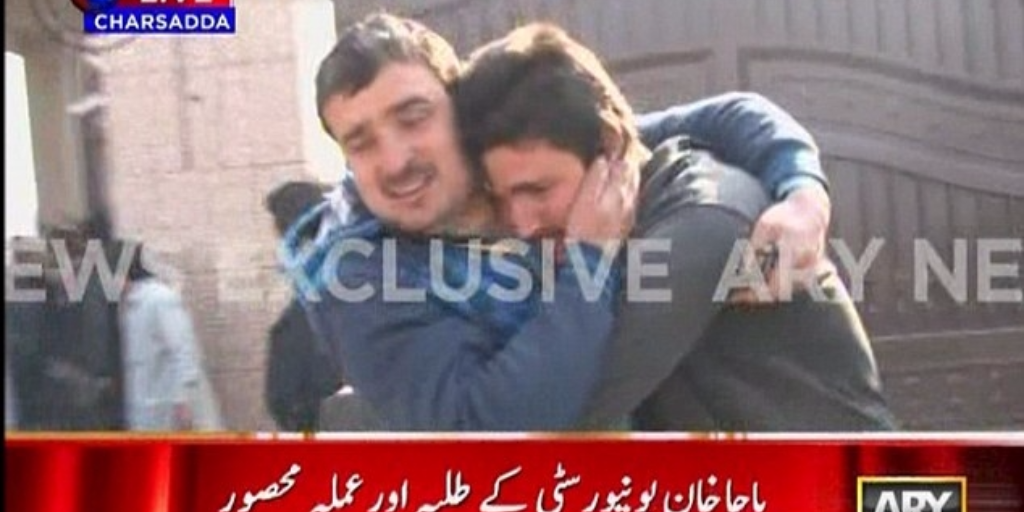 At least 20 people have been killed and 50 injured as gunmen, reportedly from the Taliban, stormed a university in Pakistan.
The attack on Bacha Khan University in northwest Pakistan killed both students and teachers, said local reports.
The university has been cordoned off by the military as family members and friends of students gathered outside the university. Reports indicate that some of the gunmen may have been killed in an exchange of fire with security guards at the university.
Army troops have cordoned off the campus, and relatives of the students have gathered outside the premises. A military helicopter is circling over the area.
The exact number of attackers remains unconfirmed, with some reports saying there were eight gunmen and that at least two of them have been killed in ongoing shooting with law enforcers at the campus. The Pakistani Taliban militant group claimed responsibility for the attack.
Police said that most students inside the campus are now safe.
The attack happened as the university hosted a poetry event that was reportedly attended by approximately 600 guests.
Up to 3,000 students attend Bacha Khan University, said the Vice Chancellor to the Daily Pakistan.
There are around 3,000 students at Bacha Khan University, Vice Chancellor Fazal Raheem told the media, Daily Pakistan reported.
This is the second attack by the Taliban on a school in recent years. In December 2014, Taliban militants killed 148 people, mostly children, at Khyber Pakhtunkhwa in Peshawar.
---
Subscribe to our newsletter
---