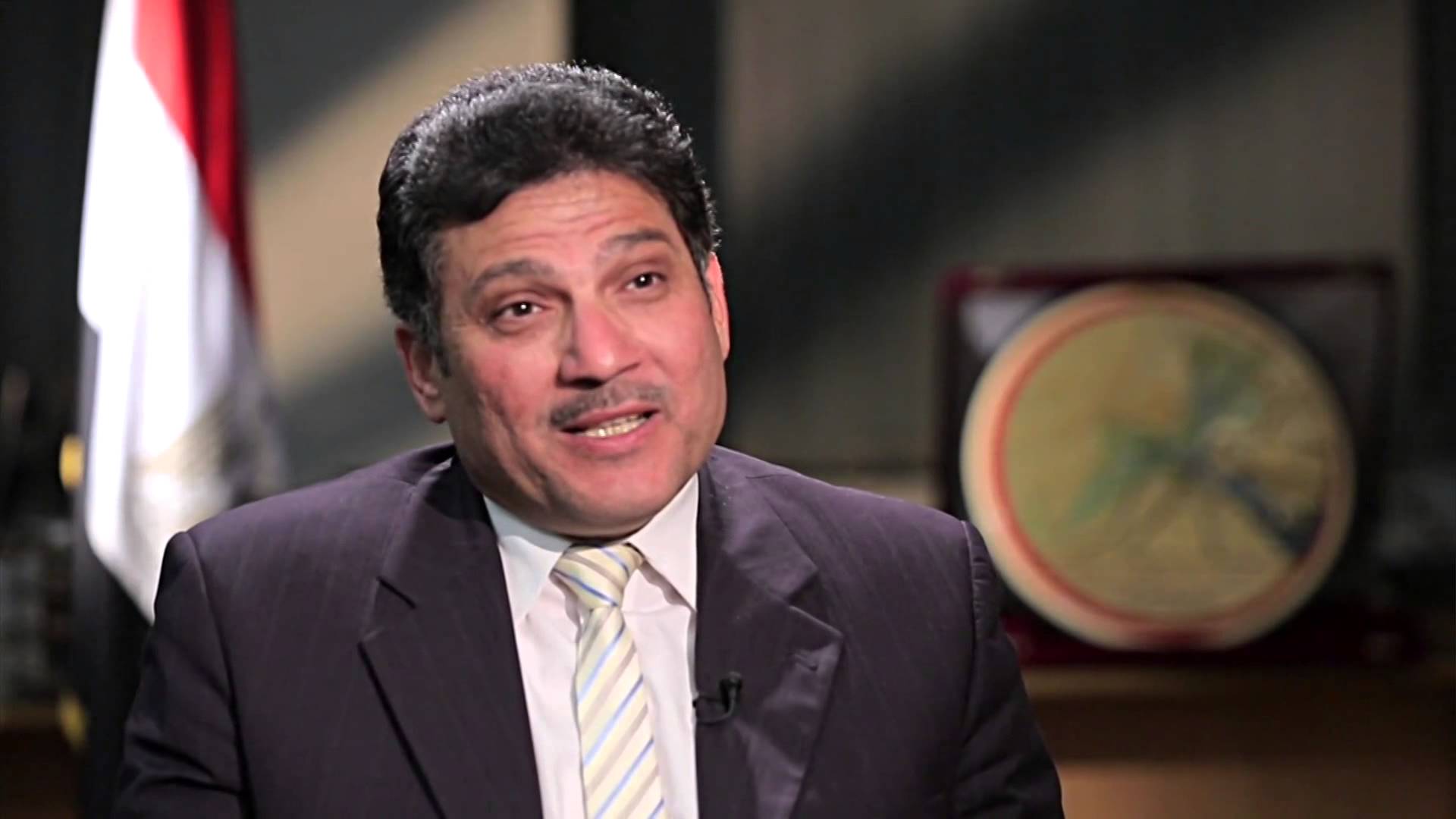 A new groundwater source has been discovered in the west Minya governorate, located approximately 245 km south of Cairo, according to Irrigation Minister Hossam Moghazi, Egypt Independent reports.
According to preliminary estimates, the aquifer is expected to last for over 100 years and can therefore contribute to the so-called land reclamation project in Upper Egypt.
The reclamation project is considered among the key projects in President Abdel Fattah al-Sisi's presidential campaign in 2014, which primarily focused on the development of agriculturally backwards areas.
Such scope of projects aims to expand Egypt's farmland by 20 percent and thus reduce the dependence on the Nile Valley for irrigation, Prime Minister Sherif Ismail said in a statement last December.
Out of the million acres that the government has promised to develop, 420,000 are located in west Minya, according to Ahram Online. The newly discovered source of groundwater is likely to aid in that development.
Sixteen Egyptian companies are expected to reclaim 200,000 acres, while 470,000 acres will be distributed among 10 Arab and foreign companies, Moghazi said last year.
According to the United Nations Food and Agriculture Organization, approximately 96 percent of Egypt is covered by desert while the more fertile land is located along the river Nile.
Of Egypt's total land area spanning 1 million sq. km, only seven percent is currently inhabited by the country's astounding population that has recently reached 90 million.
Being the world's largest wheat importer, the new aquifer is also hoped to reduce the country's dependence on imports, which a large part of the population relies on for basic foodstuffs.
"Closing the food gap and increasing habitable space in accordance with scientific studies is the main aim," the Prime Minister said.
However, critics have raised question of the long-term sustainability of the land reclamation project as the quality of land for agricultural use is uncertain.
---
Subscribe to our newsletter
---