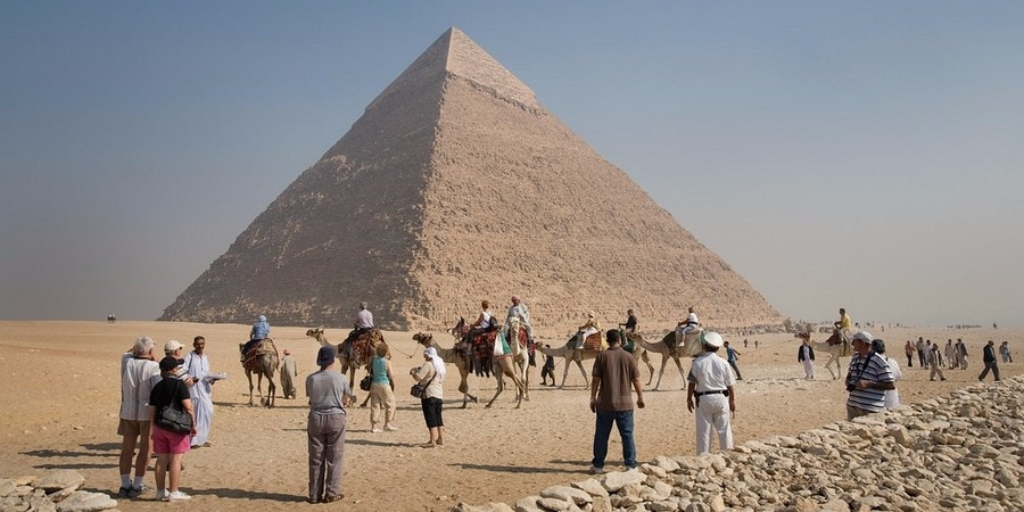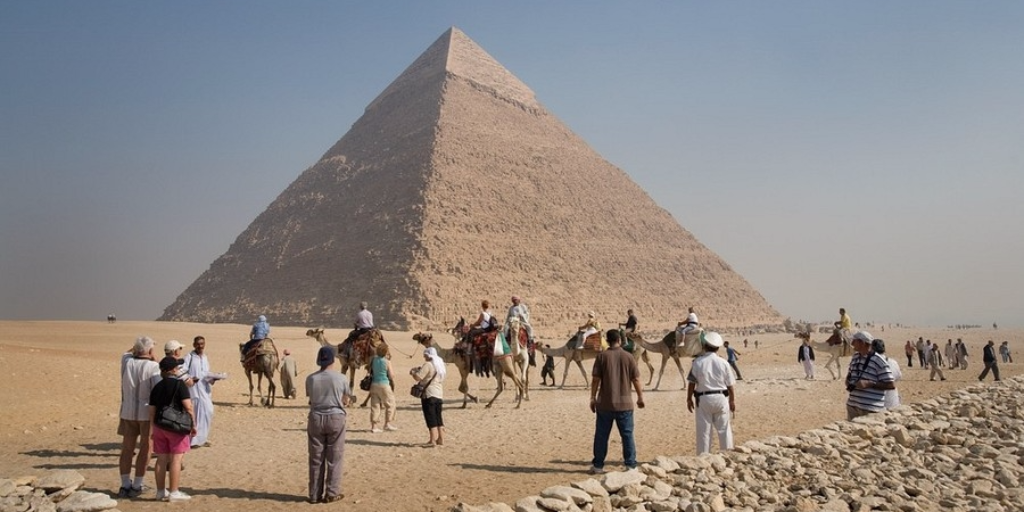 Tourism revenues dropped 15 percent and the number of incoming tourists declined by 6 percent in 2015, Egypt's Ministry of Tourism said on Monday.
According to the Ministry, 9.3 million tourists visited Egypt last year, while tourism revenues for the year stand at a total of USD 6.1 billion.
The drop in these indicators are largely attributed to a string of security-related incidents, including the "accidental" killing of 12 Mexican tourists and their Egyptian guides in the Western Desert in September 2015, as well as the downing of a Russian passenger plane over Sinai in October of the same year.
In response to these hurdles, Egyptian authorities have rolled out several measures aimed at reviving the ailing sector.
Recently, Egypt signed a USD 66 million contract with global marketing firm J. Walter Thompson for a three-year campaign aimed to boost tourism and improve Egypt's image worldwide. The campaign officially launched in December of last year with the release of a controversial video showing various tourist attractions in Egypt and calling on social media users to share their own photos and videos of the country using the hashtag #ThisIsEgypt.
Egypt's Minister of Tourism Hisham Zaazou also recently announced that the government will allocate USD 32 million (EGP 250 million) to improve security at tourist resorts across Egypt.
Approximately four million Egyptians work in the tourism sector, which accounts for 12.6 percent of the country's total employment and about 12 percent of the economy.
---
Subscribe to our newsletter
---