Egyptian military forces have been deployed to Tahrir Square and across Egypt ahead of the fifth anniversary of 2011's January 25 revolution.
In a statement released on social media, Egypt's Armed Forces spokesperson said that the military's deployment is aimed at protecting citizens and securing vital and important public and private buildings.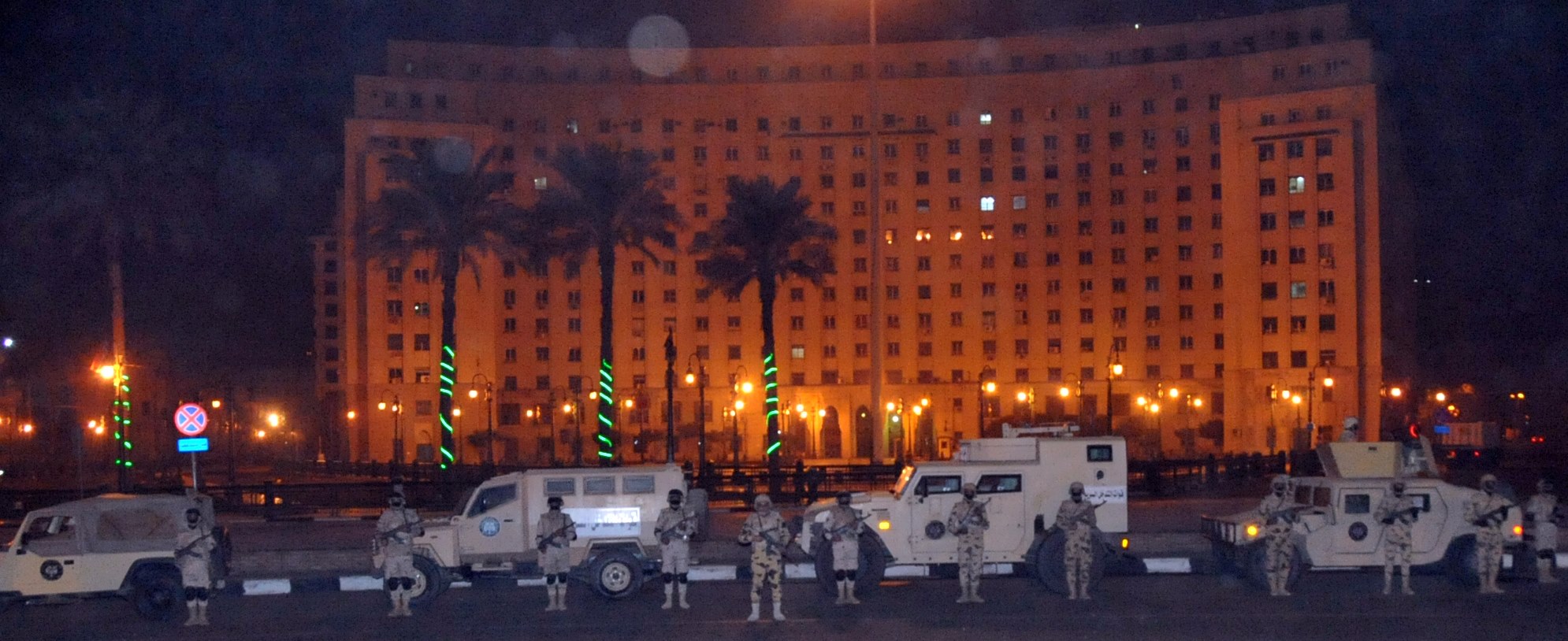 The statement added that the military will also secure roads and main traffic hubs in Greater Cairo and across several Egyptian governorates.
The military's forces, along with the Ministry of Interior, will also deal with "potential attempts to break the law and impact the nation's security and stability," added the statement.
In addition, the military and police will be involved in joint raids and patrols.
The deployment of military forces come less than two days after seven policemen and three civilians were killed in an explosion during a police raid on a Cairo apartment.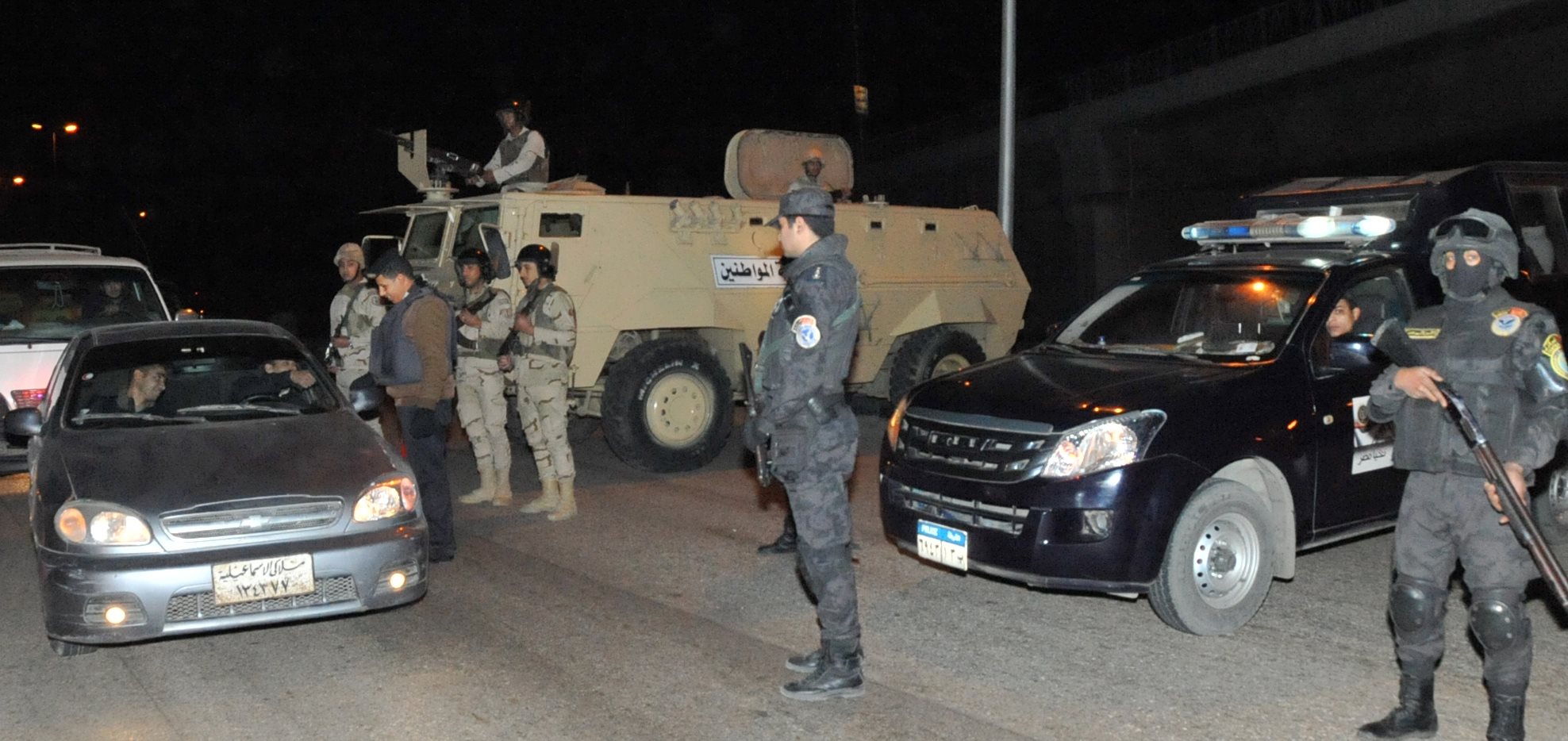 Egypt's police have stepped up raids on private apartments in recent days, aiming to curb potential protests and 'criminal behavior'.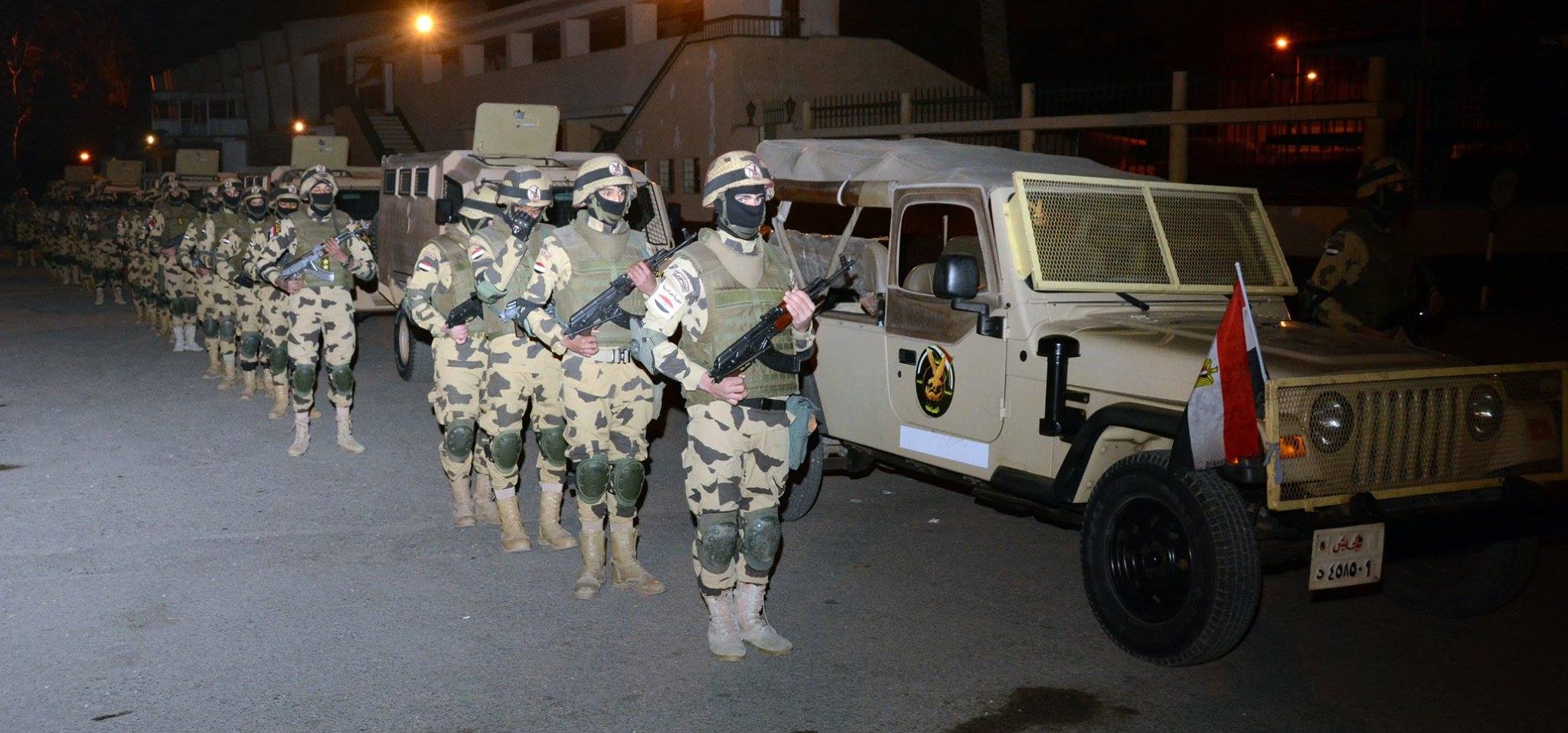 Five years ago, protesters mobilized their efforts and gathered at Tahrir Square chanting for bread, liberty and freedom. The protests saw the ouster of strongman Hosni Mubarak who had been the President for 30 years.