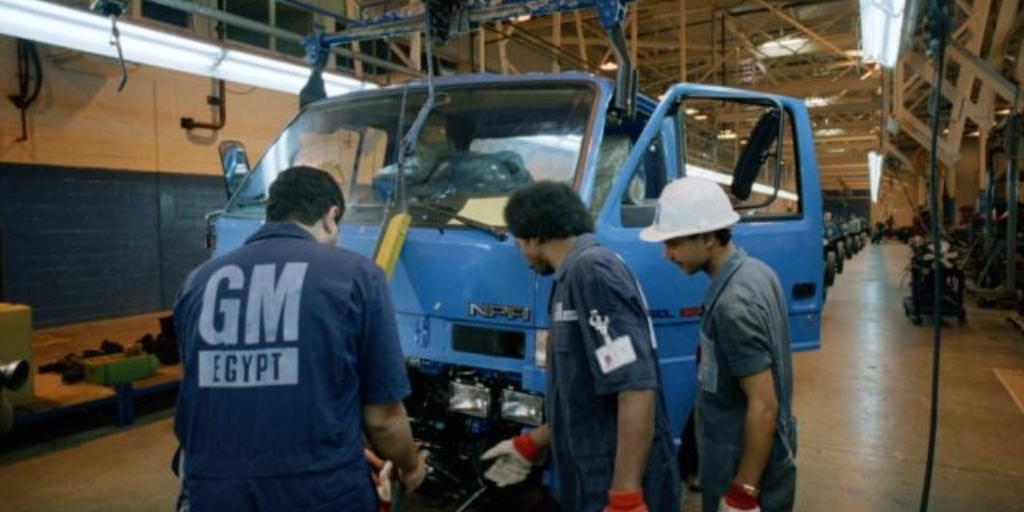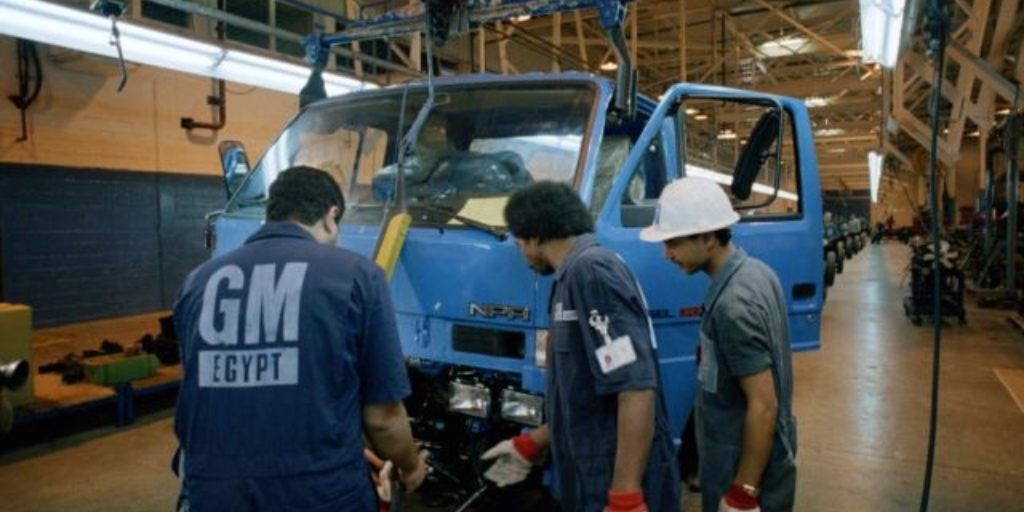 American automotive company General Motors has temporarily suspended its operations in Egypt due to the country's foreign currency crisis, Reuters reported.
According to an unnamed company source, GM, which is responsible for the manufacturing of about 25 percent of Egypt's cars, decided to stop production temporarily until the company is able to clear imports "held up in customs."
"The entire sector has a currency crisis [and] we can't make a car without some of the parts," the source told Reuters. "There is still some leeway with the government and the banks to solve the issue."
Egypt has been struggling to regain its rapidly depleting foreign currency reserves since the ouster of Hosni Mubarak in 2011. In the five years since, Egypt's foreign reserves have gone down more than 50 percent, from USD 36 billion to USD 16.477 billion as of last month.
In an effort to ease the foreign currency crisis, recently appointed governor of Egypt's central bank Tarek Amer imposed new rules to curb "unnecessary imports." In an interview with Bloomberg last month, Amer said the measure may save around USD 20 billion this year alone.
---
Subscribe to our newsletter
---