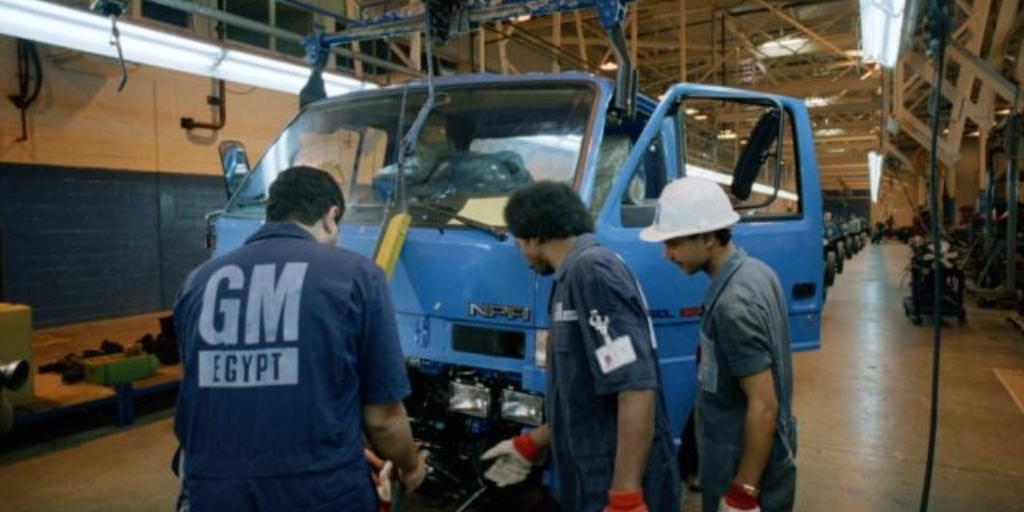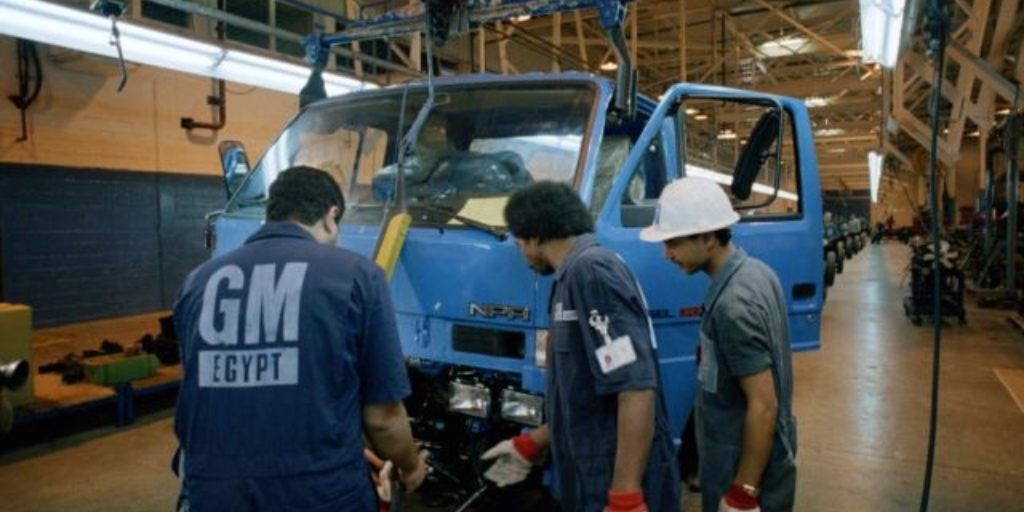 Reports that the General Motors factory in Egypt had ceased production have been denied by GM's managing director Tarek Atta, Mohamed El-Sewedy of the Federation of Egyptian Industries told privately owned Al-Masry Al-Youm.
El-Sewedy said he was planning to meet with Atta to discuss the current rumours about the company's operation issues and told the newspaper Atta had informed him the production proces had been delayed "by three days" because of raw materials being stuck at customs. The goods are expected to be released on Saturday or Sunday.
LG also denied "baseless rumours" that the company was looking to reduce its size in Egypt or halt operations altogether. According to Al-Masry Al-Youm the company says it maintains its commitment to the Egyptian market, its customers and employees.
Although the current shortage of foreign currency did "temporarily" disrupt operations, they are expected to return to normal "in the upcoming period."
PepsiCo and Coca-Cola have also complained about the lack of available foreign currency, according to financial newspaper Al-Borsa but production has so far not been affected.
News agency Reuters meanwhile reports that Egypt is suffering from severe nationwide medication shortages due to the lack of foreign currency.
Despite medications being categorized as essential goods and thus having priority access to foreign currency, the Egyptian pound's weak position makes it more expensive to import ingredients and more difficult for companies to make a profit on medication with government-fixed prices.
---
Subscribe to our newsletter
---