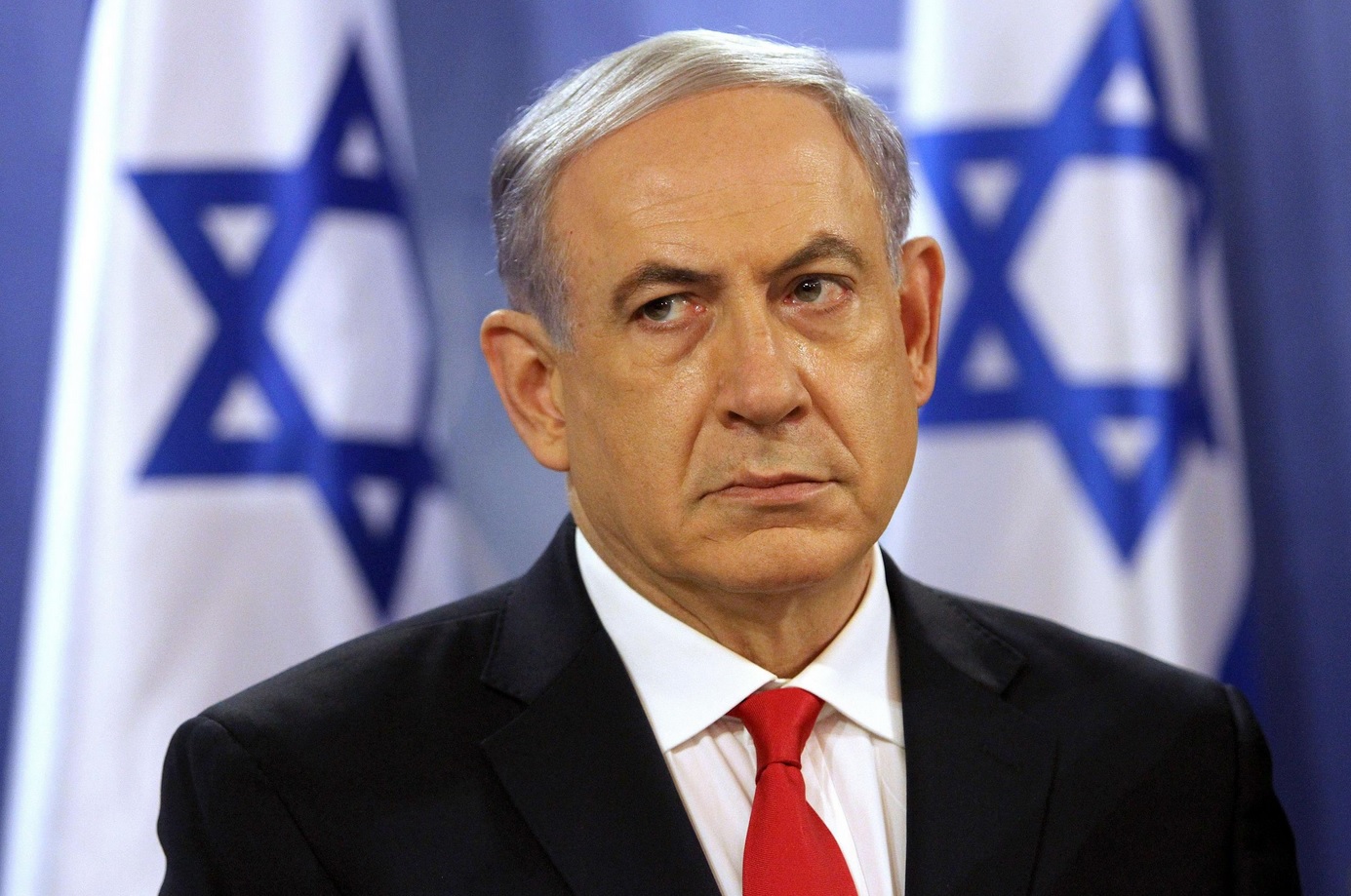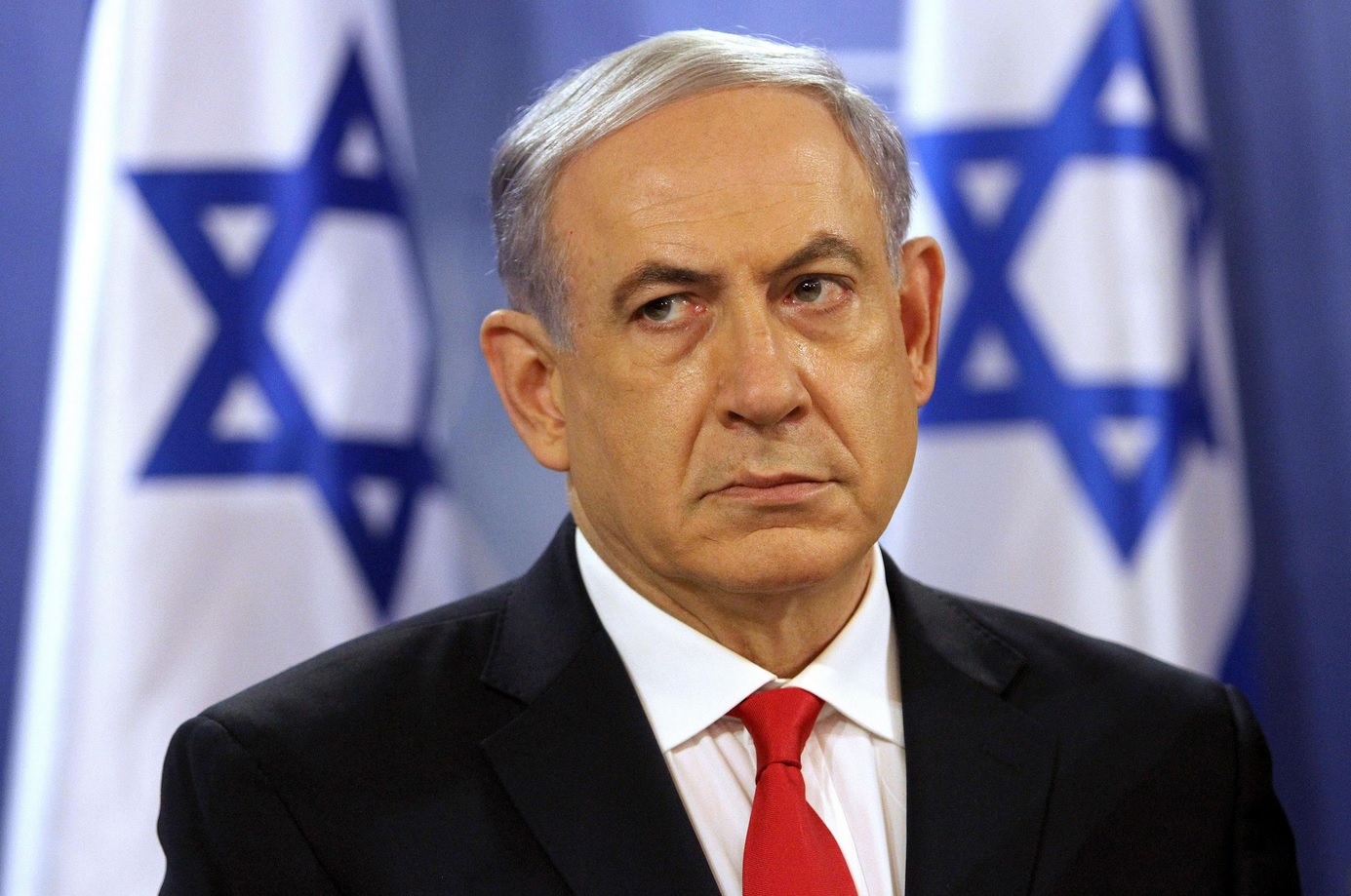 Egypt has reportedly cancelled a visit by Israeli Prime Minister Benjamin Netanyahu because of comments made by the Israeli Minister of Energy Yuval Steinitz, Saudi Arabian news website Elaph reported.
A week ago Steinitz said that "coordination of security issues between Egypt and Israel is at an all-time high." When asked his opinion about the recent flooding of the underground tunnels that connect Egypt to Gaza, he said that it "is a good solution to the southern security issues. While it is not a solution for a border that continues for 60-70 kilometers, if Sisi did so it was partly because we asked him to."
According to Elaph, Cairo responded to Steinitz's comments by sending a "strongly worded" message to the Israeli government through its ambassador to Egypt.
Netanyahu was reportedly supposed to visit Cairo in March.
Meanwhile, the Times of Israel is reporting that Netanyahu wasn't scheduled to visit Egypt at all, which Ofir Gendelman, the Israeli PM's spokesman for Arab media, confirmed yesterday via Twitter.
Reports published today in the Arab media that claim that PM Netanyahu planned to visit Egypt soon are incorrect.

— Ofir Gendelman (@ofirgendelman) February 14, 2016
Egypt and Israel have maintained official ties since 1979. Egypt recently returned its ambassador to Tel Aviv, after the post was vacant for three years.
---
Subscribe to our newsletter
---