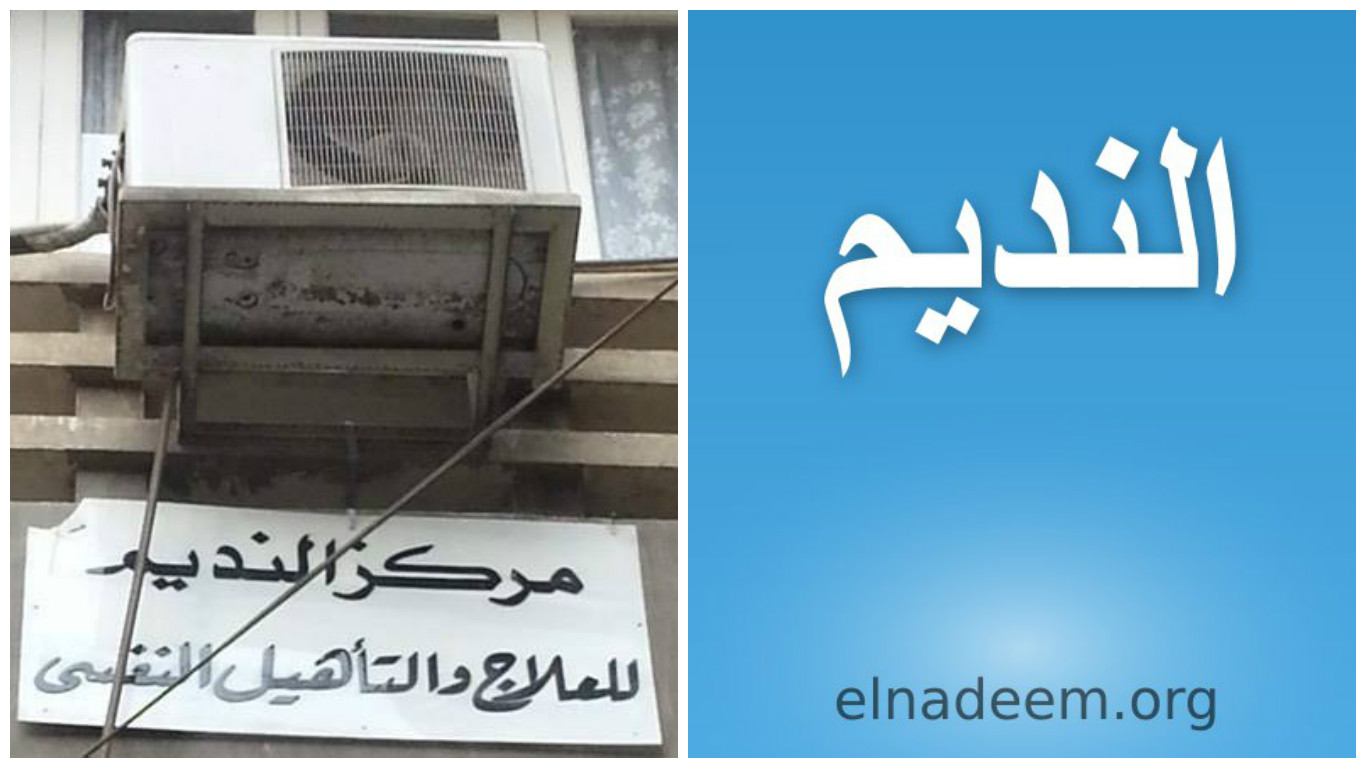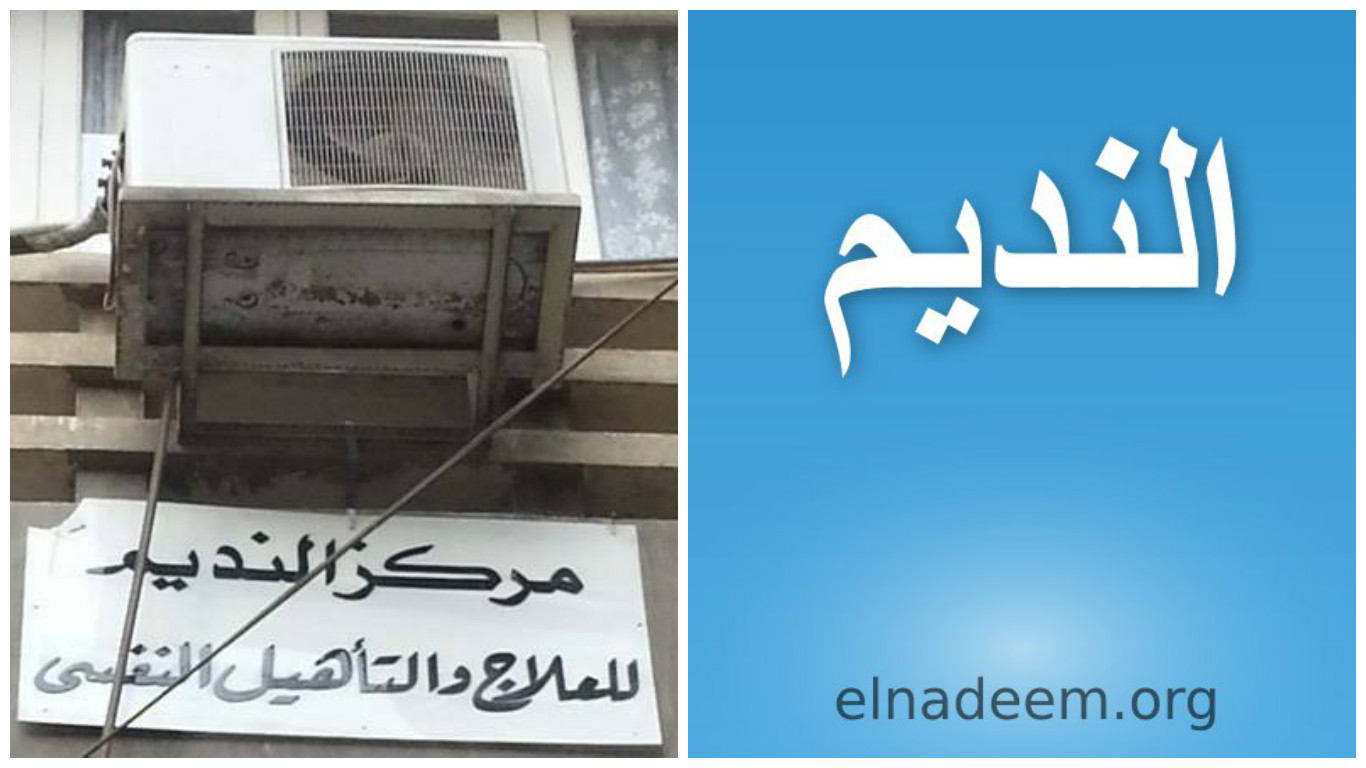 Egyptian authorities have ordered the closure of prominent NGO Nadeem Center for the Rehabilitation for Victims of Violence and Torture, security sources and the Nadeem Center told Reuters Wednesday.
Although the reasons for the decision are still unclear, Reuters quoted sources at the Health Ministry, which grants licenses for the center, as saying that the NGO has committed unspecified violations.
However, the Nadeem Center said on its Facebook page that its lawyer Taher Abu Nasr negotiated with the policeman who arrived at the center with the orders and managed to postpone the closure of the NGO.
An employee at Nadeem Center told Egyptian Streets that the decision is not final and the Health Ministry is expected to review the decision and clarify which violations the NGO is accused of committing.
Aida Seif el-Dawla, director of the center, told Reuters that the move should be seen in the context of the government's recent crackdown on civil society organizations and domestic opposition generally.
"Unless they arrest us all, we will continue in our work as long as we remain out of prison," she said, adding, "It would be stupid if they shut down the center because we provide a service that no one else provides to the underprivileged."
Amnesty International said the move "appears to mark an expansion of the ongoing crackdown on human rights activists" in the country.
Nadeem Center for the Rehabilitation for Victims of Violence and Torture is an independent NGO established in 1993 that initially aimed to provide psychological rehabilitation to victims of torture and produce sporadic medico-legal reports. It went on to organize public campaigns and has mobilized societal support against the authorities' practice of torture and other human rights violations.
The Nadeem Center not only works with victims, but also publishes numerous reports regarding cases of state sponsored torture.

— Basil El-Dabh الضبع (@basildabh) February 17, 2016
The NGO has published numerous reports on the topic, the most recent of which was released last month. In the report, the Nadeem Center documented nearly 500 cases of deaths at the hands of security forces and more than 600 people being tortured while in police custody during 2015.
---
Subscribe to our newsletter
---