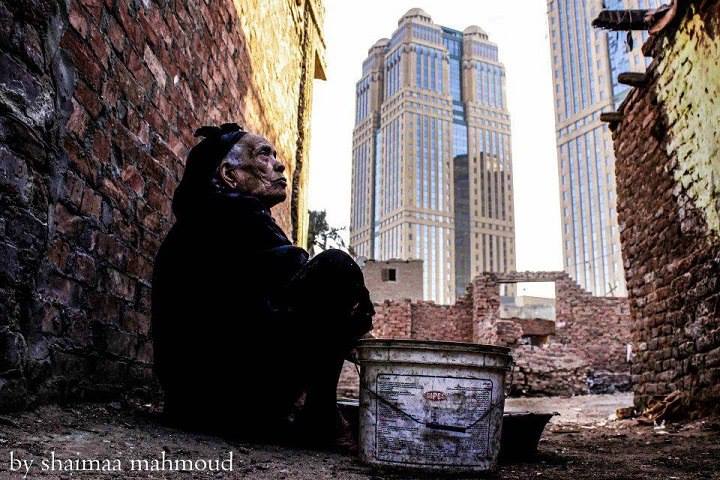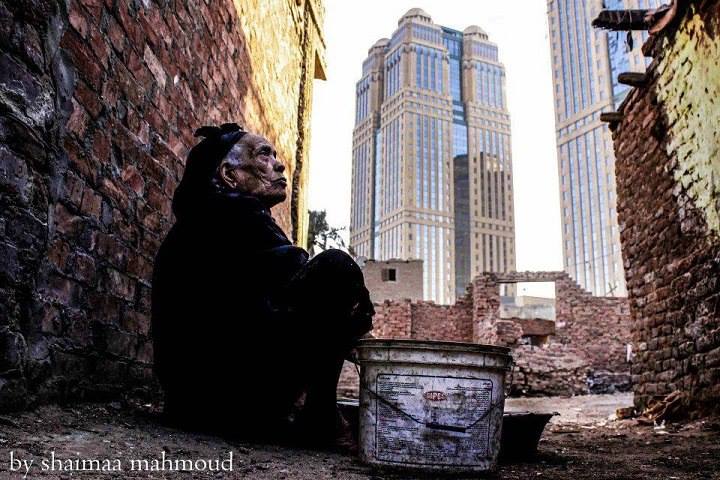 Egypt's economy has vast potential with fundamental strengths which could drive significant income growth and improved welfare for the Egyptian people. However, for this to be achieved, the right set of policies needs to be put in place.
First, let us agree on the basics.
Egypt's economy is suffering. Egypt is experiencing acute shortages in foreign currency available in the economy due to weakening global trade reducing the Suez Canal's receipts and the sharp drop-off in tourism revenues due to fears of political instability and the MetroJet terrorist attack. This is coupled with downward pressure on remittances from Egyptian workers in the Gulf as Gulf countries grapple with lower oil prices.
Government is not the solution. We cannot return to the economic model of Gamal Abdel Nasser, meaning the government cannot provide jobs and guarantee wages for everyone in the country. First of all because we do not have the resources to do so. Secondly, this model was never actually successful in raising living standards and third because we now live in a globalized world with free trade. Restricting imports and trying to control economic activity will result in higher prices for consumers and will be a negative signal to foreign investors considering Egypt as an investment destination.
While government is not the solution, smart government policy is. There are four simple prescriptions that can help the Egyptian economy get on the right track.
Reduce Government Spending
As my mother always told me, you should not spend more than you earn, because you will end up in trouble. When a government does that, the trouble is multiplied and amplified in the economy. When the government needs to plug the whole in spending, it has to borrow money and that money typically comes either from local banks or international investors who both ask for higher interest rates to agree to lend the money to someone that looks like they will never balance their budget and therefore deemed as higher risk. The impact is not only higher interest payments that the government needs to finance, but an increase in the interest rate that private sector players need to borrow at and a reduction of the liquidity available to lend them in the first place.
Given low oil prices, there is an unprecedented opportunity for the government to remove fuel subsidies and replace them with targeted subsidies (via fuel cards) to those that need them the most. We are not the first country in history to have to reduce the size of an inefficient public sector; it is a painful process, but an important one that can lead to a more balanced economy which creates more jobs. Reducing the budget deficit will lead to greater liquidity and lower interest rates, which allow businesses to spend more on new investments and hiring.
Unleash Egypt's Entrepreneurs 
Egypt has a young and burgeoning startup scene that needs to be supported by the government. In 2015, Egypt was ranked by the World Bank as the 131st country in terms of ease of doing business with countries such as Ghana, Honduras, and the Kyrgyz Republic ahead of us. In addition to removing bureaucratic red tape, the government can provide tax breaks to angel investors and venture capitalists who invest in early-stage companies. The government's recent steps to increase bank lending to Small-and-Medium Enterprises (SMEs) was a welcome move, but needs to be supplemented with the empowerment of I-Score, a credit bureau that assists banks and other lenders in assessing the creditworthiness of smaller borrowers.
Incentivize Large-Scale Investment
Egypt's large industrial cities which are currently strong growth engines were all established through providing investors with strong incentives to relocate there or start new businesses at the time. The incentives included cheap land costs and tax breaks for the first 10 years of operation (in some cases longer). Egypt needs to return to these policies to incentivize investment by both Egyptians and foreigners. In addition, the establishment of new industrial cities should aid in reducing population density in crowded urban areas.
Along with reducing government spending, a policy to allow the Egyptian pound to devalue to a certain extent should incentivize exports and provide comfort to foreign investors who have withheld investing in Egypt over the past year for fears of a foreign exchange crunch (already taking place) which would prevent them from repatriating dividends outside Egypt.
Communicate, Communicate, Communicate
One of the keys to managing change or reform is to constantly explain "Why" something is being done, therefore even if a person is unhappy with the change they may be willing to bear it because they understand the purpose. The same holds true for managing change in Egypt's economy, most people understand that Egypt's economy is in trouble, but need to understand what the government's plan to solve that problem is.
Overall, Egypt's economy is currently sputtering, but holds great promise for Egyptians. We will fulfill that promise only when we make tough decisions and pursue smart policies that incentivize investment and growth.
Disclaimer: The opinions expressed in this article are the author's own and do not reflect the views of his current or previous employers.
---
Subscribe to our newsletter
---