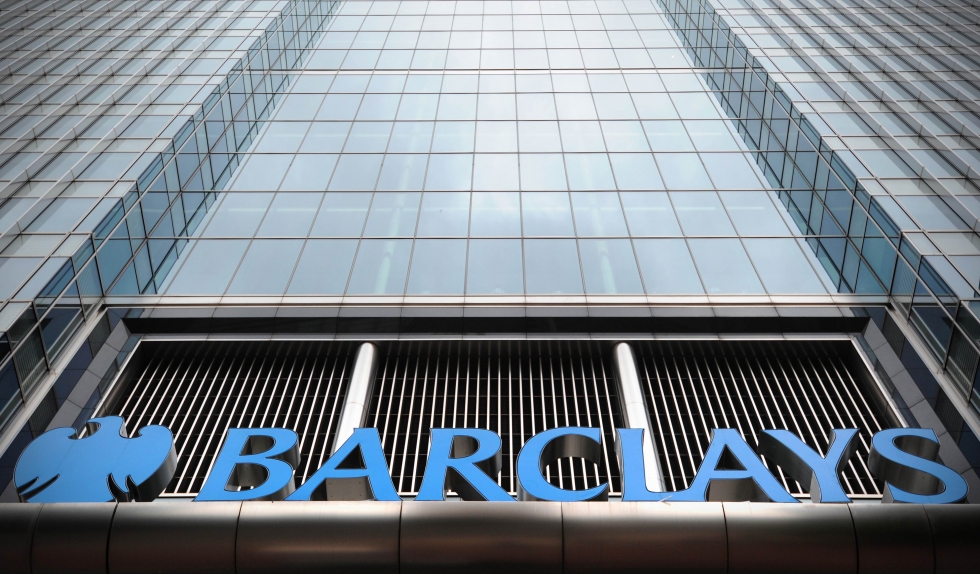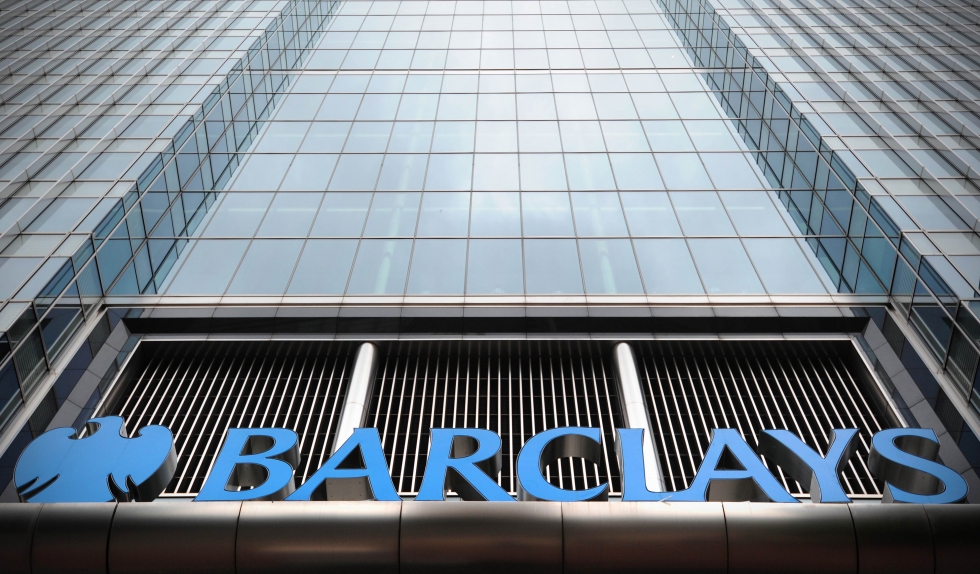 British-based Barclays announced on Wednesday that it will be selling 62.3 percent of its stake in Africa in order to refocus its business.
The move also means that Barclays Bank will be selling its branches, Barclays Bank Egypt and Barclays Bank Zimbabwe, in Egypt and Zimbabwe.
"Another investor may be more able to develop banking business in Egypt," said the British corporation in a statement regarding Barclays Bank Egypt.
The National Bank of Abu Dhabi is one name that has been floating across Egyptian media outlets as a potential bidder for Barclays' Egypt portfolio.
The decision to exit from Egypt comes after a failed move to fold the Egypt branch into its subsidiary in South Africa.
Barclays has 54 branches in Egypt and has generally seen a rise in profits despite economic turmoil in the country.
Barclays has had an African presence since 1925 and employs 45,000 people across the continent.
---
Subscribe to our newsletter
---