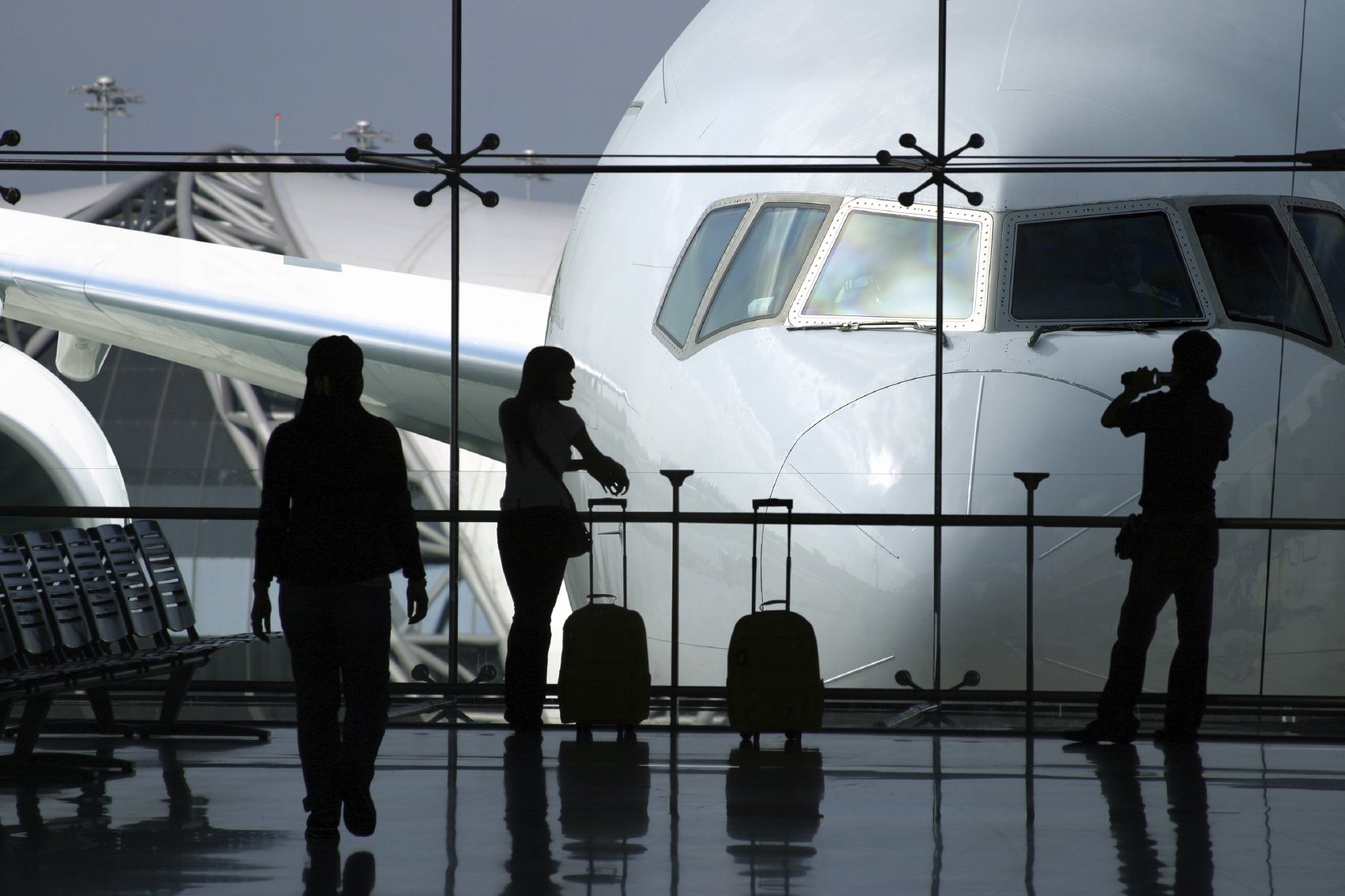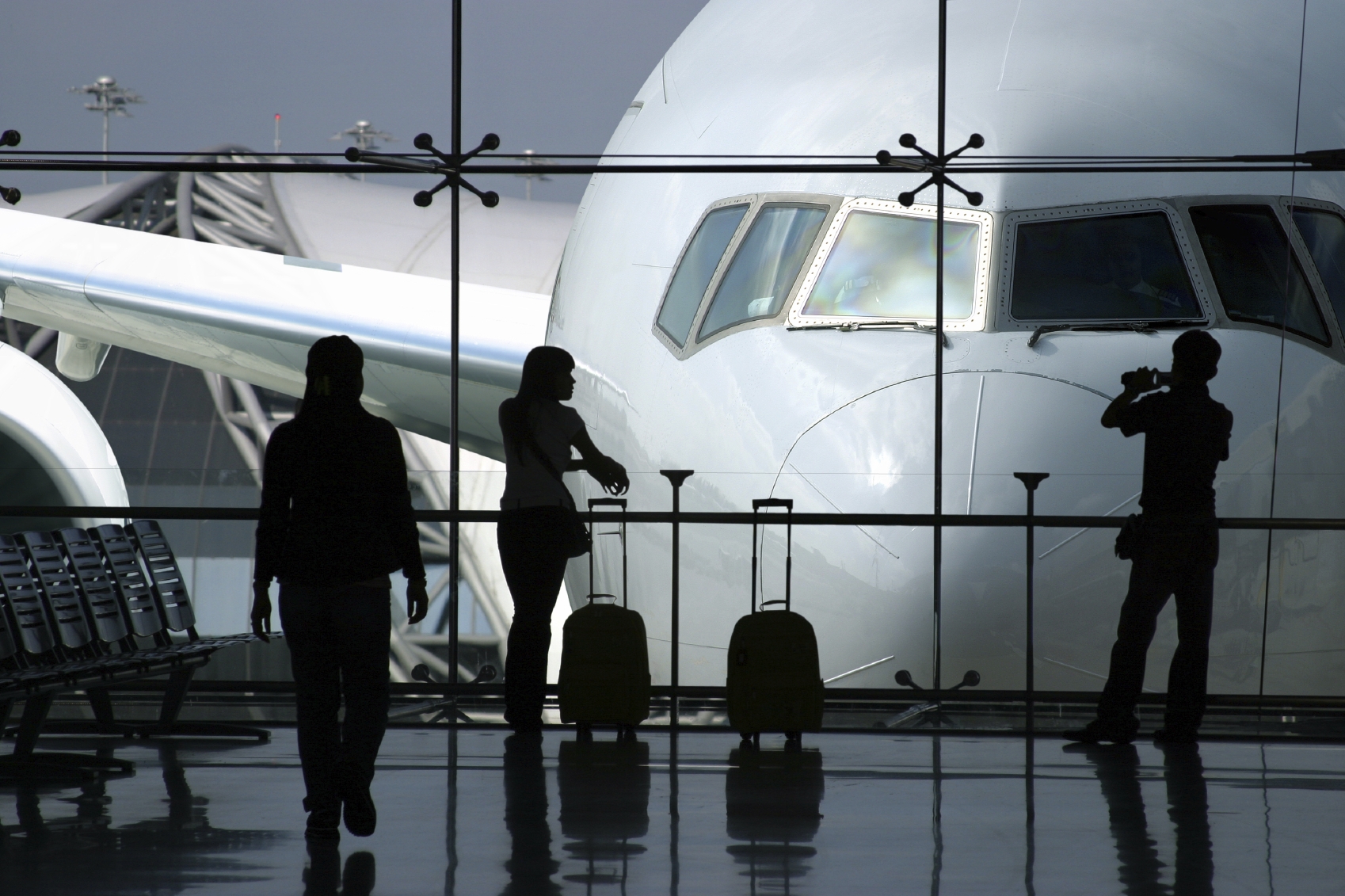 The Egyptian government has approved measures to solve international airlines' issues with repatriating their revenues from ticket sales to Egypt due to the country's foreign currency restrictions.
According to Al-Borsa, the head of the Tourism Advisory Council's aviation committee Gehad Al Ghazaly said that the government has decided to allow the repatriation of 25 percent of Air France-KLM and Saudi Airlines' revenues, worth EGP 30 million and EGP 250 million, respectively. British Airways will also receive 50 percent of its revenues.
The remainder of the airlines' revenues will be repatriated over a period of three to six months, in accordance with an agreement reached between the airlines and the Central Bank of Egypt.
The head of the Egyptian Travel Agents Association Elhamy El Zayat had previously said the total amount of foreign airline revenues currently trapped in Egypt is USD 480 million.
Earlier this week, a number of international airlines had threatened to suspend their ticket sales to Egypt due to these repatriation issues and British Airways decided to only allow tickets to be purchased using credit cards in order to avoid further problems.
The trouble with repatriating profits is a result of harsh restrictions put in place by the CBE in an attempt to curb the depletion of the country's foreign currency reserves, which have gone down more than 50 percent since the 2011 ouster of Hosni Mubarak.
Egyptian authorities are currently attempting to revive the flow of tourism – once the country's main source of foreign currency – but a string of security incidents, most notably the downing of the Russian plane last October and thebrutal murder of Italian student Giulio Regeni in January, has significantly hampered said efforts.
---
Subscribe to our newsletter
---