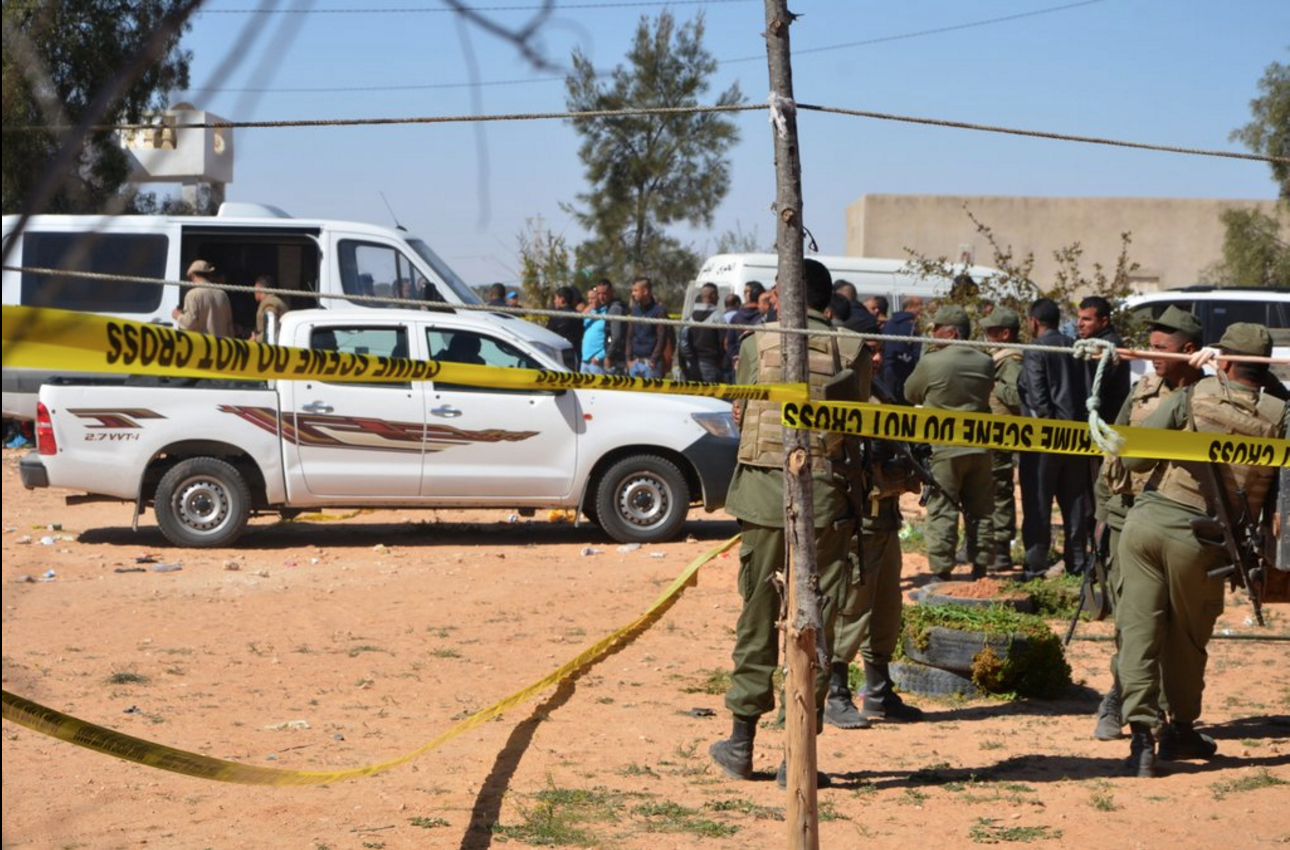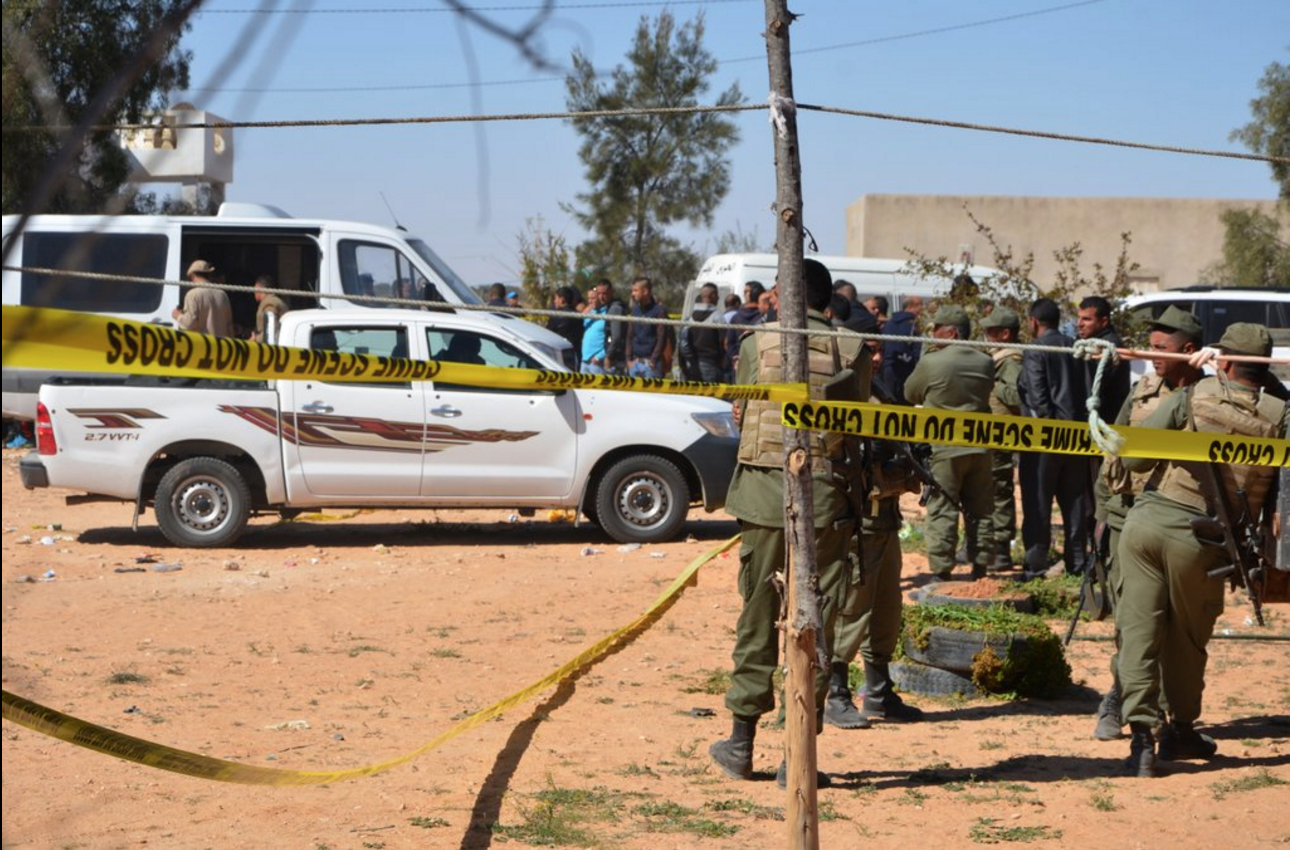 At least 50 people, including several civilians, have been killed in deadly clashes between security forces and armed fighters in the Tunisian city of Ben Guerdane, near the border with Libya.
According to local reports, at approximately 3 a.m. this morning groups of armed men crossed the border from Libya into Tunisia and attacked army barracks and a local police station with heavy weaponry, including rocket-propelled grenades.
The Tunisian Ministry of Interior said at least 33 assailants, seven civilians and 10 soldiers were killed.
While the situation seems to have calmed down, the fighting has prompted Tunisian authorities to declare a curfew on the city Monday evening.
"We have decided to impose a curfew in Ben Guerdane on both vehicles and pedestrians… starting from today [Monday] between 7pm [18:00 GMT] and 5am [04:00 GMT]," said an interior ministry statement.
"Police and army units killed 21 terrorists and captured six after police and National Guard posts as well as an army barracks in Ben Guerdane were targeted in coordinated attacks by armed terrorist groups," the statement went on to say.
Tunisian authorities have been on alert since reports emerged that militants had been crossing the border from Libya following a US air strike on a training camp belonging to an Islamic State affiliate
on February 18.
Tunisia has been on high alert ever since the deadly attack against the Bardo National Musem in the capital Tunis last year, which was later followed by an attack on hotels
in the beach resort Sousse.
---
Subscribe to our newsletter
---