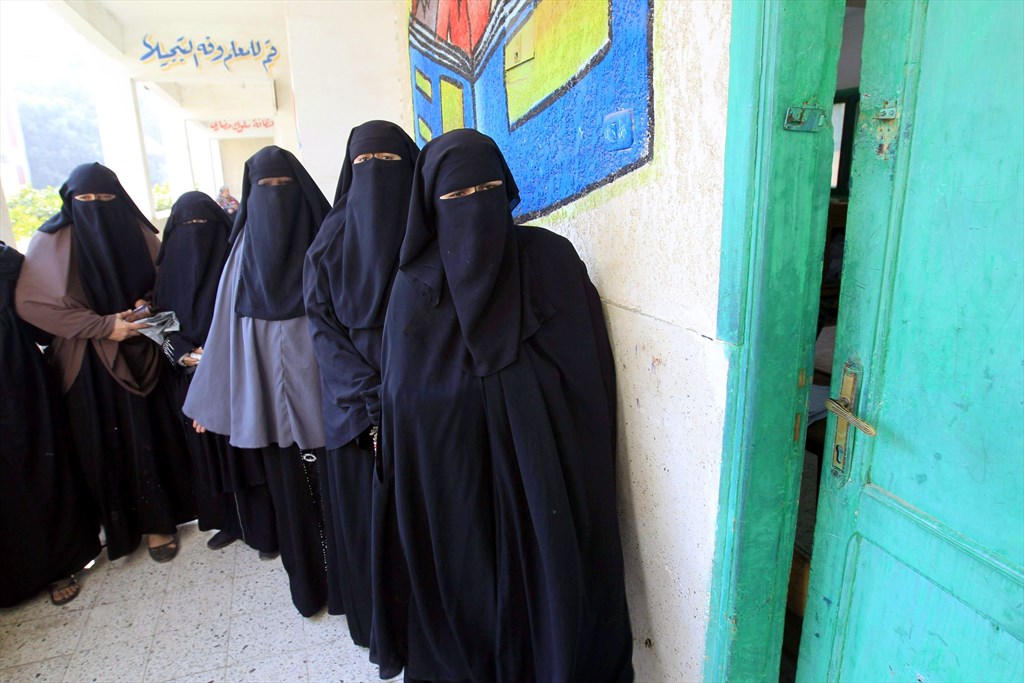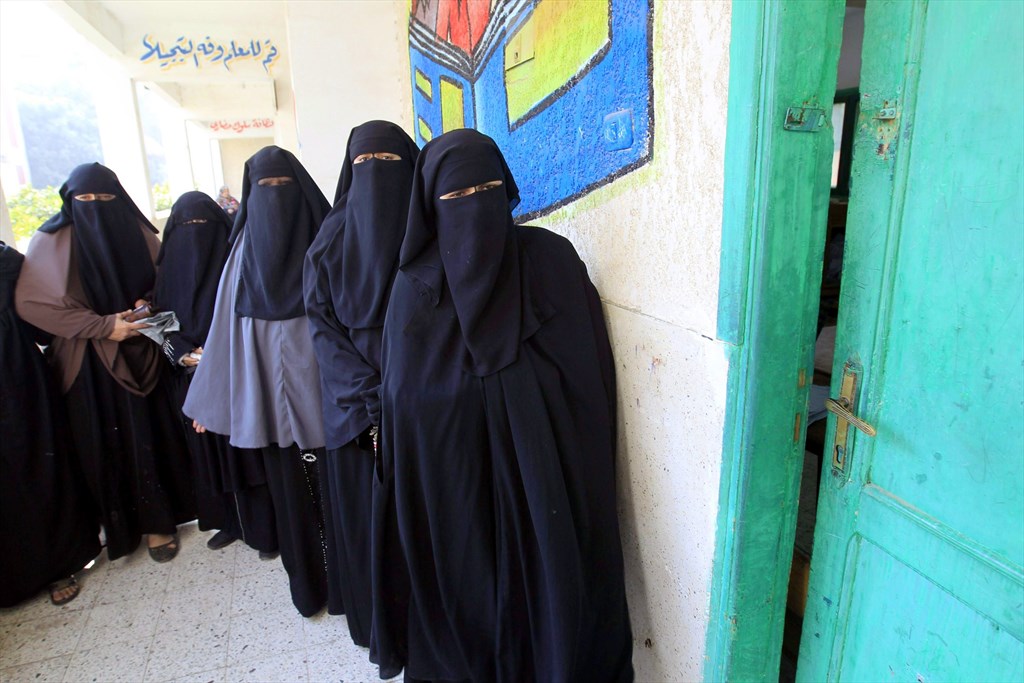 Egypt's Parliament is currently drafting a law that would prevent women wearing the niqab (full-face veil) in public places and government institutions.
The law, which was first revealed by the Egypt Support Coalition, was confirmed by Amna Nusseir, a member of parliament and a professor of comparative jurisprudence at Al-Azhar University, on ONtv.
The Egypt Support Coalition, which has 250 seats of the 595-member parliament, is expected to introduce the drafted law in the coming weeks.
According to Gulf News, Alaa Abdel Moneim, a spokesperson for the Coalition, said that the ban would promote security.
"One has the right to learn about the identity of the person sitting next to him or walking in the street," said Moneim.
Meanwhile, in statements to ONtv, Nusseir said that the niqab is un-Islamic.
"The niqab is not an Islamic duty…How did Islam impose the niqab if Muslims are asked in the Quran to lower their gaze?" said Nusseir during the interview.
In a separate interview with Gulf News, Nusseir said that the niqab is a cultural phenomenon that predates Islam.
"When Islam came, it did not impose the niqab. Islam enjoins decent dressing," said Nusseir, adding that the niqab spread before Islam.
Cairo University's Ban
The proposal to ban the niqab comes weeks after Cairo University banned women wearing the niqab from working at its hospitals.
According to Aswat Masriya, the decision, which came into effect on 14 February 2016, applies to teaching staff, doctors, students, nurses, and any technical workers who are either working at the hospitals or training there.
The decision to ban the niqab across Cairo University's hospitals came a month after Egypt's Administrative Court rejected lawsuits filed against Cairo University for banning teachers from wearing the niqab, reported Aswat Masriya.
At the time of the ban, which was contested by 77 staff members, Nassar stated that the decision was made to improve education and communication between students and their instructors and to benefit the wider public.
This is not the first time a university has tackled the issue of the niqab.
In 2008, debate ensued after Egypt's Al-Azhar University, the leading Sunni Islamic school in the world, banned the niqab in all-female classrooms and dormitories. Meanwhile, in 2012, the Muslim Brotherhood and Salafist dominated parliament criticized certain hospitals and nursing schools for banning nurses from wearing the niqab.
In 2015, voters were required to remove the niqab in order to cast their ballots. Voters wearing the niqab were required to reveal their faces to a female poll worker to verify their identities.
The niqab, which is not as commonly worn in Egypt as the hijab, consists of fabric that covers a woman's head and a cloth that covers her face but leaves the eyes visible.
---
Subscribe to our newsletter
---