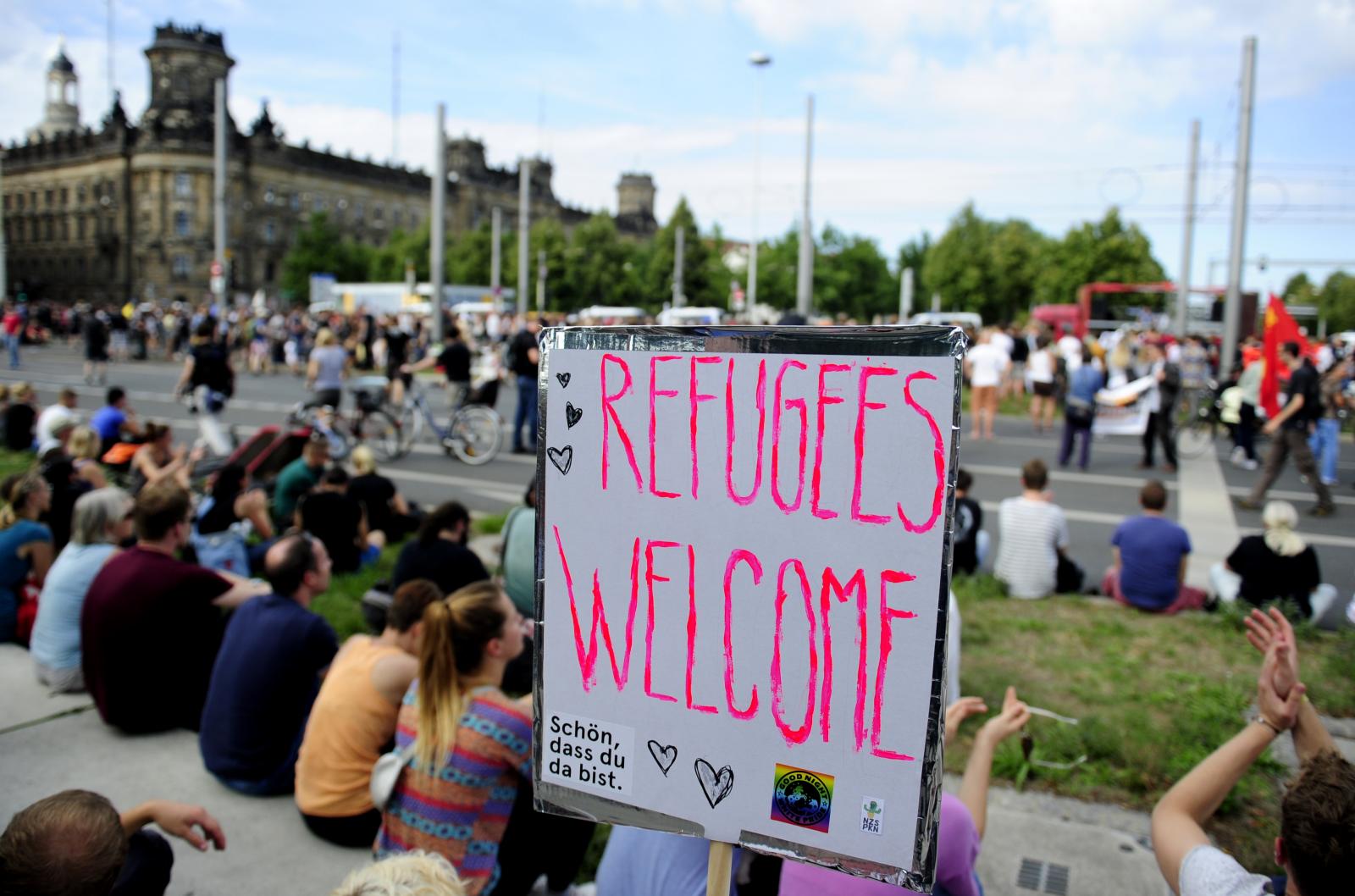 An Egyptian minor died from his injuries after jumping from a window of a moving train in Germany on Thursday, German police said according to Reuters.
Hiding under a bench on the night train, he was asked by officials to present documents proving that he had been registered as a migrant by local authorities. While police were looking at the 17-year old boy's papers, he reportedly got anxious and escaped into another compartment, where he opened a window and jumped out.
 According to the minor's documents, he had been registered on the German-Austrian border several weeks prior where he was identified as an Egyptian national, after which federal police sent him back to Austria.
 Although the investigation into the circumstances of the tragic incident are still not completed, it is likely that the boy intended to stay in Germany, where conditions are regarded by most migrants and refugees escaping war and poverty in the Middle East and elsewhere as preferable than in countries such as Austria.
Germany, which welcomed more than one million refugees in 2015, has recently tightened its refugee policy, joining Sweden and Finland in their efforts to contain the refugee crisis by recently announcing plans to deport thousands from their countries.
In the past week, EU countries have debated ways to deal with the continuing inflow of refugees and migrants from the Middle East, amid increasing calls for tougher refugee policies and stricter border control.
---
Subscribe to our newsletter
---