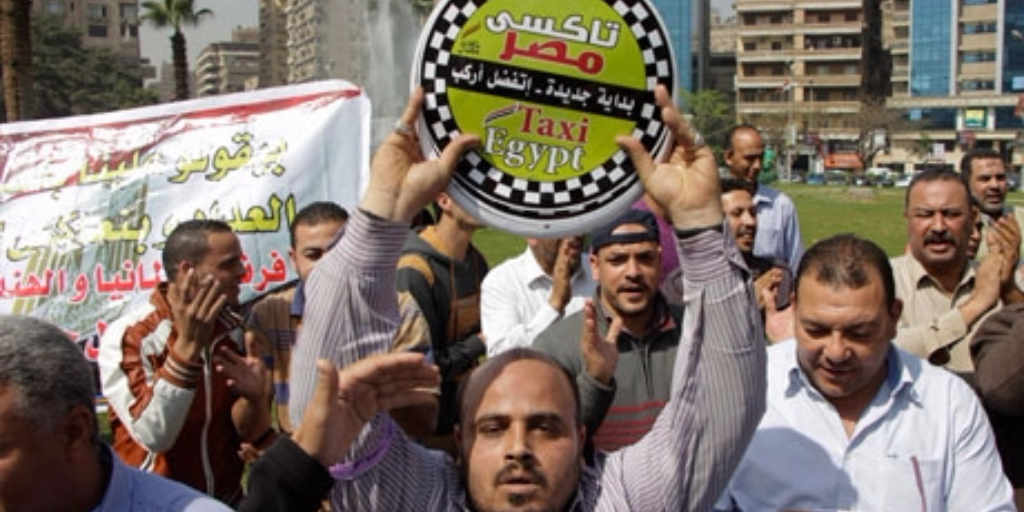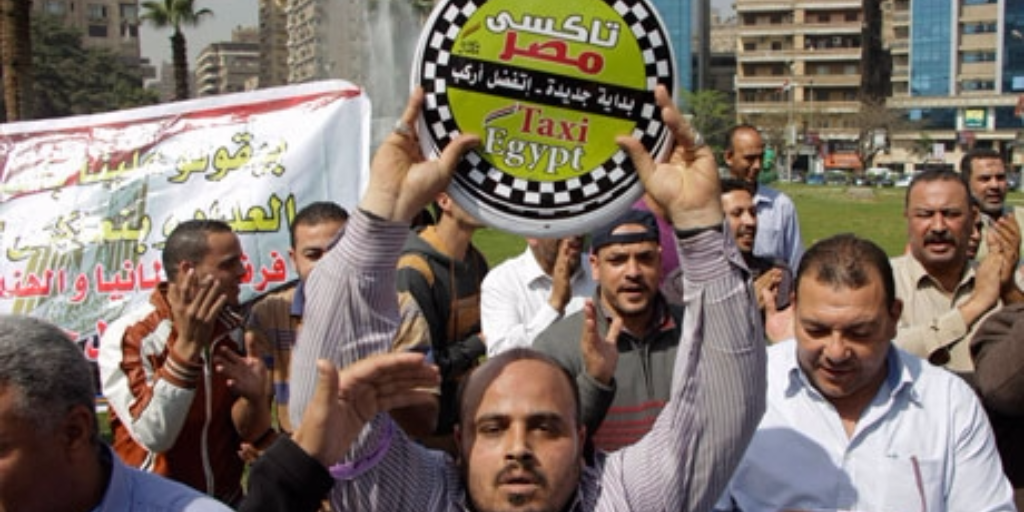 Egypt's Tax Authority has announced that it intends to impose a corporate withholding tax on the app-based car services Uber and Careem, privately-owned al-Borsa reports.
The companies have also been requested by the Authority to submit their bookkeeping as well as a list of their drivers.
The move aims to make sure that privately owned cars used for commercial purposes are accurately taxed as well as to create a functioning taxation system for these car services and to regulate their activities.
In a meeting with Social Solidarity Minster Ghada Waly and other government officials, the car-hailing services expressed their readiness to accept any taxation system that the Egyptian government deems suitable.
General Manager of Careem, Hadeer Shalaby, welcomed the government's decision to organize the activities of the car services, and said that the meeting with Waly was effective and that they discussed the company's vision for the local market in Egypt.
Shalaby went on to say that the company provides Egypt with thousands of jobs and therefore contributes to solving the country's unemployment problem.
The meeting's discussions also centred on ways to respond to recent protests organized by taxi drivers against the two companies for "stealing" their customers. Proposals included setting up a government body to address problems faced by taxi drivers, as well as establishing a training program for them in order to professionalize their services.
Despite protests from Egypt's taxi drivers, the government has remained adamant that the car-hailing services will be allowed to continue operating in the country. The spokesperson to the Prime Minister recently said that these companies are important to protect due to the "unique" services they provide to the Egyptian market.
In an effort to establish a legal framework in which companies such as Uber and Careem can operate, the government has set up a committee to review their activities. Headed by the Minister of Justice, it also includes the ministers of transportation, finance, investment, social solidarity and local development, in addition to a representative from the ministry of interior.
---
Subscribe to our newsletter
---