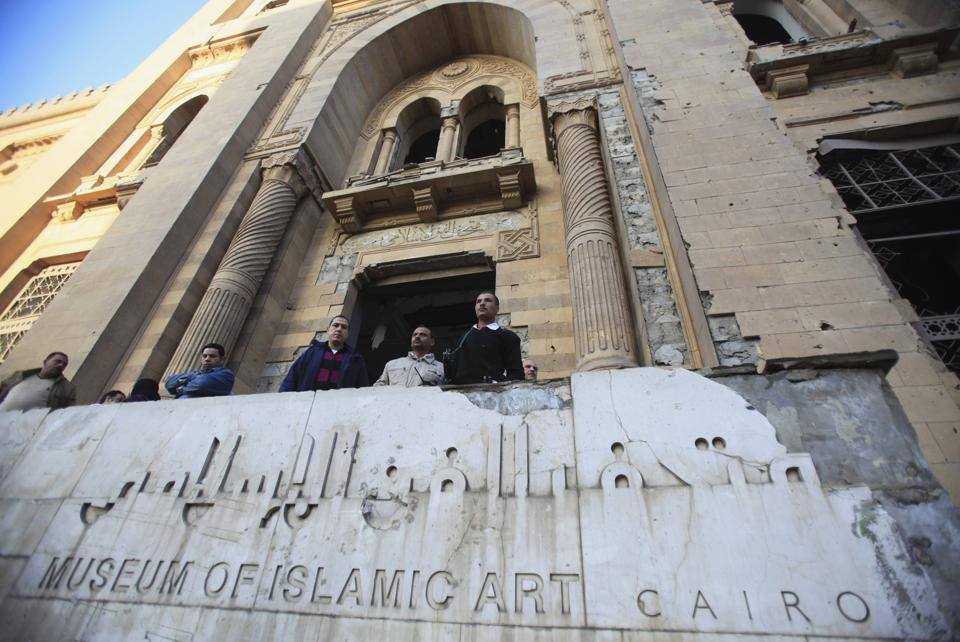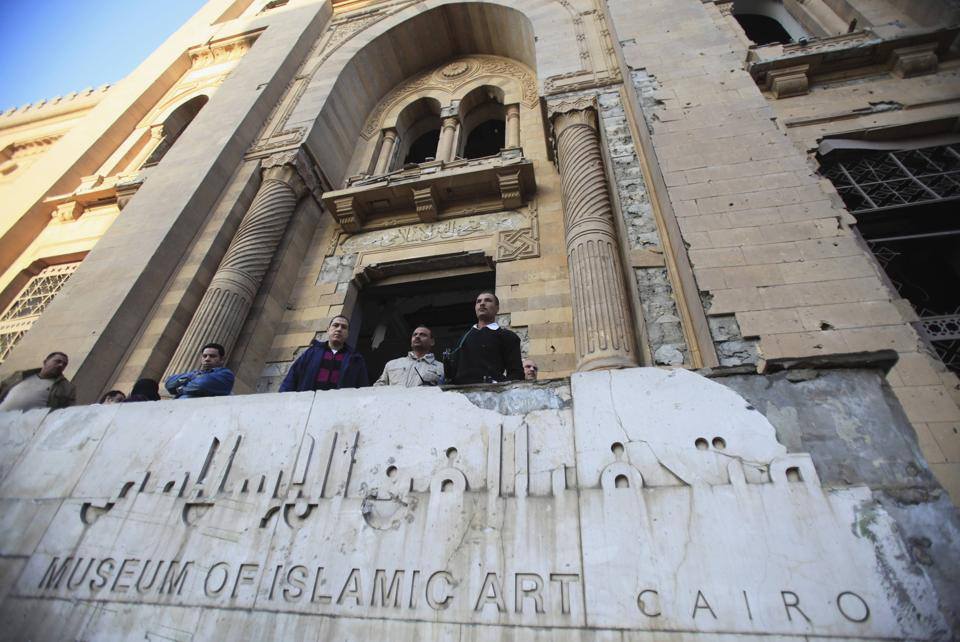 The European Union is ready to allocate EUR 7.5 million to support the preservation of Egypt's heritage and antiquities sites, Amwal Al-Ghad quoted EU's ambassador to Egypt James Moran as saying.
Moran made the statement during a meeting with Egyptian Minister of Antiquities Mamdouh El Damaty in Cairo. The two discussed possible areas of cooperation between the EU and Egypt to preserve the country's heritage and stem the illegal trading of antiquities and precious cultural artifacts.
El Damaty said that Germany has recently amended some of its antiquities laws to facilitate the repatriation of artifacts to their original countries, and that the minister discussed the possibility of applying these amendments to all EU member states.
Theft and looting of antiquities are not uncommon in Egypt. During a mass demonstration in Tahrir square on the 28th of January 2011, people broke into the Egyptian Museum and damaged several antiquities. About 50 items were stolen and many of them have never been recovered.
Last month, a valuable Islamic lamp that had been looted from Cairo's Al-Rifa'i mosque turned up for sale at a British auction house, arousing the suspicion of Egyptian architect and conservation activist Omneya Abdel Barr. Upon further investigation, it was found that at least 98 lamps from the early 1900s had been stolen from the mosque and replaced with cheap replicas.
The Ministry of Antiquities announced it had arranged with Britain to return the lamp to Egypt.
In an effort to prevent the repetition of such incidents in the future, the Ministry of Antiquities is currently developing a database of artefacts to prevent "cultural racketeering," The Art Newspaper reported.
---
Subscribe to our newsletter
---