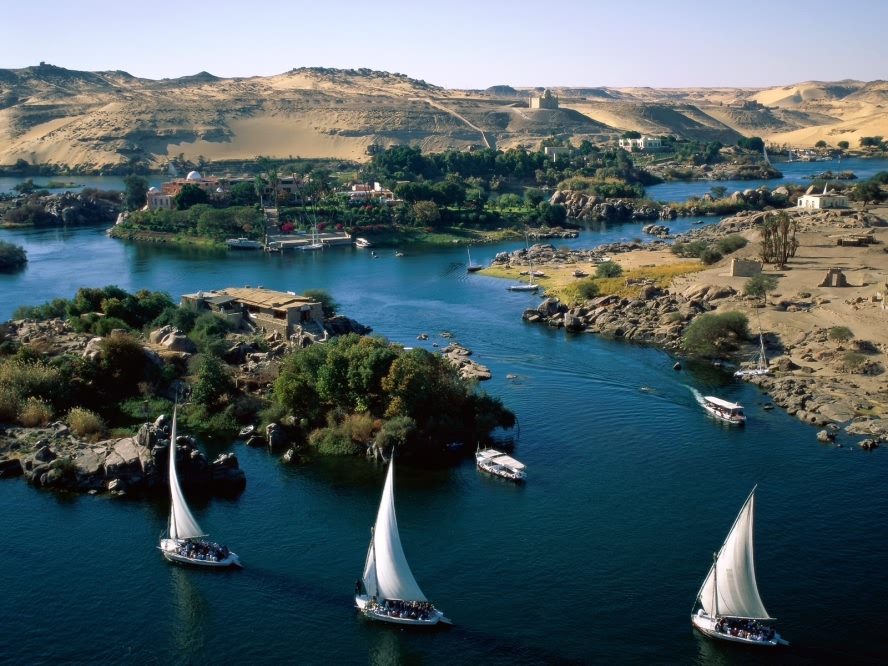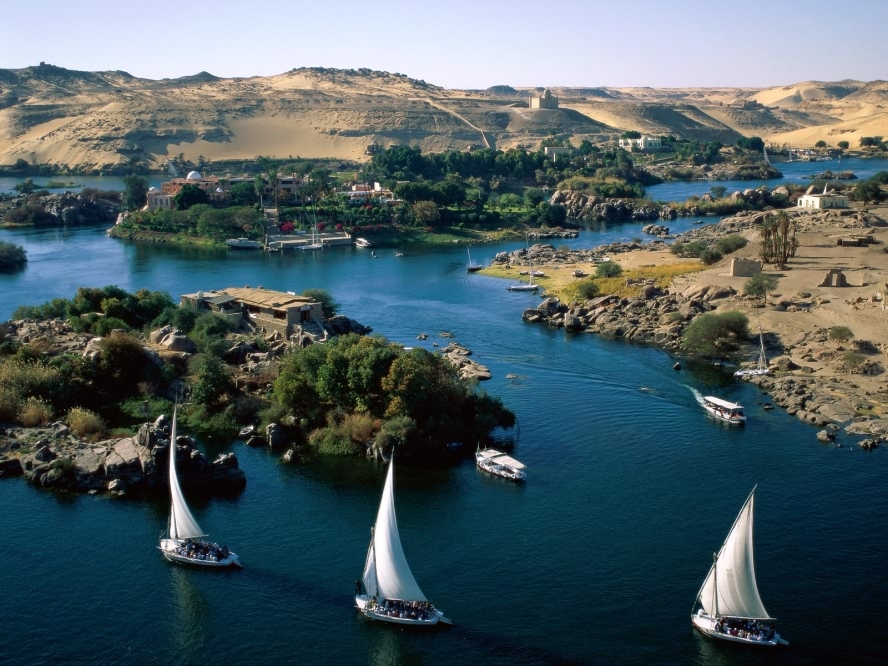 More than 15 prehistoric inscriptions were discovered in Aswan during excavations by a German archaeological team from the University of Bonn, announced Egypt's Ministry of Antiquities on Thursday.
According to the minister, the inscriptions, which are the oldest ever to be unearthed at this location, are "evidence that the area was inhabited by prehistoric people".
The inscriptions include drawings of wild animals and show some religious rituals "involving ostriches and giraffes", said the Ministry of Antiquities.
Meanwhile, according to a State Information Service statement, the drawings represent "hunting-related practices and are evidence of prehistoric people's dominance over the wildlife".
It remains unclear exactly how old the prehistoric rock inscriptions are.
Last year, a study found that early humans migrated out of Africa through Egypt more than 60,000 years ago.
---
Subscribe to our newsletter
---