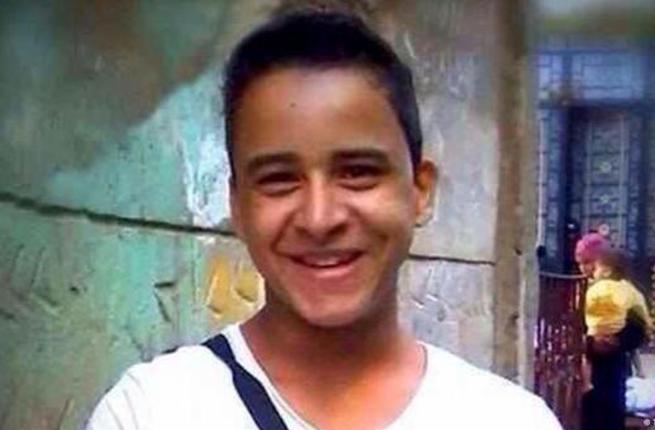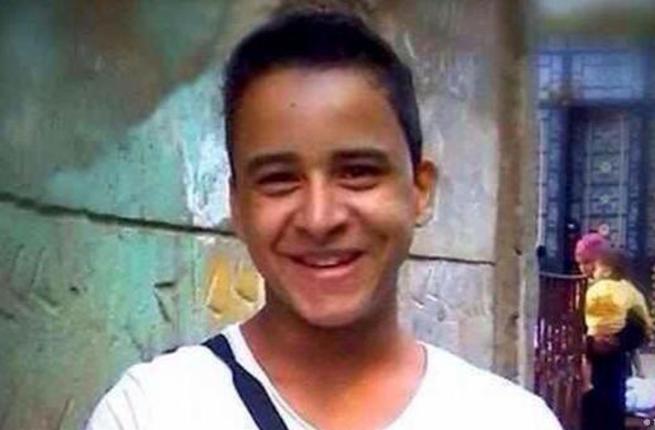 A New Cairo court upheld the release of Egyptian high school student Mahmoud Mohamed Hussein, popularly known as the "anti-torture t-shirt detainee," on Thursday.
Cairo Criminal Court had decided to release Hussein on EGP 1,000 bail on Tuesday night, after he had spent more than two years in pre-trial detention.
However, the prosecution appealed the decision, thus delaying Hussein's actual release from detention.
Hussein's brother, Tarek Tito, has been regularly posting updates about the case via social media and expressed his relief on Thursday when the decision to release Hussein was upheld.
مفيش زيارات تاني مفيش سجون تاني مفيش جلسات تاني عااااااا

— يسقط حكم العسكر (@titotarek8) March 24, 2016

Translation: No more visits, no more prisons, no more sessions, aaah
Hussein was arrested in January 25, 2014 while wearing a campaign shirt for anti-torture group "Nation Without Torture," causing him to become popularly known as the "anti-torture detainee." According to his lawyer, Mokhtar Mounir, he was accused of belonging to a terrorist organization, possessing explosives, protesting and inciting protest.
His case garnered international attention, particularly as his pre-trial detention exceeded the two-year maximum stipulated by Article 143 of Egypt's Code of Criminal Procedures.
---
Subscribe to our newsletter
---