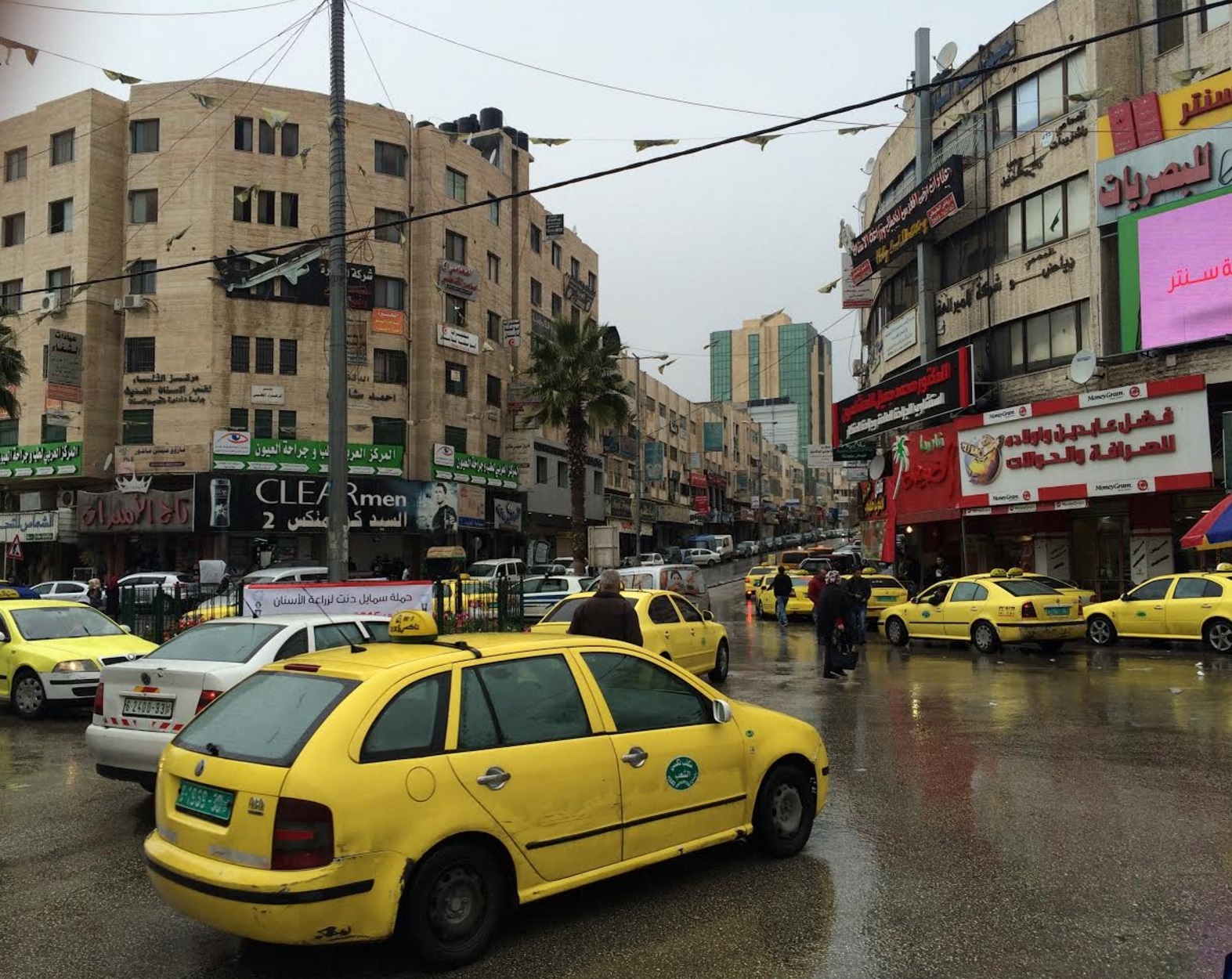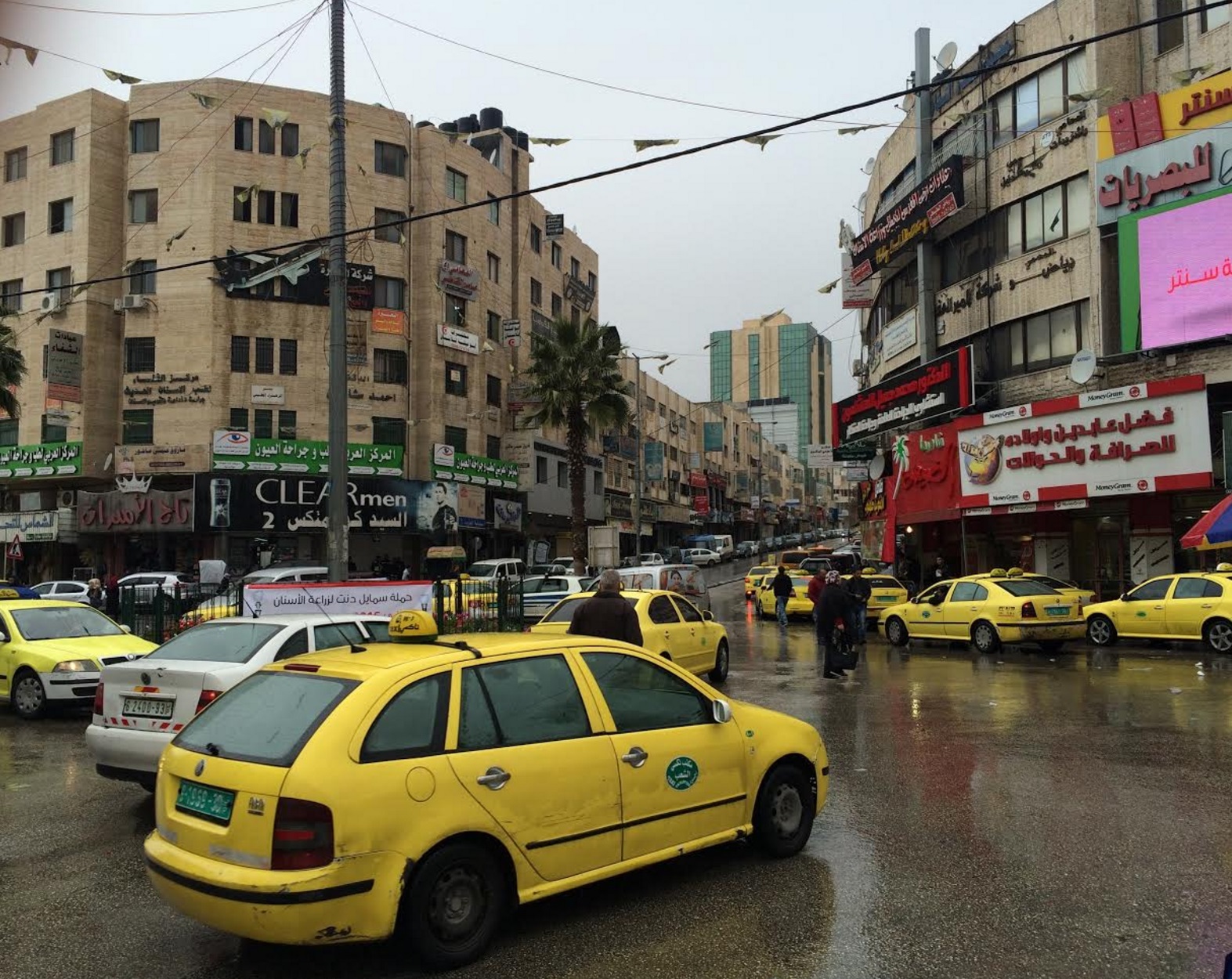 "Shabbat Shalom!" He kindly greeted the stranger on the Sabbath. The response:
"Leh Lehizdayen!" (Hebrew for f**k you).
This is a typical interaction between Khalil* and one of the neighboring settlers. Owning a shop in the Old City of Hebron within the Israeli controlled H2 precinct has its peculiar challenges. With 500 settlers living in four settlements next to at least 30,000 Palestinians, H2 remains a focal point for Israeli-Palestinian tensions. Home to a magnificent Herodian structure called the Haram Al-Ibrahimi (also known as the Tomb of the Patriarchs), the area holds immense religious value to Muslims and Jews alike. It is no surprise that Hebron has a reputation for being a troubled city.
Determined to enhance my understanding of the perpetual Israeli-Palestinian conflict as well as to satisfy my zealous infatuation with Middle Eastern affairs, I embarked on my first trip to the region, destination: Hebron. Entering the Palestinian Authority-controlled H1 area of Hebron was an experience in itself. Driving along Central Hebron's Ein-Sarah Street one sees a lively city: Frantic drivers trying to navigate amidst busy traffic, bustling stores and markets with merchants screaming prices to entice passers-by and young students who've just finished class at the Al-Hussein bin Ali Secondary School littered along the main street playing all sorts of games.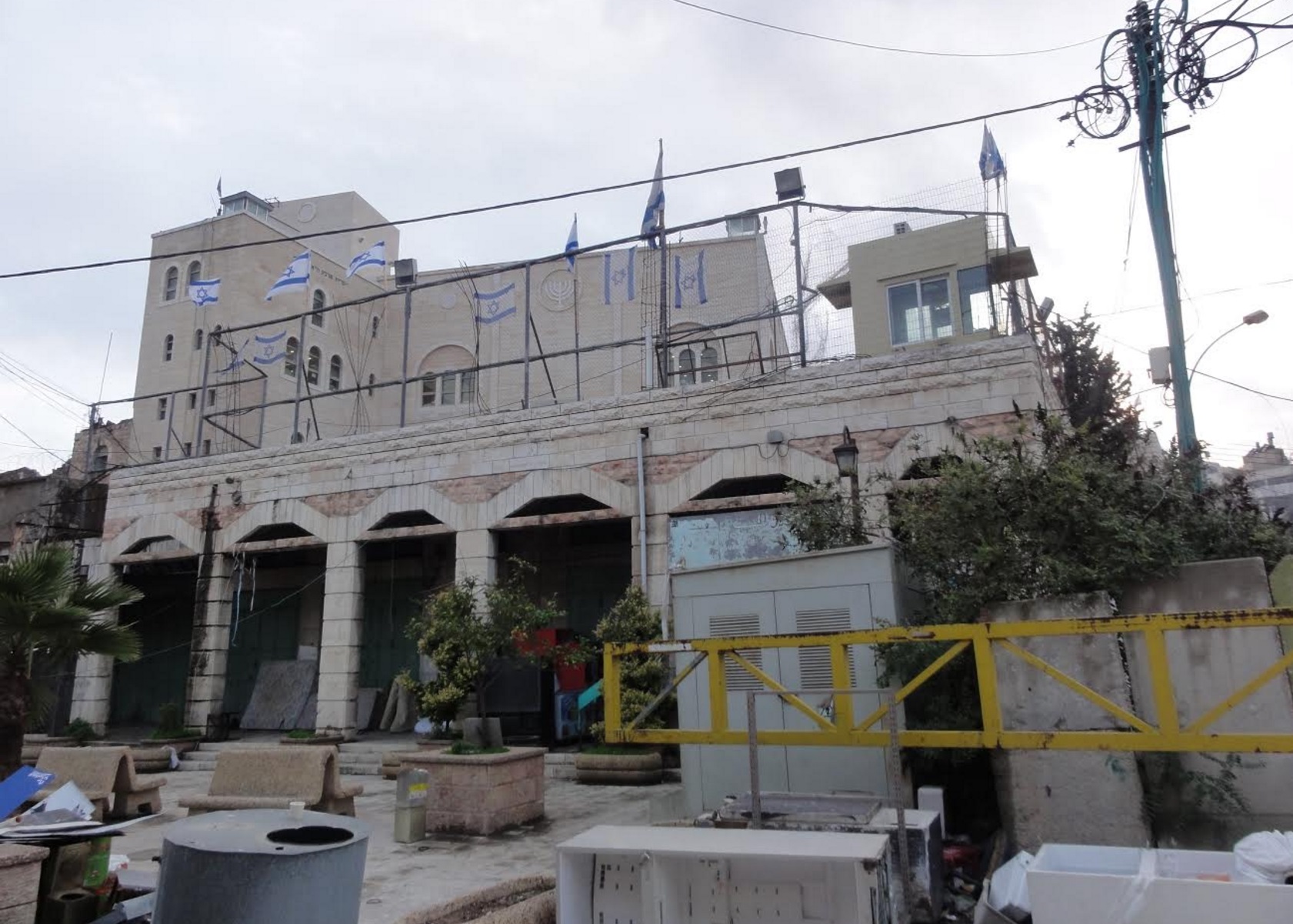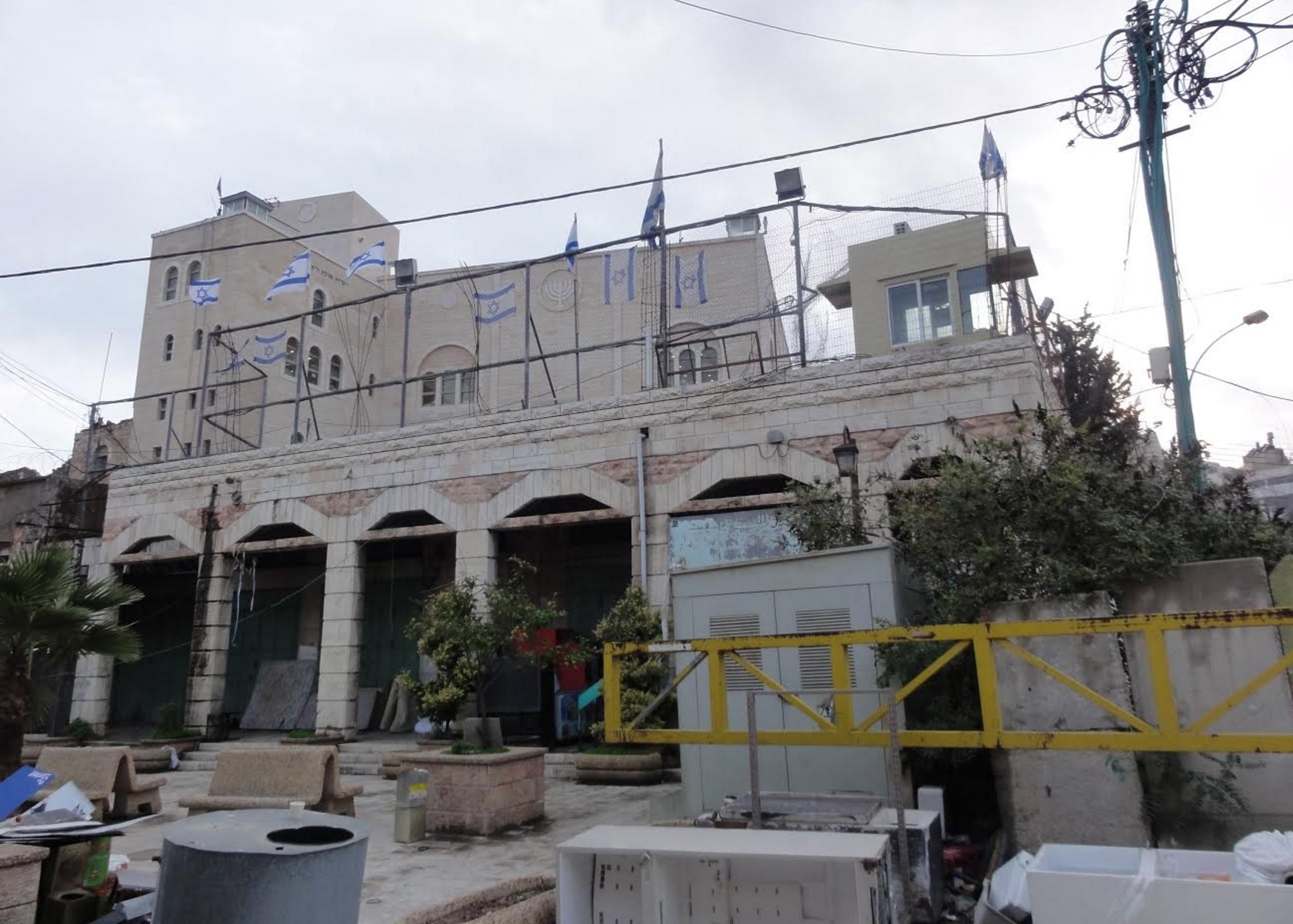 Walking through the famed Bab Al-Zawiya market, I crossed into the H2's Old City. Welcoming me was the imposing and heavily fortified Beit Romano building guarded by Israeli soldiers. Manoeuvring through the paths of the archaic Old City passageways, the atmosphere was a disturbing contrast to Hebron's center, pervaded by a mysterious quietness. Melancholic shopkeepers disheartened by the lack of business; young children sitting amongst the stray cats; and looking up, one sees a net cast over the open segments of the passageway to prevent potential damage from rock-throwing settlers. At the end of the pass was a checkpoint with metal detectors staffed by IDF soldiers. Exit through and on your right in all its glory stands the Tomb of the Patriarchs. Straight ahead is Al-Shuhada Street. Welcome to Khalil's reality.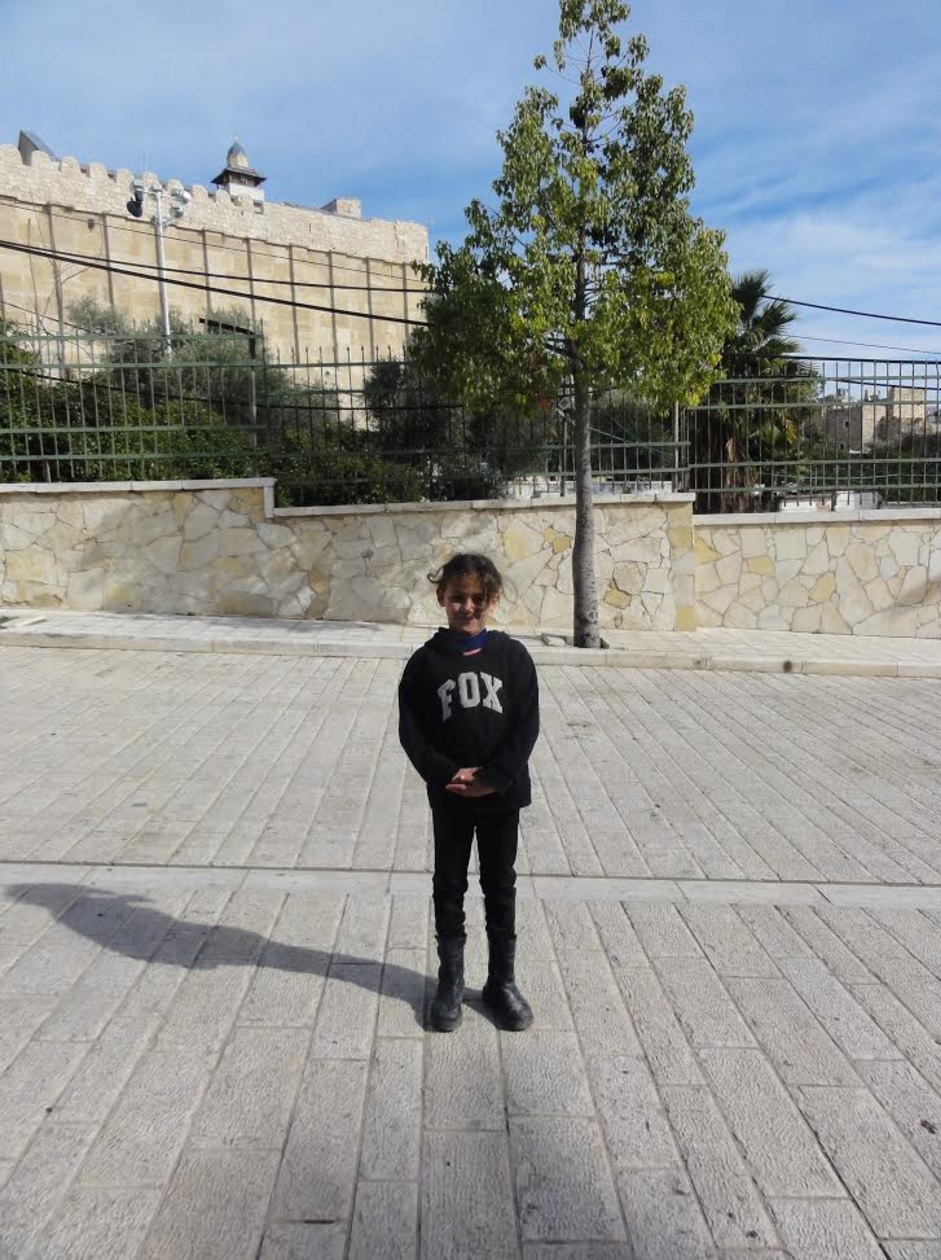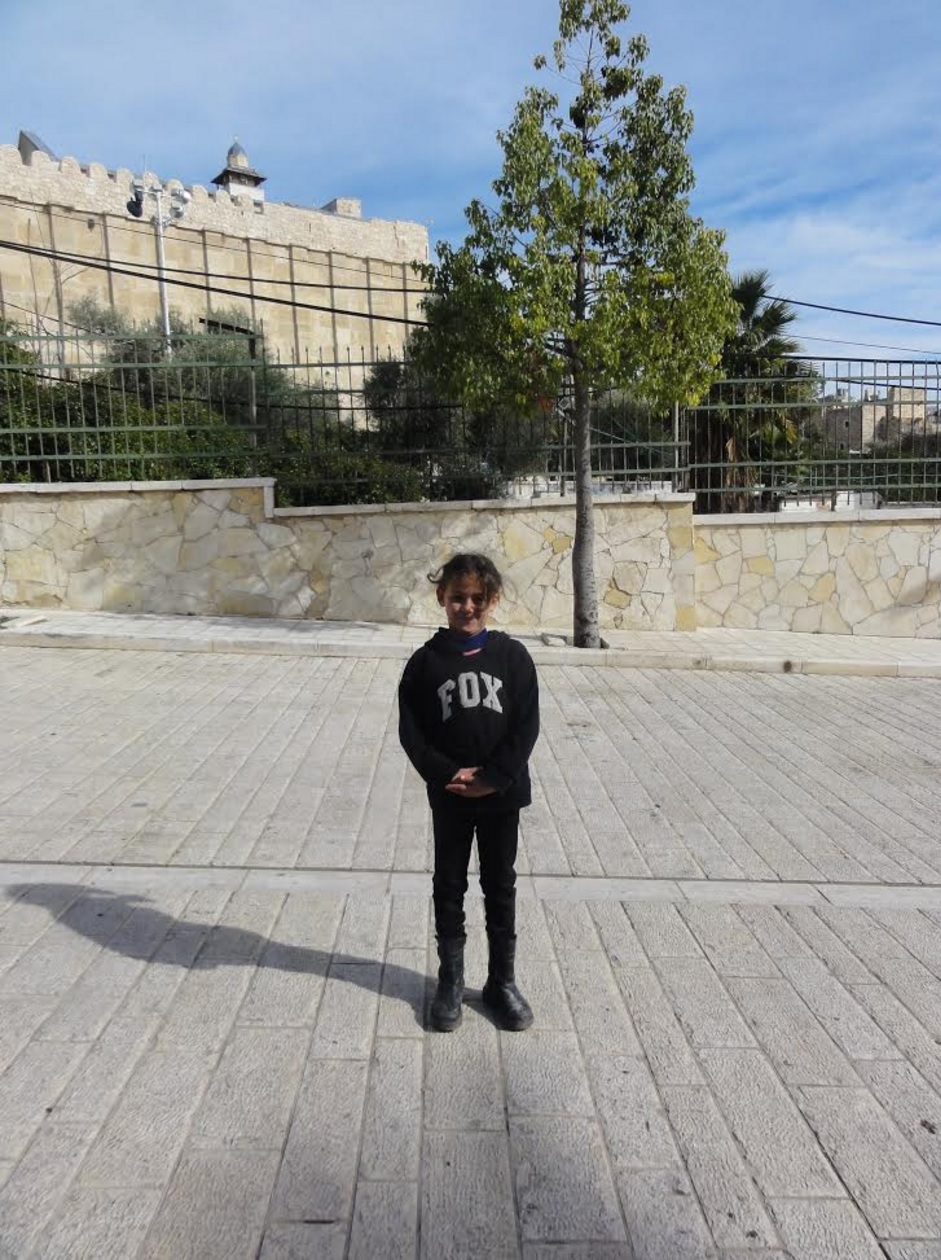 Al-Shuhada Street is a pertinent illustration of the occupation's devastating impact on local businesses. It was once the prominent economic and cultural point of the Old City, existing as a vibrant commercial center with large crowds congregating in its busy markets. Today, it is eerily quiet and void of any dynamic life with soldiers stationed at various points, protecting settlers who use the street for passage. Despite agreements negotiated in the Hebron Protocol, from the Second Intifada onwards, economic activity has been extinguished on the once-lively street. Perhaps recently it has only been associated with stabbings, shootings and of course settlers.
Attacked by five men armed with stones near his store on the infamous street, Khalil has firsthand experience of settler aggression. Protected by thousands of Israeli soldiers, the radical settlers make rough neighbors for the local Palestinians in H2. In particular, this area has a decorated history of settler violence against Palestinian residents. Khalil's story is echoed by similar accounts of Palestinian residents living in H2 who have complained of the lack of protection afforded to victims of settler attacks. Khalil's attackers escaped with impunity – a recurring theme in many Hebronite narratives. This concerning trend of settler impunity was noted at a UN Security Council briefing in November last year.
Khalil is all too familiar with Hebron's bloodshed. Recently, the situation has worsened – especially with the latest rounds of violence, which have aroused discussions pertaining to a 'Third Intifada'. At least 23 Palestinians have been the subjects of arbitrary extrajudicials killings by Israeli forces in H2's Old City since September 2015 in response to alleged stabbing attacks. Only recently an IDF soldier shot a subdued Palestinian stabbing assailant at point-blank range prompting even Israeli Prime Minister Benyamin Netanyahu to condemn the killing. Two of Khalil's teenage cousins were shot dead at a military checkpoint near H2's Al-Rajabi house after being fired upon by an Israeli soldier. Israeli authorities claim they thwarted a stabbing attack but a witness account suggested otherwise. Lamenting the loss of his cousins, Khalil acknowledges that Palestinian stabbing attacks do occur but remains highly skeptical of the idea that his two cousins would uncharacteristically risk their lives by carrying out a knifing attack. Interestingly, Khalil strongly expressed his disapproval of the recent wave of Palestinian stabbings.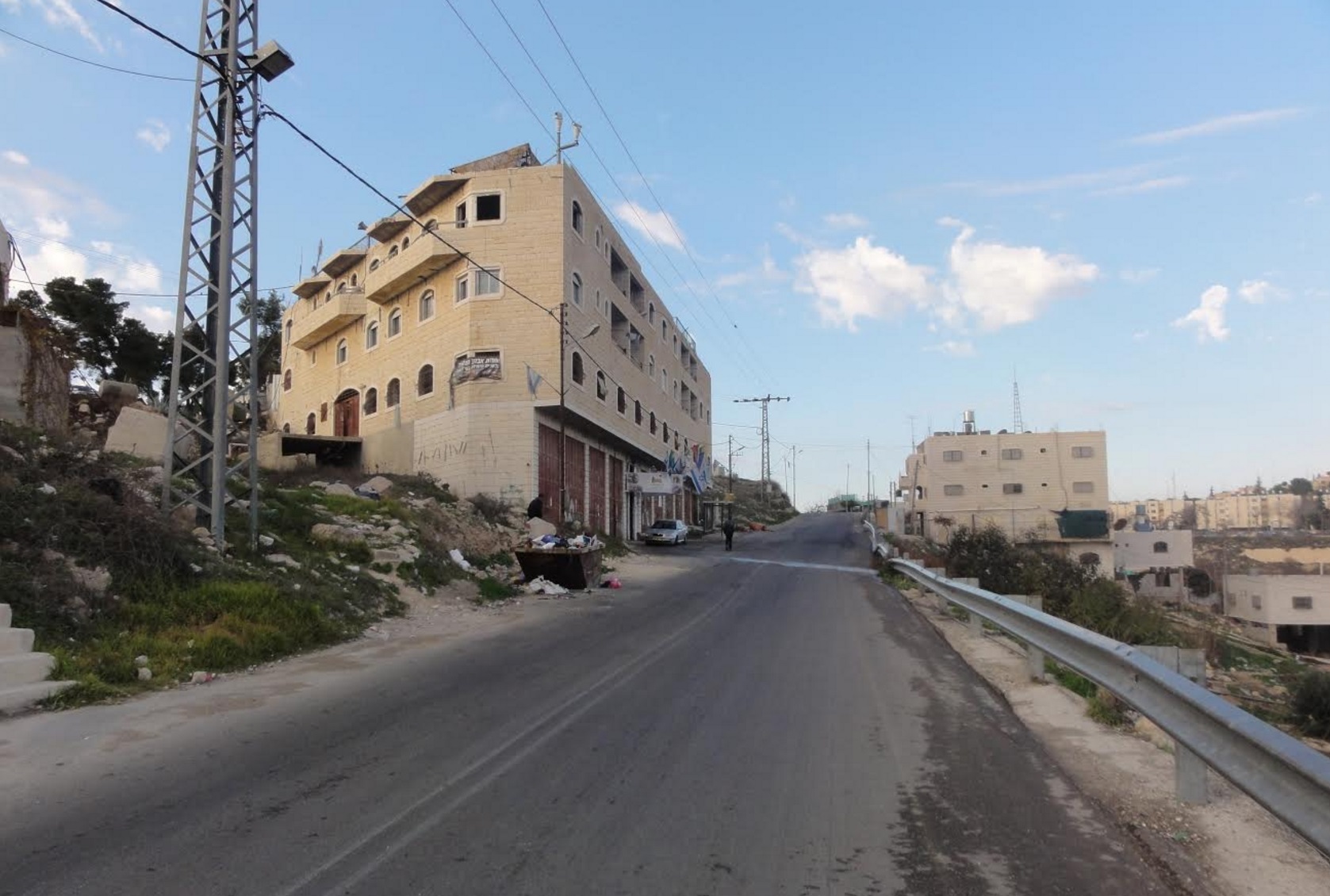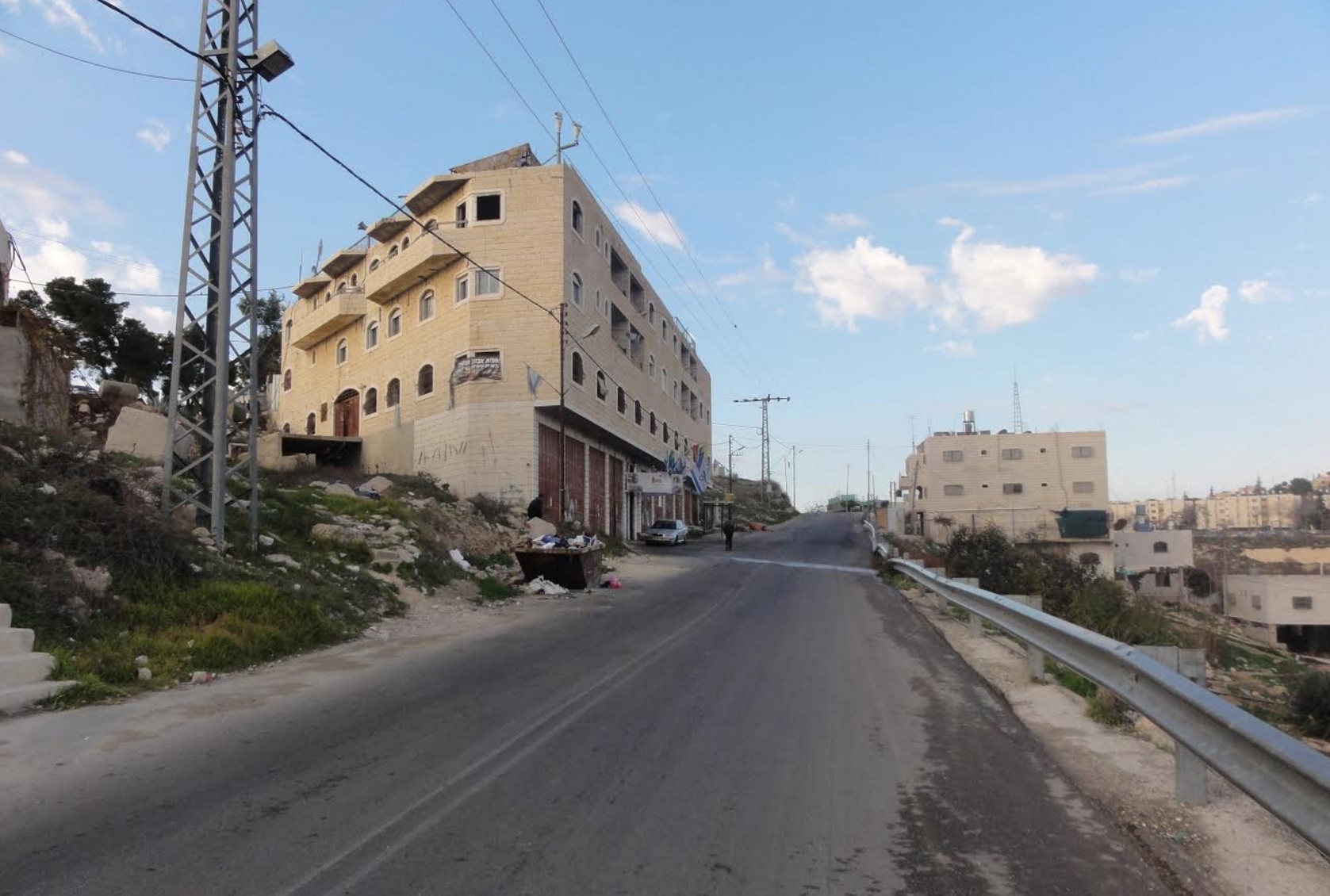 Economically, the Old City in H2 has been crippled under the occupation. "I've sold nothing today," sighs Khalil while his friend standing nearby proclaims, "I hate these soldiers," referring to 3 IDF soldiers stationed outside the Jewish entrance of the Tomb of the Patriarchs. Shops in the Old City are at the mercy of Israeli authorities and can be closed at any time. In general, severe restrictions have been placed on residents of H2 and the Old City in particular. Since November last year these restrictions have included limitations on movement, increased checkpoints and the establishment of closed military zones. For a young man like Khalil who supports his family by operating the store, the financial consequences of these restrictions have been disastrous.
Like many other Hebronites, Khalil sees these punitive measures as Israeli attempts to purge Palestinians from the Old City. Although organizations exist like the Hebron Rehabilitation Committee, which works to restore the Old City, the situation remains intolerable for most. Only last month Khalil took part in a protest demanding the opening of Al-Shuhada Street and an end to the severe restrictions imposed on residents of H2 by the IDF, which have made life unbearable.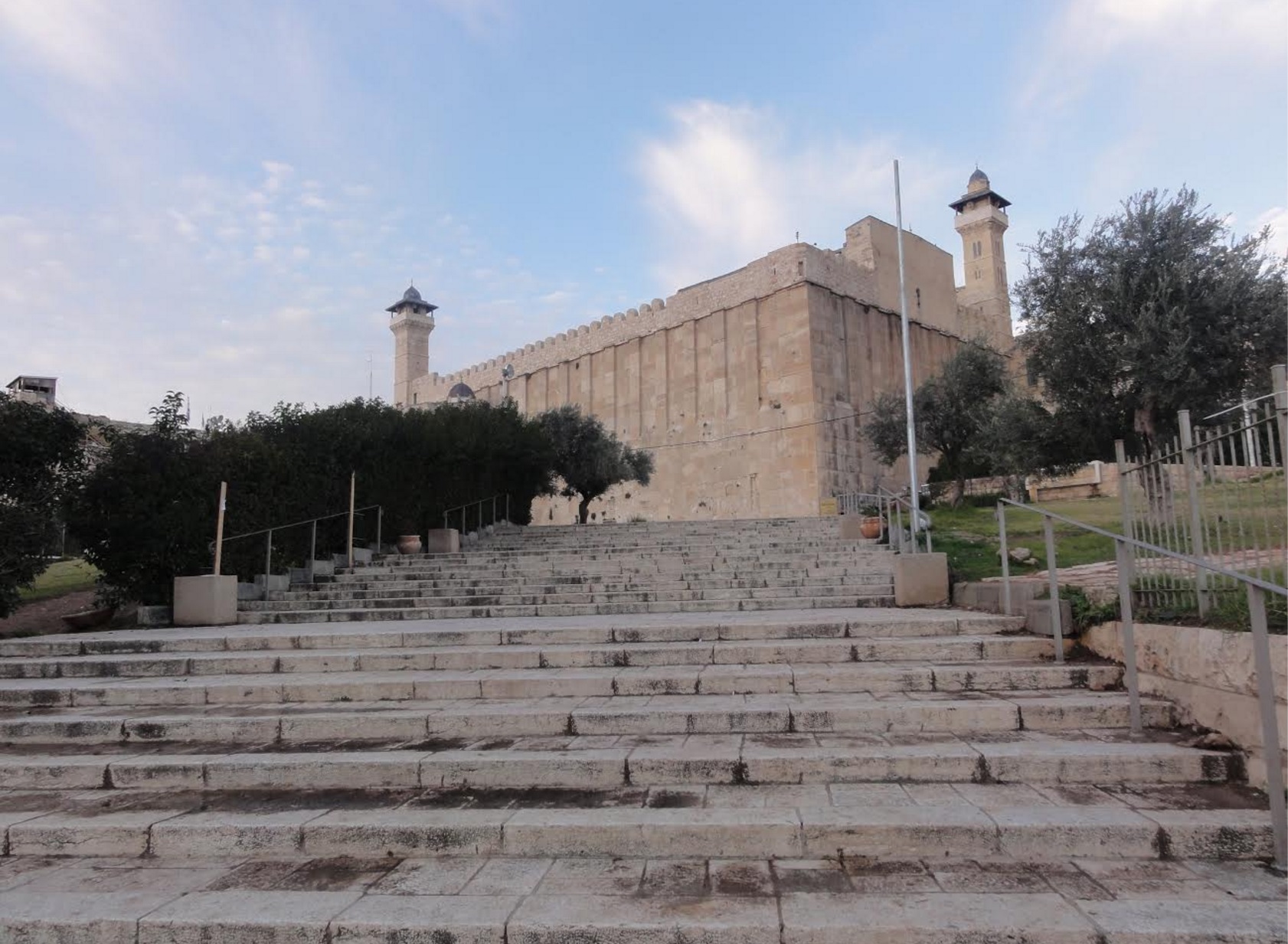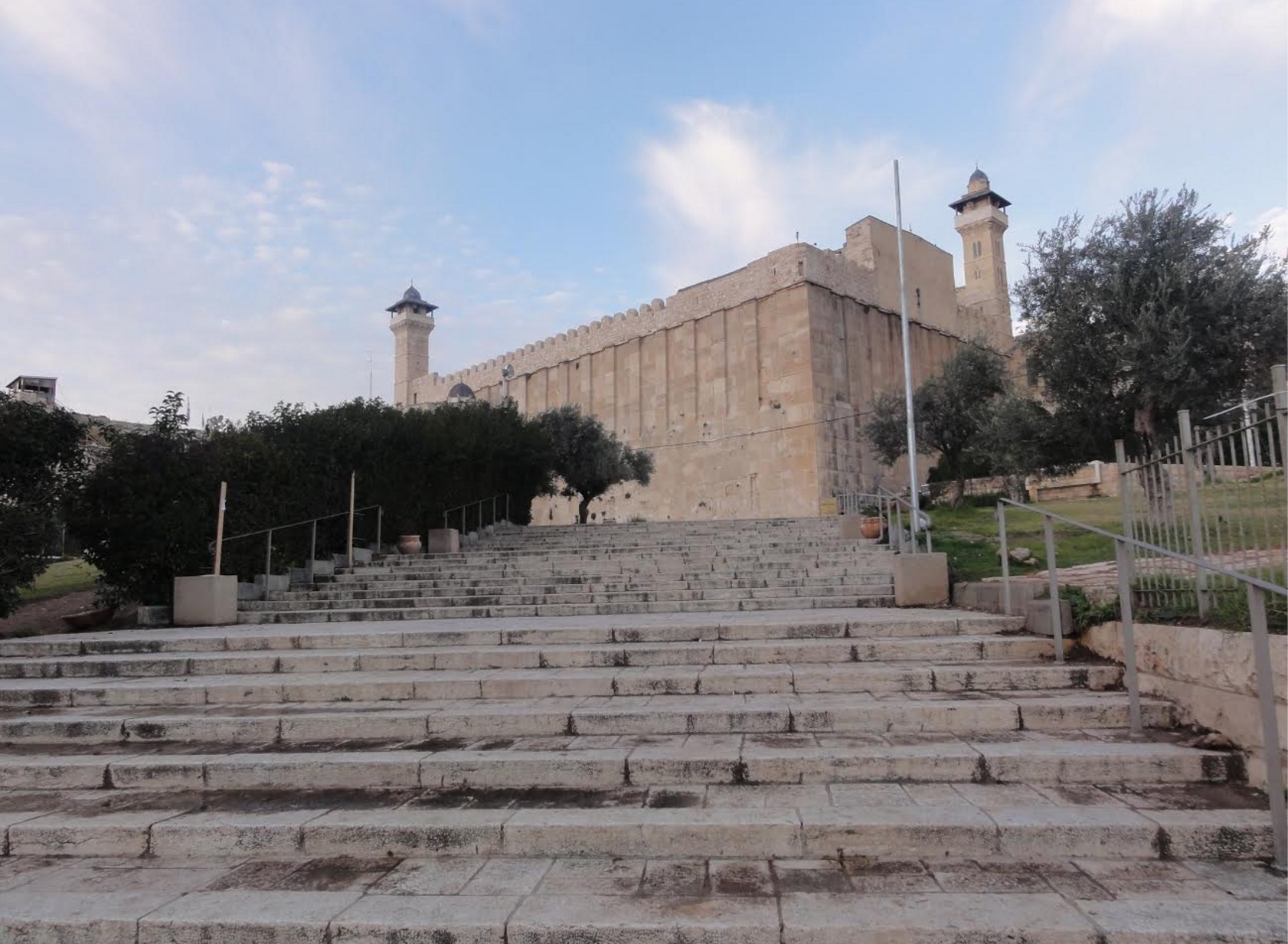 Predictably so and to the distaste of Khalil and H2's Palestinian population, Netanyahu has reiterated his continued support for settlements notwithstanding their illegality under international law according to the Fourth Geneva Convention. Even with Netanyahu's allies criticizing illegal settlements, the current Israeli administration remains undeterred from continuing to pursue these controversial policies. Unfortunately, the negative multidimensional effect of these settlements on people like Khalil is often overlooked by the mainstream media.
Yet, in the face of all his tragedies and hardships, Khalil remains optimistic in contrast to his friends and most other residents from H2's largely demoralized and traumatized population. "I hope we have peace in the future. Jews and Muslims living together," he says, envisioning a binational state for Palestinians and Israelis. Dissimilar to the settlers of Hebron who refuse to befriend him, Khalil speaks positively of his Jewish friends in Tel Aviv. "Any Jewish person is welcome to come to my house. But peace cannot be made with a gun," he says, referring to the ongoing occupation.
The truth, he believes, is being distorted by both Israeli and Palestinian media for political purposes as Khalil emphasizes his distrust for online news reports, distaste for incitement on local television and disapproval of dubious government agendas. Remaining hopeful for an improvement in the situation, Khalil calls on ordinary Israelis to awaken and challenge their government's occupation of Hebron. Hebron is a quintessential example of Israel's occupation and settlement policies creating a sense of hopelessness for young Palestinians and feeding extremist ideologies in the West Bank. UN Secretary General Ban Ki-moon in a statement this January cited the occupation, expansion of settlements and Israel's lack of commitment to a two-state solution as factors contributing to Palestinian violence in the West Bank.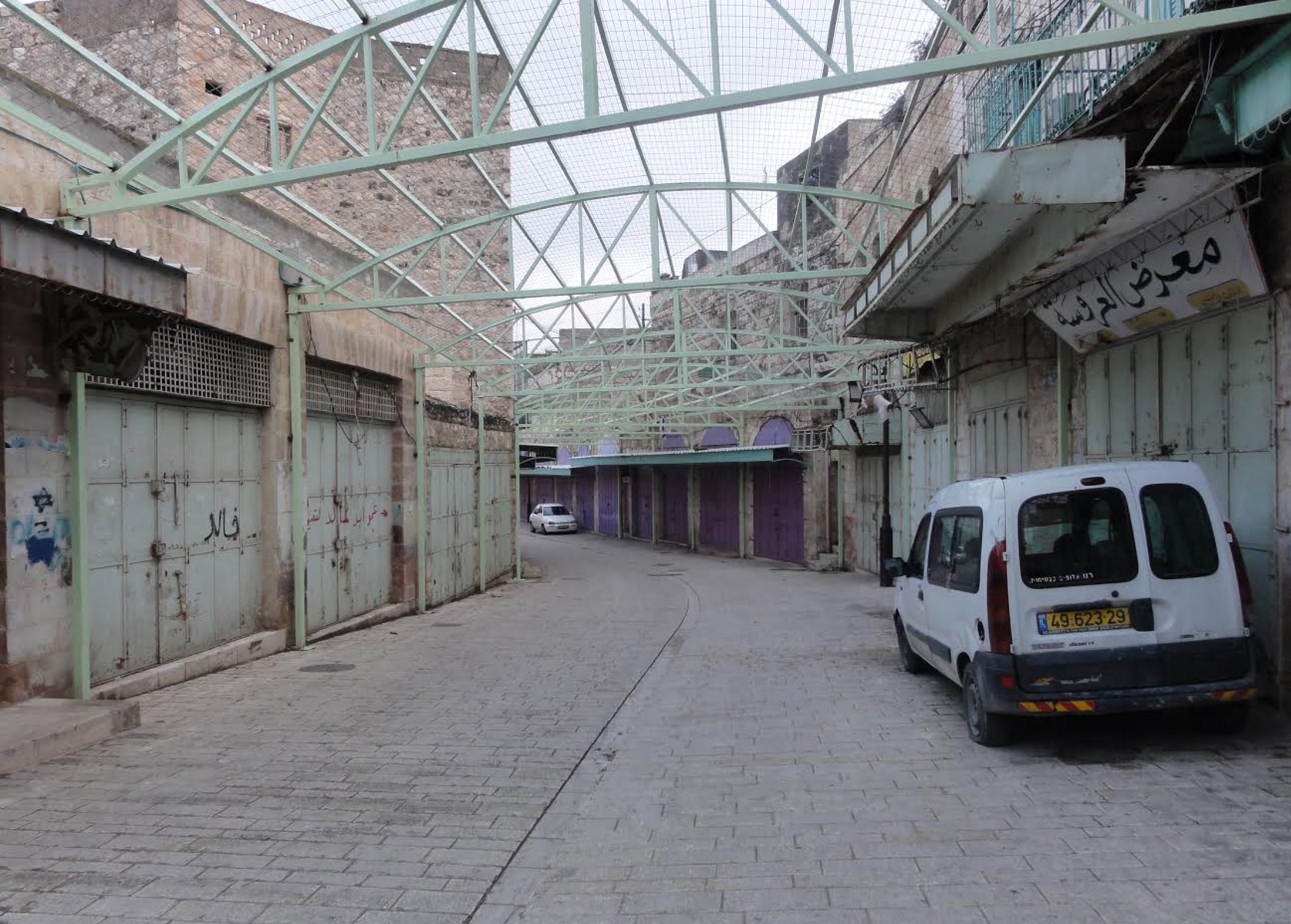 Reflecting on his predicament and feeling abandoned by the world as many Hebronites in the Old City do, Khalil passionately protests: "When you go back to your country, tell them what you saw with your own eyes. Tell them our story."
Not discouraged by the first encounter with the radical settler who cursed him, he smiles, "I hope he speaks kinder words next time we see each other."
* The name and any other revealing details have been altered for security reasons.
---
Subscribe to our newsletter
---