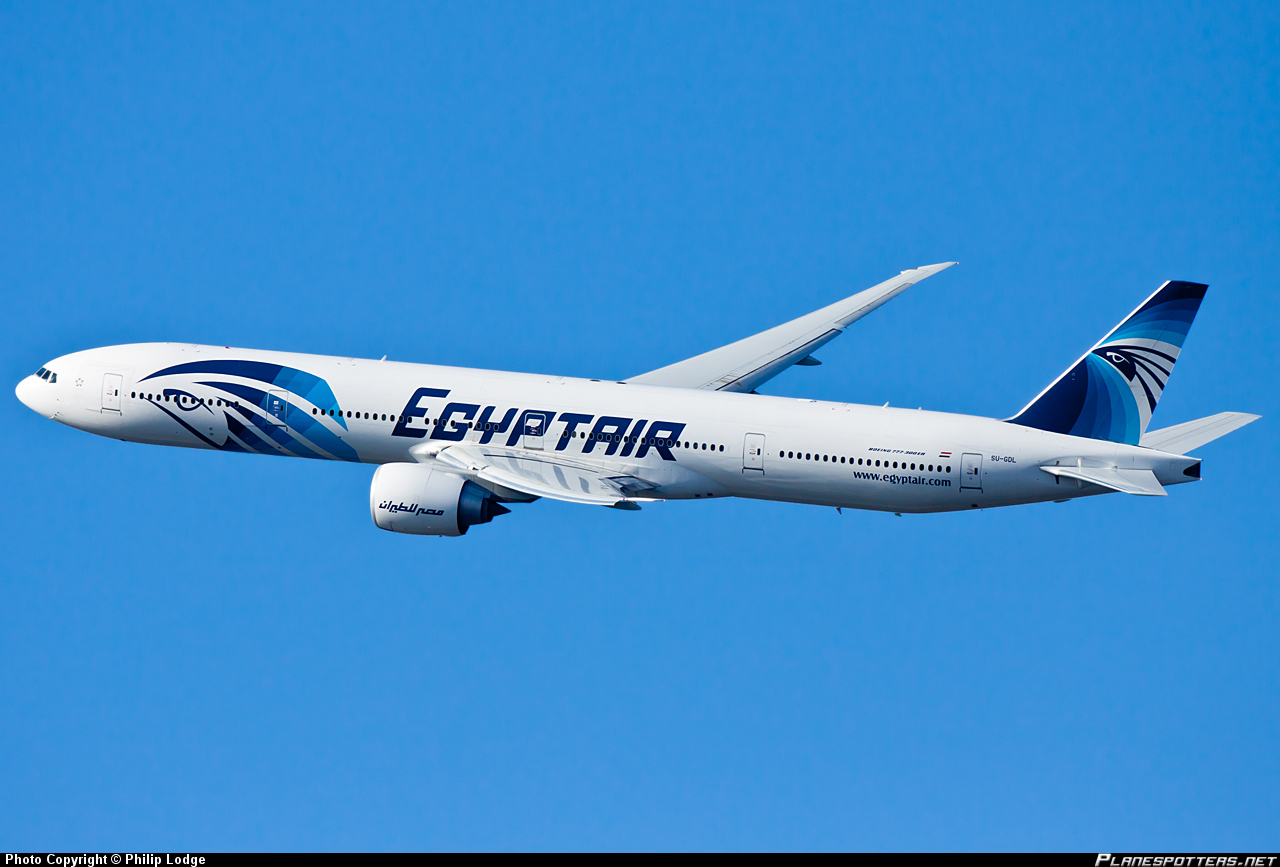 Amid the hostage situation that is underway on the hijacked EgyptAir Airbus A320 flight, all passengers have been released, aside from four foreign nationals and seven crew members, according to EgyptAir.
Egypt's Minister of Civil Aviation said in a press conference that authorities do not wish to disclose the identity of the hijacker for security reasons.
"The pilot said that a passenger told him he had an explosives vest and forced the plane to land in Larnaca," the Egyptian civil aviation ministry said in a statement.
Cypriot media has reported that no explosives were found on the plane.
According to Cyprus' state television, the hijacker has demanded a translator and political asylum.
The commercial airliner was hijacked and forced to land at Larnaca Airport in Cyprus at around 8 am on Tuesday morning.
This story is developing.
---
Subscribe to our newsletter
---