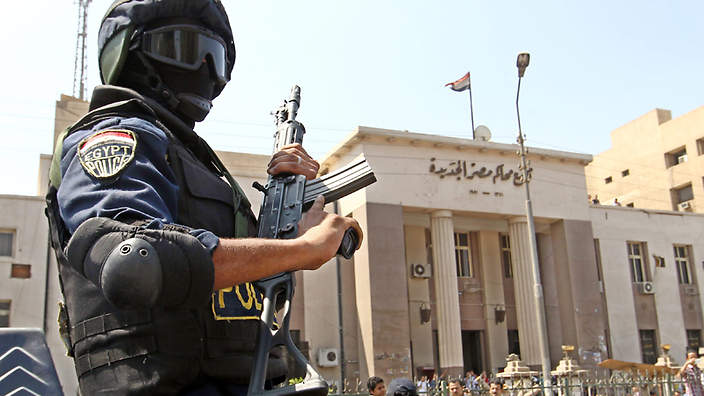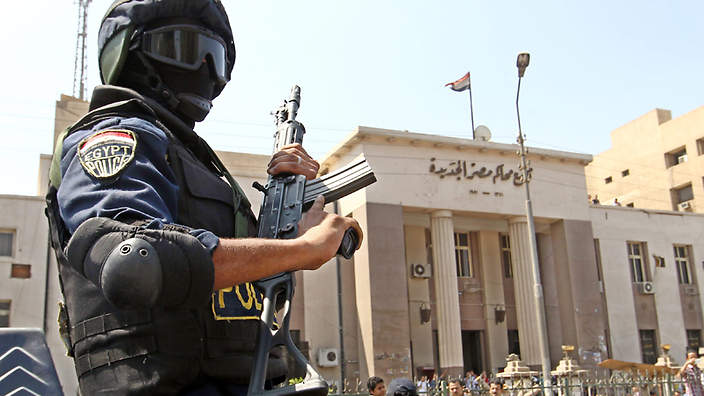 Egypt's Ministry of Education has launched an investigation into allegations that five young children were raped at a private school by one of the school's male workers, Al-Masry Al-Youm reported.
Parents and guardians have alleged that five children were raped and sexually molested at Futures British School (FBS), a private school in Cairo's Madinet Nasr neighborhood.
A widely circulated Facebook post, allegedly from the mother of one of the children claiming to have been raped, details how the incident came to light. According to this mother, her 3-year-old son complained to her over the course of several days, beginning from April 7, that he was feeling extreme pain on his genitals and was "unusually quiet" upon returning from school. After several days of complaints and a visit to a doctor when the mother noticed that his genitals were swollen, the mother reportedly asked her son if someone had touched him or taken off his pants, prompting her son to tell her that a man had taken him and his friends to a room on the roof, where he raped them.
Egyptian Streets could not independently verify the authenticity of the post or the claims being leveled against the worker.
Al-Masry Al-Youm reported that the mother took her son to Heliopolis Hospital, where doctors confirmed her son was the victim of sexual assault. She also told the privately-owned newspaper that she filed a legal report and that the 35-year-old worker was arrested, although the school had reportedly asked her to keep quiet about the incident.
The mother alleged that the parents of four other children have since come forward, saying that their children experienced the same abuse at the school.
Meanwhile, FBS has refused to verify the story and posted a statement on Facebook saying that "this incident has not yet been verified or proven" and that the school's administration is "unable to reveal further details until [they] get updates from the legal authorities."
The administration also claimed to have taken "extra precautions," pending the results of the investigation.
---
Subscribe to our newsletter
---