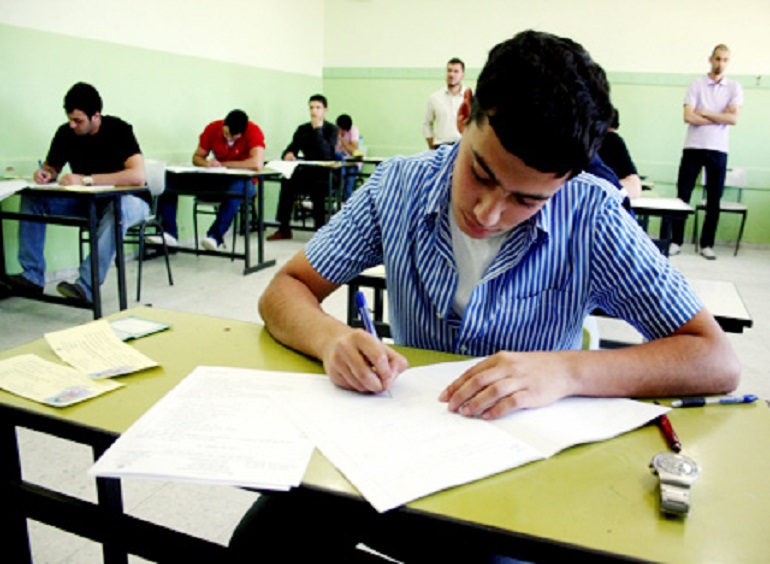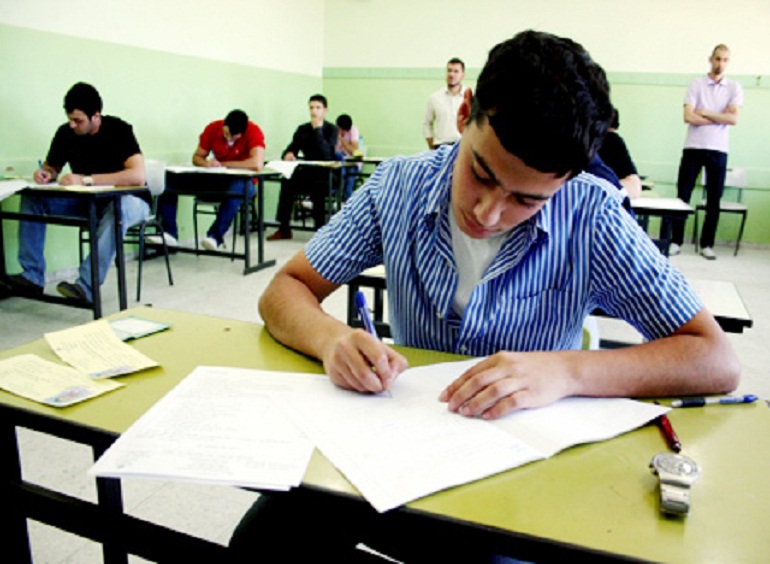 Egypt's Ministry of Education announced on Wednesday the closure of three international schools as a result of "violations". Up to 28 other schools have been warned against closure.
The schools that have been shut down include International Deutsche School in Luxor, Leaders Language School in Kerdasa, and Heliopolis School in Alexandria, reported Al Masry Al-Youm.
Meanwhile, the Ministry also confirmed that it has placed six schools, including the International School of Choueifat (ISC) and the American International School (AIS), under financial and administrative control of the Ministry. Other schools placed under administrative control include the Eagles International School, Ibn Sina Private Language School, El Massriya Integrated School, and Trust International School.
In March, Egypt's Ministry of Education announced that AIS and ISC would be placed under administrative control due to violations. These violations included increasing tuition fees beyond a certain threshold and receiving fees in US dollars. The Ministry said that it will return control to the schools once its concerns are addressed adequately.
According to Al-Masry Al-Youm, other schools were warned against closure for both financial and non-financial reasons. The lack of work permits for employees and violation of education regulations are among the reasons listed by the Ministry of Education.
It remains unclear whether Futures British School will remain operating despite recent allegations of rape involving children. Investigations are currently underway after it was reported five children were raped on the school's campus.
The Ministry of Education's crackdown comes amid a weakening Egyptian pound. On the black market, the Egyptian pound fell to EGP 11 against the US dollar earlier this week.
---
Subscribe to our newsletter
---