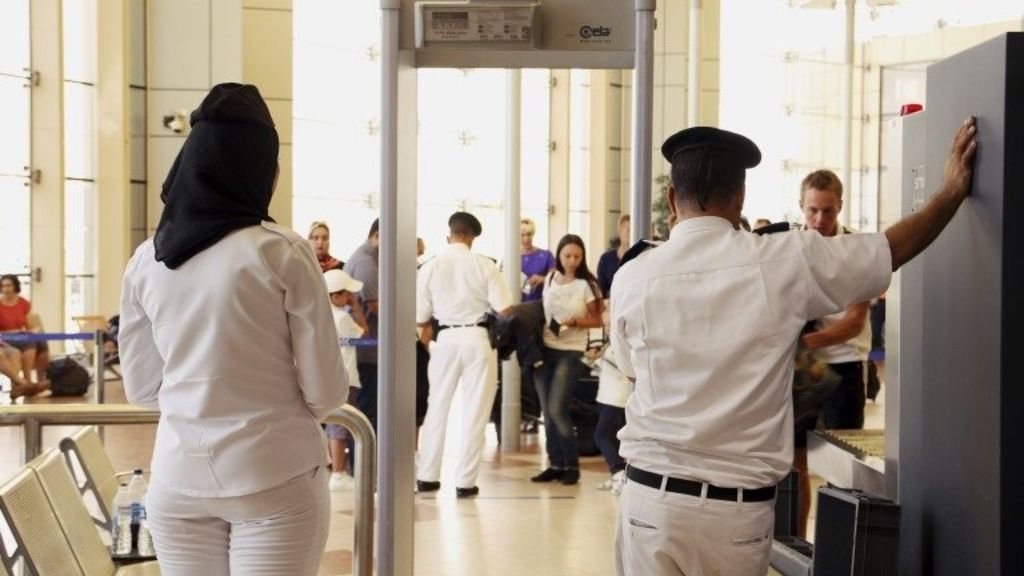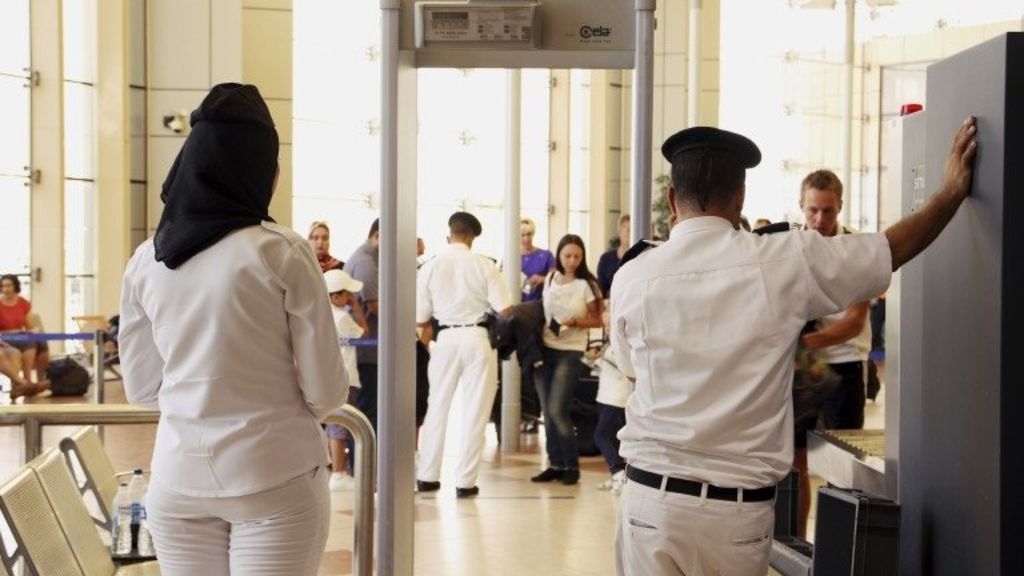 A delegation of Russian aviation security experts has arrived in Cairo for a seven-day visit to inspect Egyptian authorities' security procedures at Sharm al-Sheikh and Hurghada airports, Egypt's Civil Aviation Ministry said in a statement.
The Russian experts will coordinate and cooperate with officials from Egypt's Civil Aviation Authority during the inspections.
"The Russian delegation in coordination with officials from the Egyptian Ministry of Civil Aviation will examine Sharm El-Sheikh and Hurghada airports," the statement read.
Sadiq al-Shura, head of Hurghada International Airport, said that the delegation consists of five experts from the Russian Ministry of Transport and will begin its visit at Hurghada airport, according to privately owned Youm7.
He went on to say that the delegation will inspect departure and arrival halls, as well as the methods used to inspect passengers and their luggage.
This is the second visit from Russia aimed at examining Egyptian security measures at airports since October last year when a Russian passenger plane crashed over the Sinai Peninsula after a bomb that had been planted onboard the plane exploded.
Last week, Russian President Vladimir Putin said that the problem with ensuring Russian tourists' security in Egypt has not yet been solved, according to Russian state media TASS.
Flights will only resume between the two countries when procedures have been put in place allowing Russian officials to work with Egyptian authorities to check passengers, luggage and food onboard airplanes, he continued.
"No such scheme in the work with Egyptian colleagues has been found so far but our special services and law enforcement bodies are working with Egyptian friends on this issue," Putin stressed.
The Russian plane crash has dealt a major blow to Egypt's tourism industry, which is considered a cornerstone of the economy and a major earner of foreign currency.
Egypt's tourism revenues have dropped by approximately USD 1.3 billion since the crash of the Russian Metrojet airliner in the Sinai Peninsula last year, Prime Minister Sherif Ismail said in February.
Russian tourists constitute one of the main groups of foreign visitors to Egypt's vacation destinations along the Red Sea.
---
Subscribe to our newsletter
---