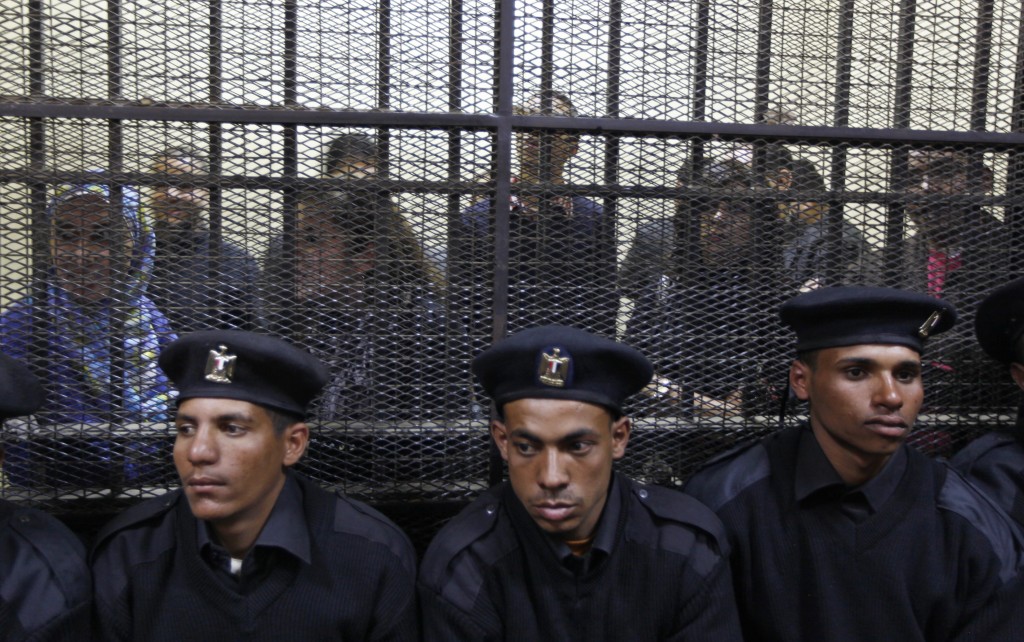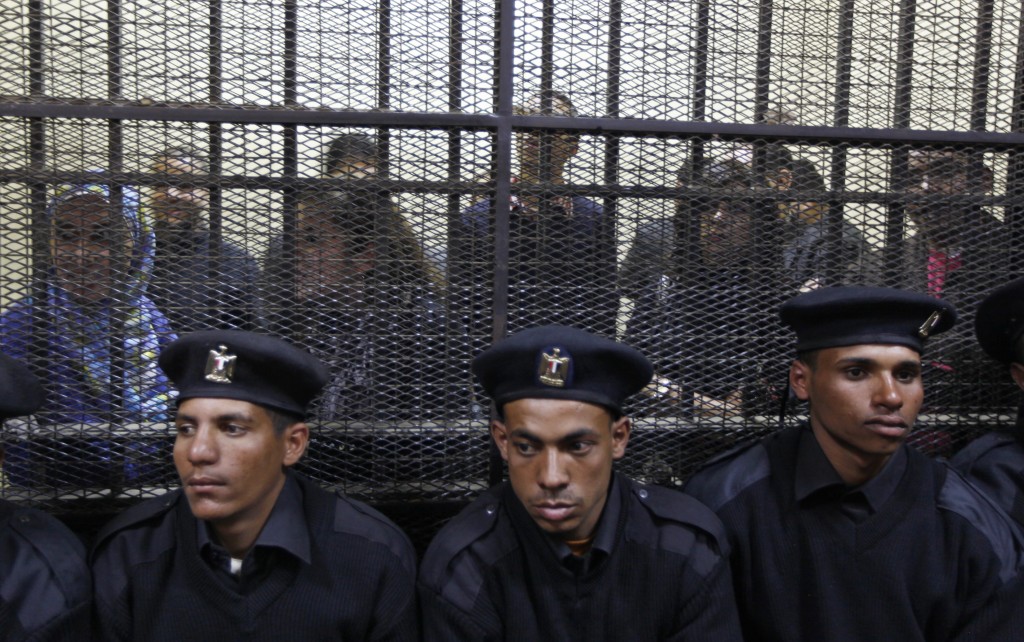 Following a long drawn-out legal process surrounding the issue of non-governmental organizations (NGOs) in Egypt receiving foreign funding, an Egyptian administrative court on Tuesday issued a ruling saying that the NGOs in fact are legally permitted to receive funding from abroad.
Foreign funding is to be allowed, the verdict read, provided that the Ministry of Social Solidarity does not consider the NGOs in question harm "general peace and security" or "negatively affected public morality," according to state-owned Ahram Online.
Several Egyptian NGOs have recently been under investigation by authorities for allegedly receiving "unauthorized" foreign funding. One of the prominent cases involve the women's rights group Nazra For Feminist Studies, whose founder and director Mozn Hassan was officially summoned for questioning in March.
The prominent human rights activists Hossam Bahgat and Gamal Eid have also been under scrutiny by Egyptian authorities, which have frozen their assets and even barred them from travel.
The investigation of what has been called the "NGO foreign funding case" was first launched in 2011 over the alleged illegal foreign funding received by civil society groups, which prompted Egyptian authorities to raid several of their offices. A number of the NGOs were later ordered to be closed and many of their employees were imprisoned.
Egypt has received widespread international criticism regarding its crackdown on NGOs. US Secretary of State John Kerry has said that he is "deeply concerned" by the worsened situation for human rights in Egypt.
Said Boumedouha, Deputy Director of Amnesty International's Middle East and North Africa Programme, said, "Egyptian authorities are abusing the justice system as part of their campaign to eradicate the last vestiges of civil society and silence critical voices."
Meanwhile, hours before the court's ruling, UN Secretary General Ban Ki Moon called for defendants in the case to be afforded "all due process and fair trial standards."
"The Secretary-General underscores the important role that civil society plays in ensuring that States meet developmental, social and civic objectives and obligations. He stresses the need for human rights defenders and civil society in general, as well as the media, to work without undue restrictions."
Egypt's Foreign Ministry responded to the statement, stating that it is an attempt to "influence Egypt's independent judiciary." The Foreign Ministry stressed that all defendants would be afforded the right to fair standards and a fair trial.
---
Subscribe to our newsletter
---