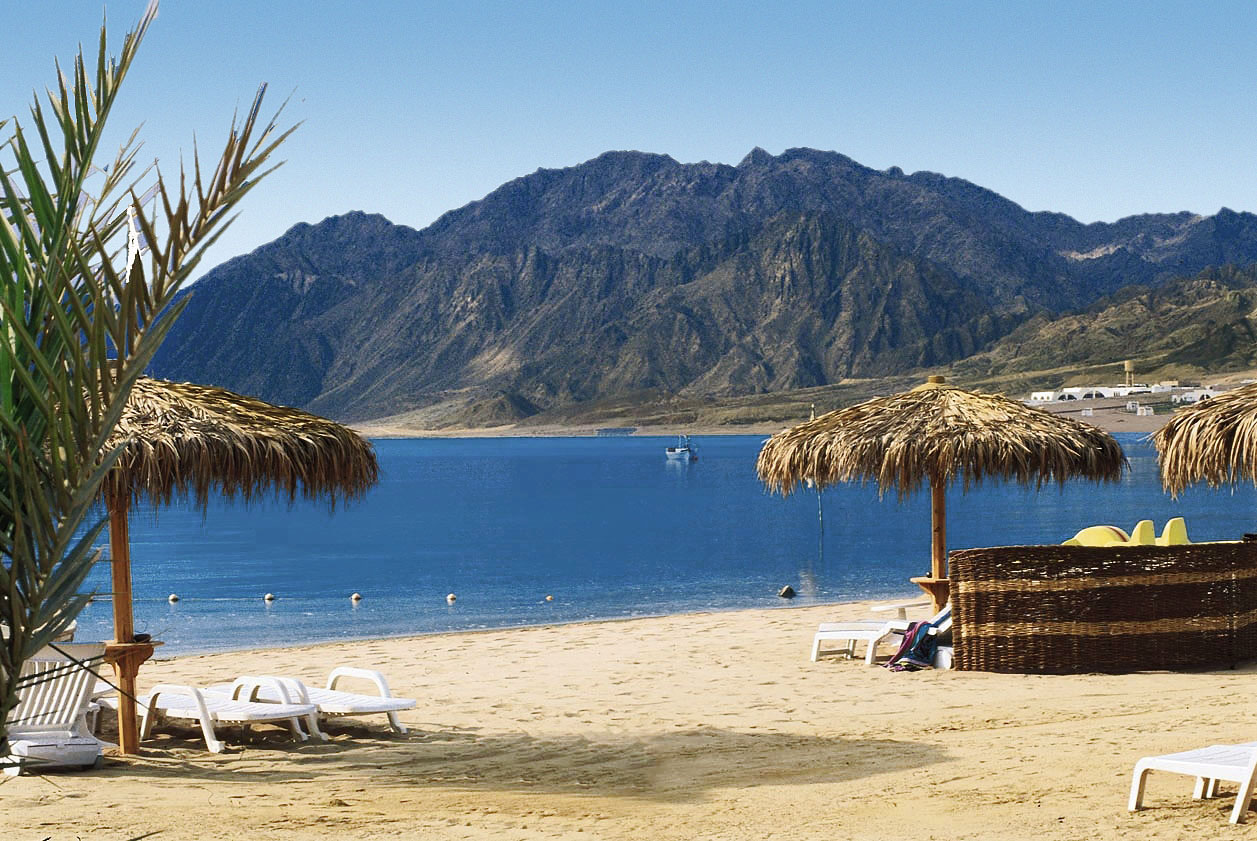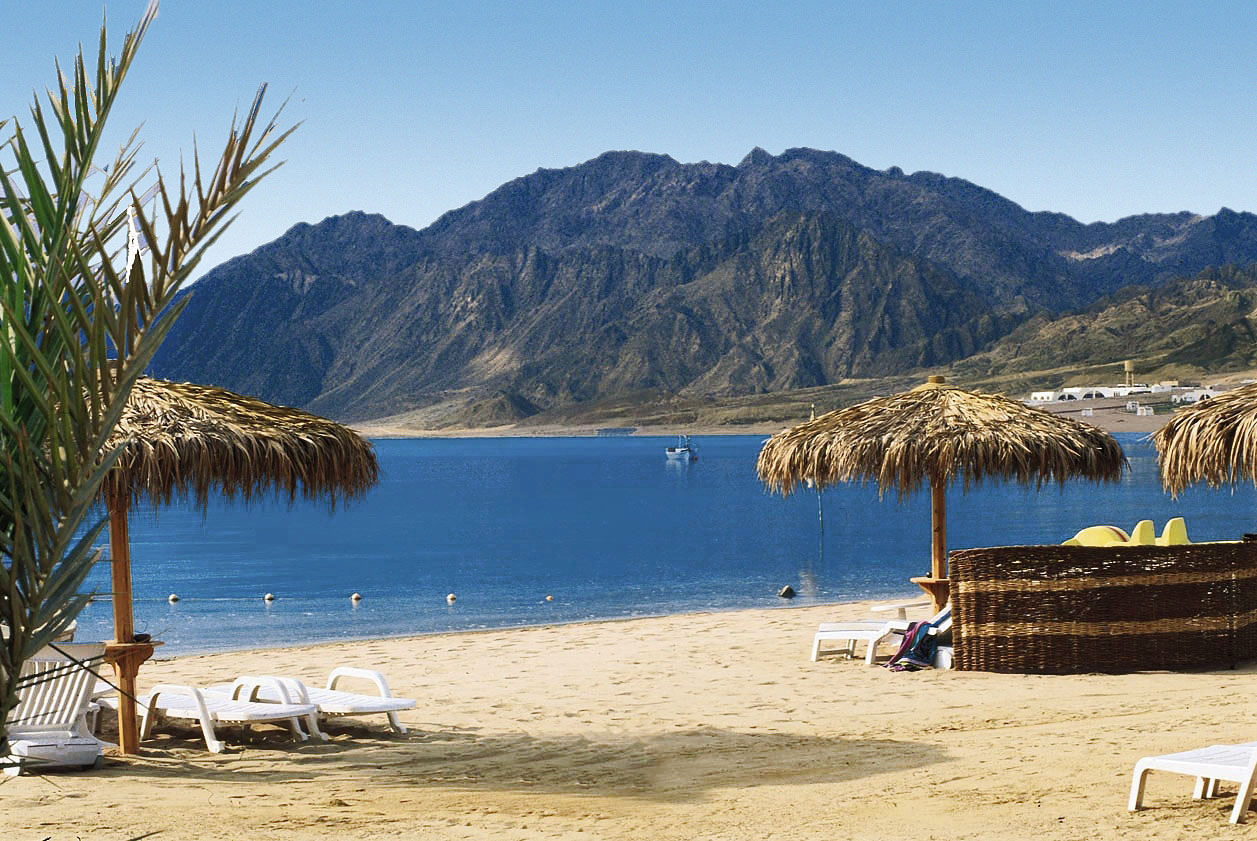 It's April and Spring break is quickly coming up. For most working adults, that's more than a relief since not a lot of people get time to relax and unwind from a tough working year. For students, it means their first break since the mid-year break and while that hasn't been too long, the exhausting effects are starting to show (trust me, I'm a med student).
April also means Sham el-Nessim, the beginning of spring. Traditionally, most Egyptians get together and eat together. The main courses consist of salads, ringa, and fesikh. In the off chance you don't know what the previous two foods were, they're basically fermented fish only found in the Mediterranean Sea. The fermented fish is then heavily salted and dried out in the sun. Not exactly the most appealing description but they do truly taste great.
Sham el-Nessim also means travel. Most Egyptians make a habit of traveling with their family or friends for a couple of days to get the daily workload habits out of their system. The well-known resort spots (Ain al-Sokhna, Hurghada,  and the North Coast) are usually the first destinations to come up in people's minds. For those of you who are looking to get away from crowded resorts and busy roads, check these getaways out for your next vacation:
Sharm el-Sheikh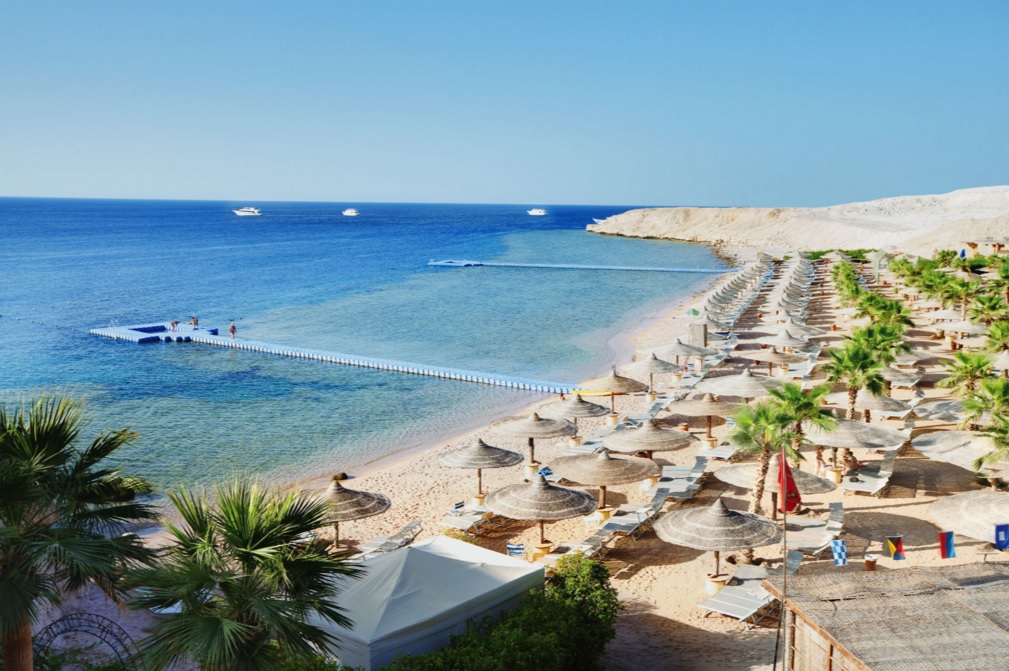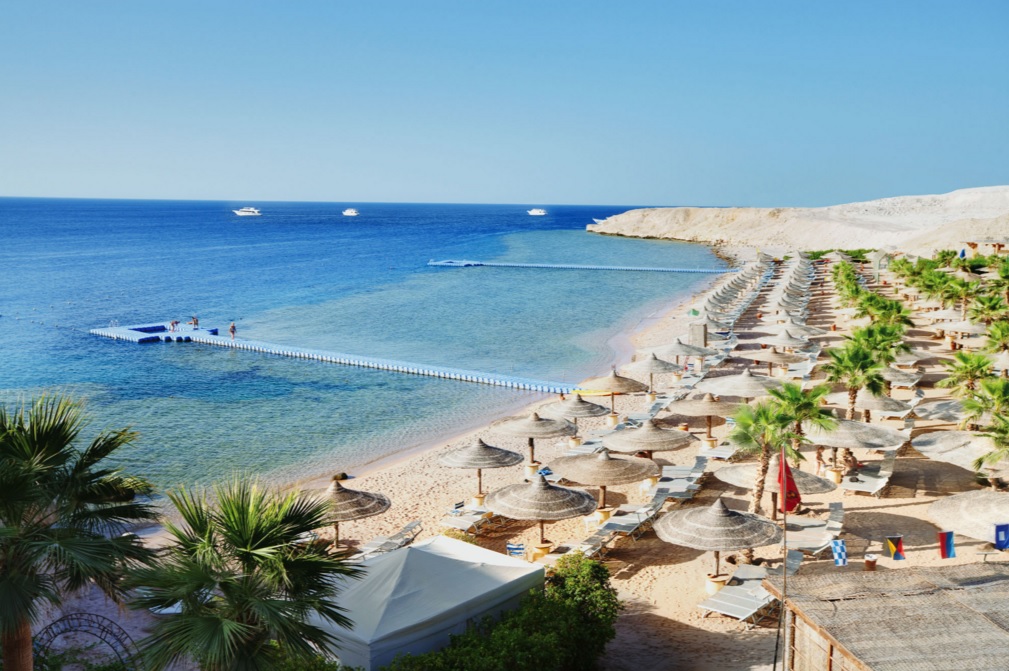 Nicknamed the 'City of Peace', Sharm is one of the most famous cities all over Egypt and is an extremely popular vacation destination during the summer. What makes Sharm underrated is the experience itself. Situated in Southern Sinai, Sharm has a lot of outdoor activities to offer for the outgoing. Activities include swimming at the beach, snorkeling in the deep sea, scuba diving and swimming with numerous schools of fish and kite-surfing with a steady breeze in your face. For those who aren't into aquatic fun, Sharm is well known for its shopping kiosks and nightlife located in the resorts. The city is also a prime location for those with a fetish for history.  Places such as Saint Catherine's Monastery and the Pharaoh's island add a layer of fun to the already massive location.
Ras Muhammad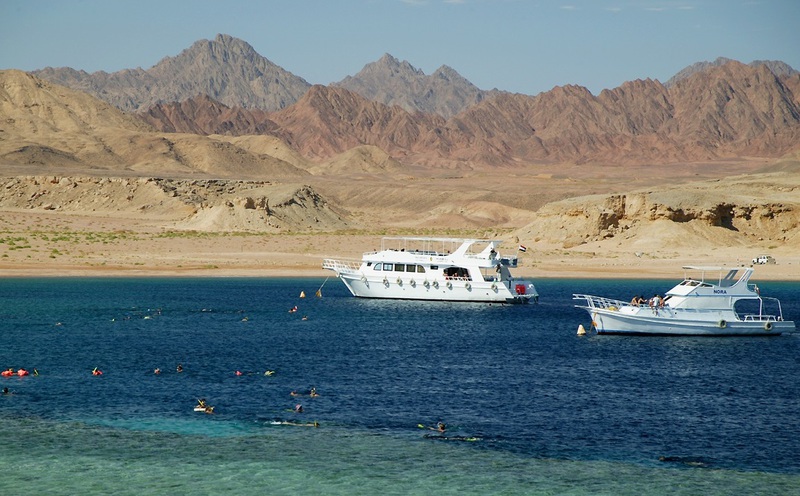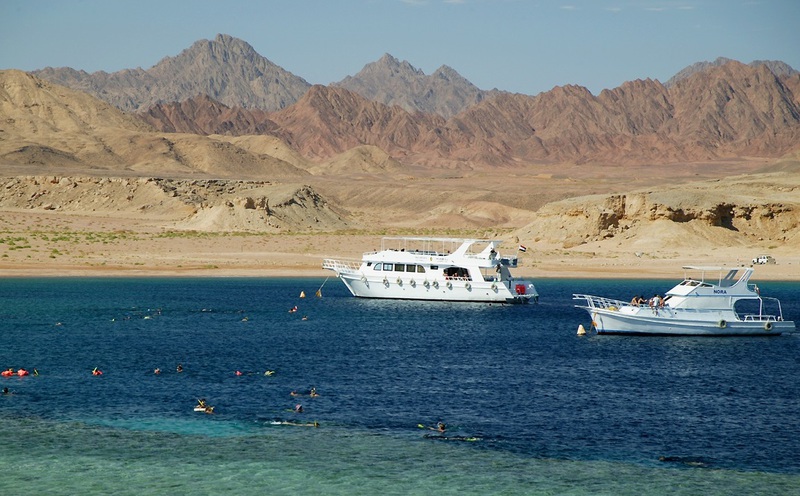 Essentially a national park, Ras Muhammad is located about 12 kilometers south of Sharm el-Sheikh. While the trip may be long if you're not flying out, the road trip itself might bring good memories. Ras Muhammad specializes in aquatic activities and shopping for tourists looking for memorable tokens from the trip. Tourists are allowed to cruise the Red Sea and, for those feeling more adventurous, also able to snorkel. The clear water and cloudless skies make Ras Muhammed an attraction worth visiting.
Dahab


Also located in Sinai is the beautiful region of Dahab. Dahab is pretty well off the normal path, but finding it is a treasure in itself.  Tourists can visit the Blue Hole, one of the most famous diving spots all over Egypt. It consists of a former submarine diving hole forming an arch which quickly took on a name of its own. It's also rumored to be haunted with the spirit of a woman who was trying to escape from an arranged marriage.
With various aquatic diving activities already available, Dahab is mostly known for taking advantage of the vast desert surrounding the area. Tour companies offer camel and jeep safaris to explore the desert and the Bedouin lifestyle. Cruising the southern region of Egypt is also a widely popular option in Dahab. The cruise lasts about four days with stops in Aswan and Luxor, both of which are famous spots for tourists.
Ras Sudr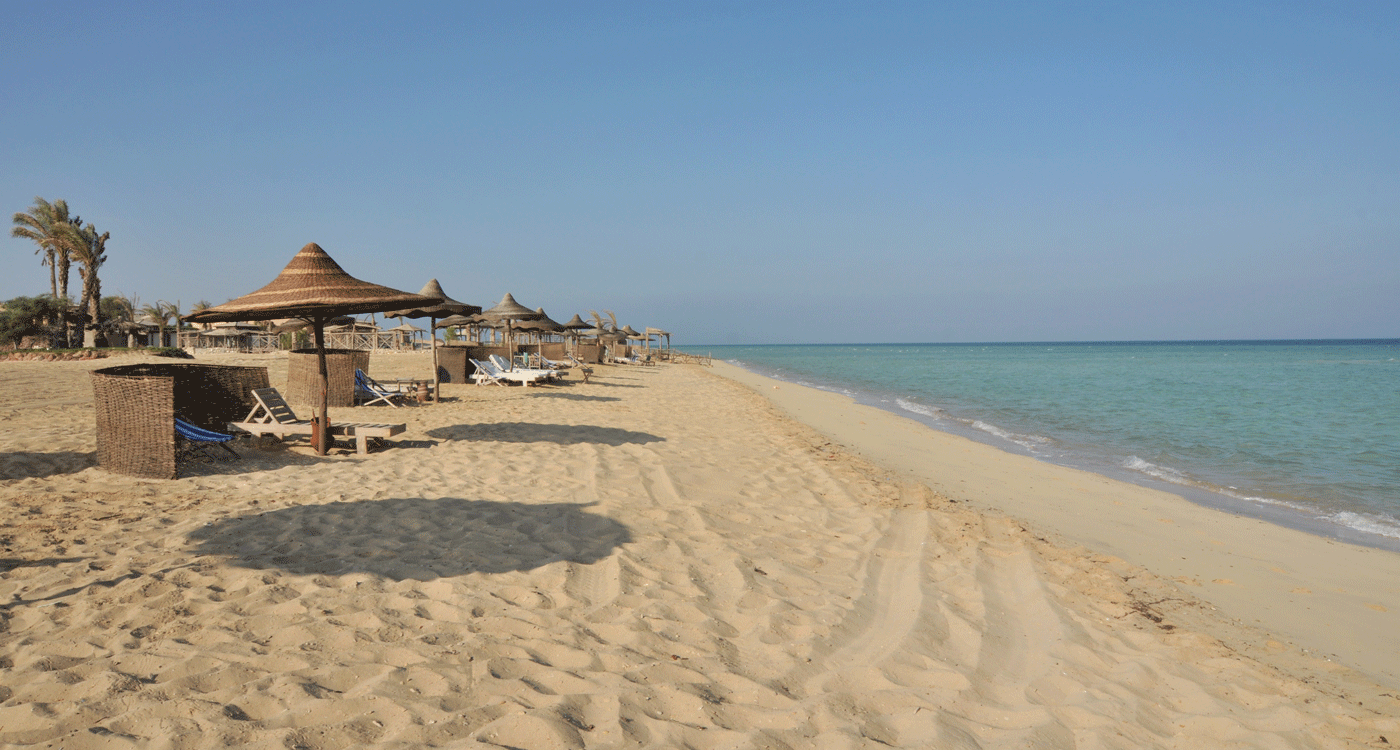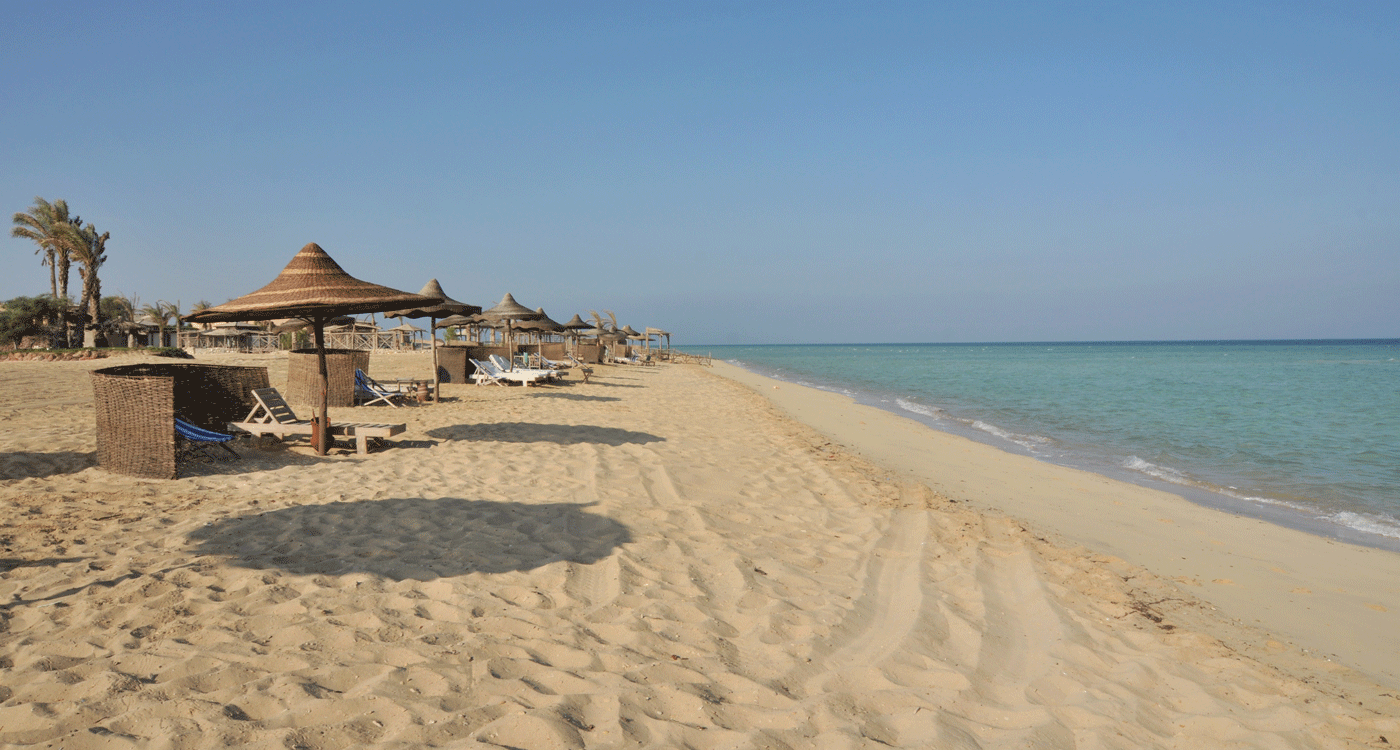 Ras Sudr doesn't have a lot of visitors due to its distance, but it is easily one of the most attractive tourist spots all over Egypt. If experiencing new things and dealing with less people interests you, definitely consider Ras Sudr. Visiting the hot water springs, kite-surfing on the Red Sea, swimming with dolphins and trying many forms of international cuisines only break the iceberg on what is a truly great resort town. The people there provide you with warm hospitality and the natural experience makes Ras Sudr a very underrated location to visit  during your upcoming break.
El Gouna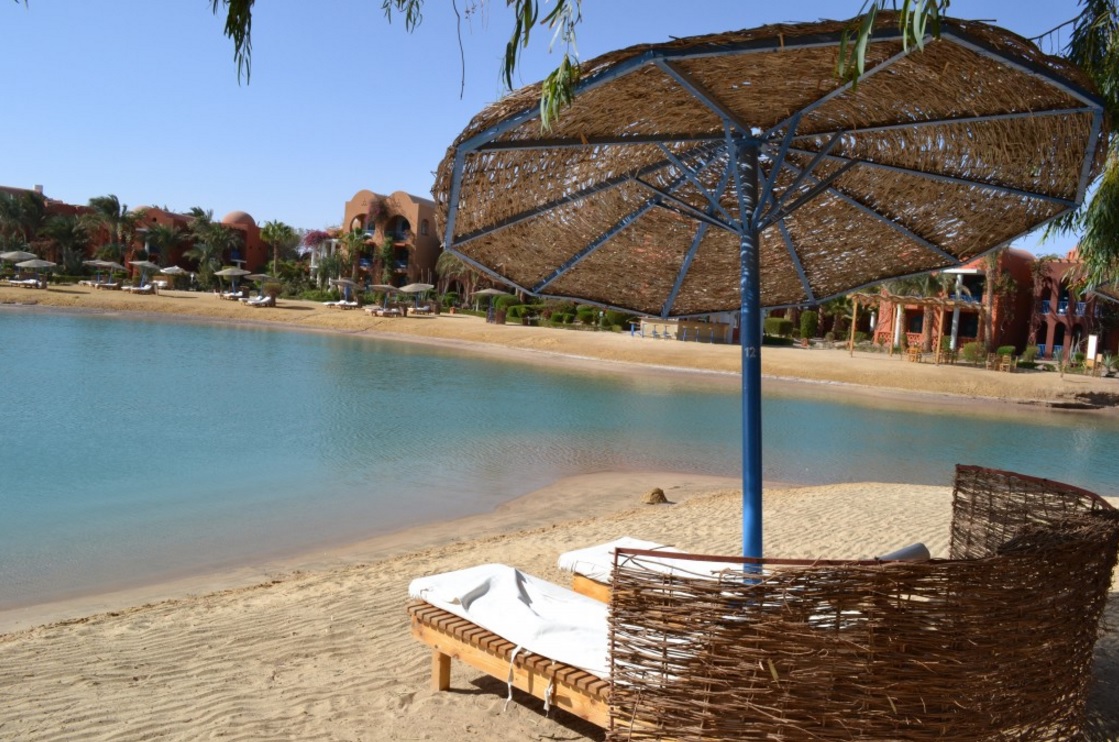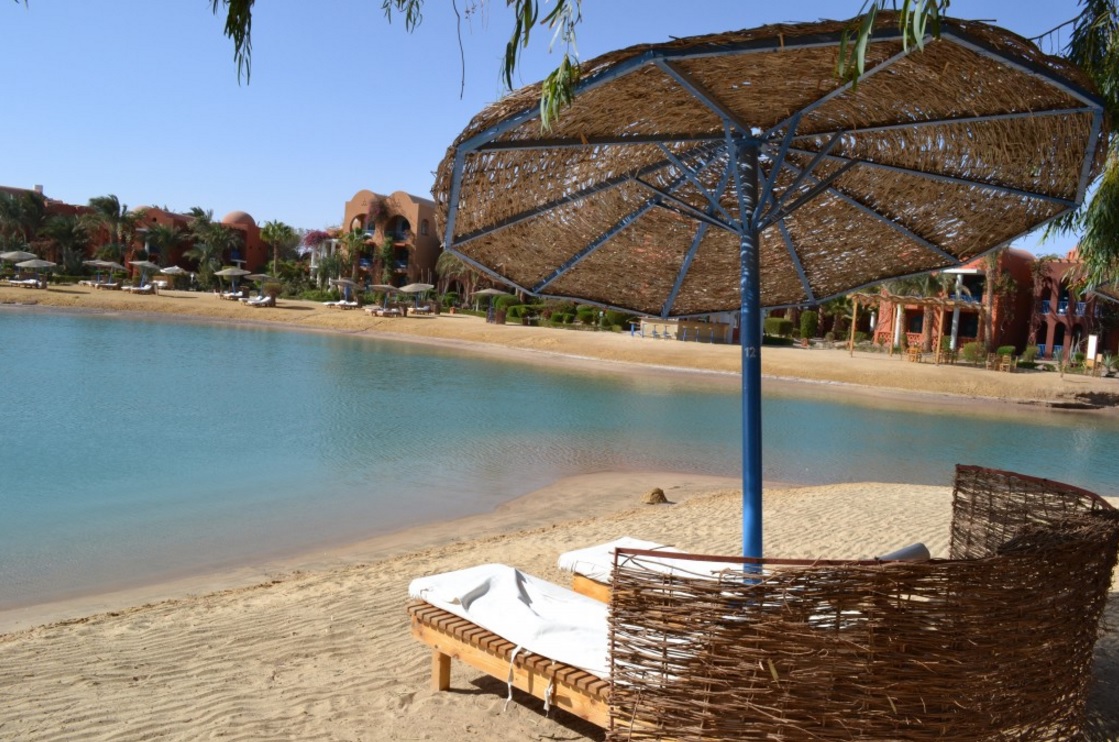 Size doesn't matter. While El Gouna might not be as big or flashy as the other locations mentioned, it definitely competes rather fairly in the activity sector. Activities such as horse riding on the beach, stand up paddling, golfing, and relaxing at the spot make El Gouna a very fun destination regardless of age. Bringing friends or family doesn't make the experience any different and satisfaction is pretty much a given. Abu Tig Marina, a small town located on the edge of the city, is also a popular destination among tourists due to its international community and heavenly spa where consumers- men and women- can take a day to relax from all the activities done at the mega-resort. El Gouna is located 20 kilometers north of Hurghada.
---
Subscribe to our newsletter
---