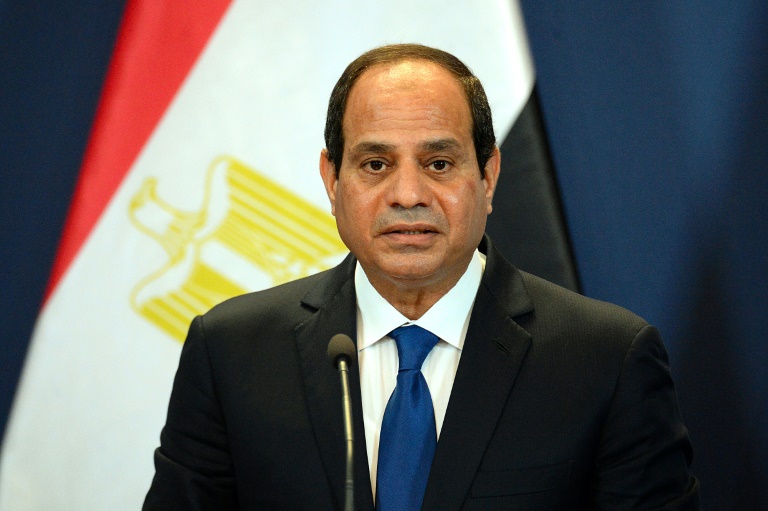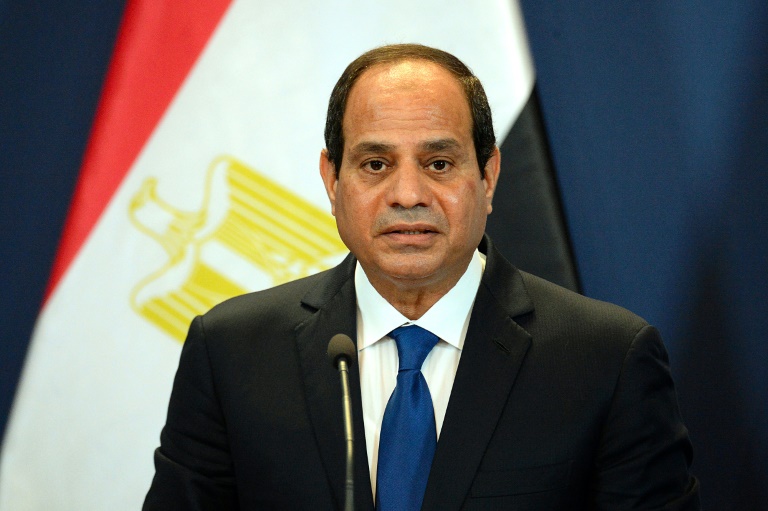 In a speech ahead of Egypt's Sinai Liberation Day, Egypt's President Abdel Fattah Al-Sisi promised to stand by the poor amid a weakening Egyptian pound.
During the speech, President Sisi said he had ordered the government to increase the supply of subsidized basic commodities to ensure food prices do not spike.
The Egyptian President also ordered the Armed Forces to distribute two million packages containing staple goods, such as rice and oil, to low-income areas across Egypt.
More than 45 million Egyptians live in poverty in the fifteenth most densely populated country in the world, reported the Central Agency for Public Mobilization and Statistics (CAPMAS) in 2015. This includes 16.7 million children, of which 9.2 million are living in extreme poverty.
Poverty has grown with a marked acceleration since the January 25 revolution in 2011. In 2000, 16.7 percent of Egypt's population, and 21 percent of children, lived in extreme poverty. As of 2013, that number has peaked to 26.3 percent of the total population, including 28.8 percent of children.
Extreme poverty in Egypt is classified as earning less than EGP 10.7 ($US 1.40) per day, while those in poverty earn EGP 13.9 ($US 1.82) or less per day.
---
Subscribe to our newsletter
---