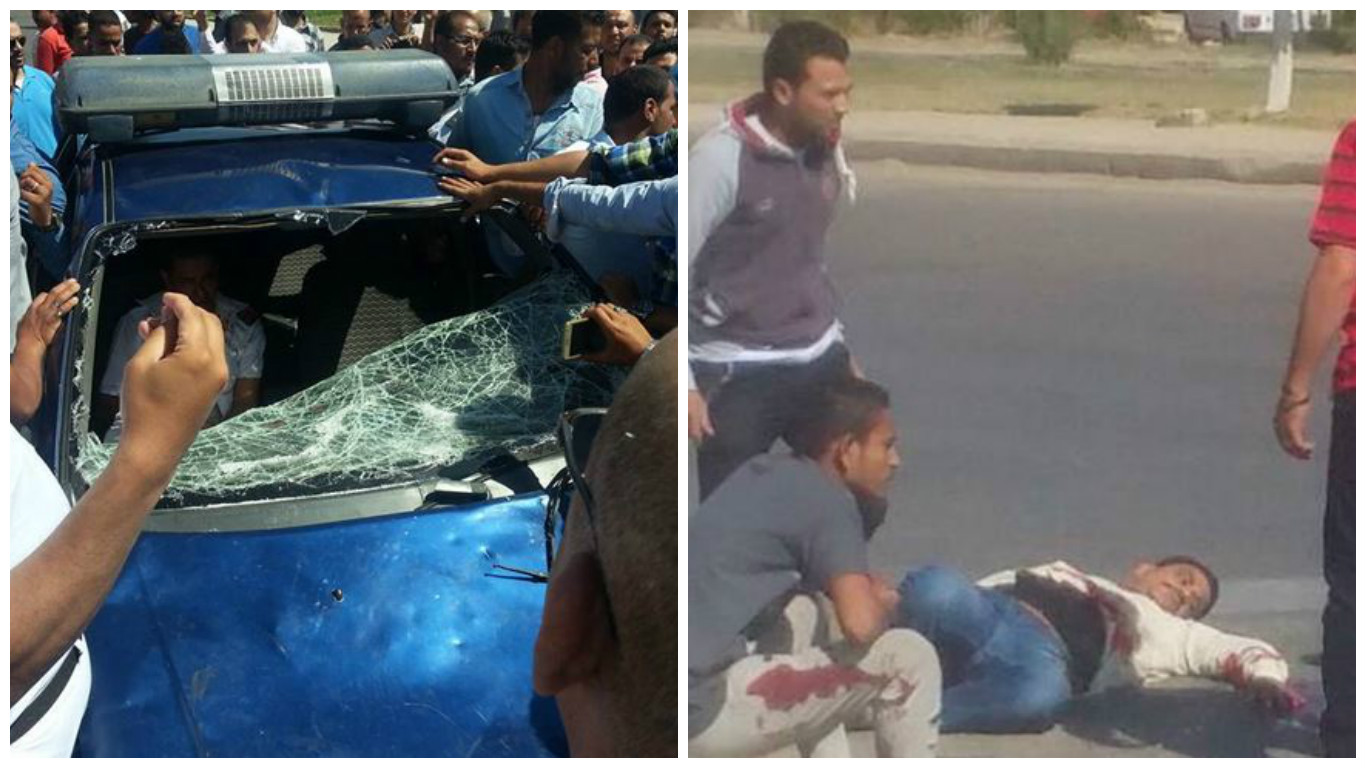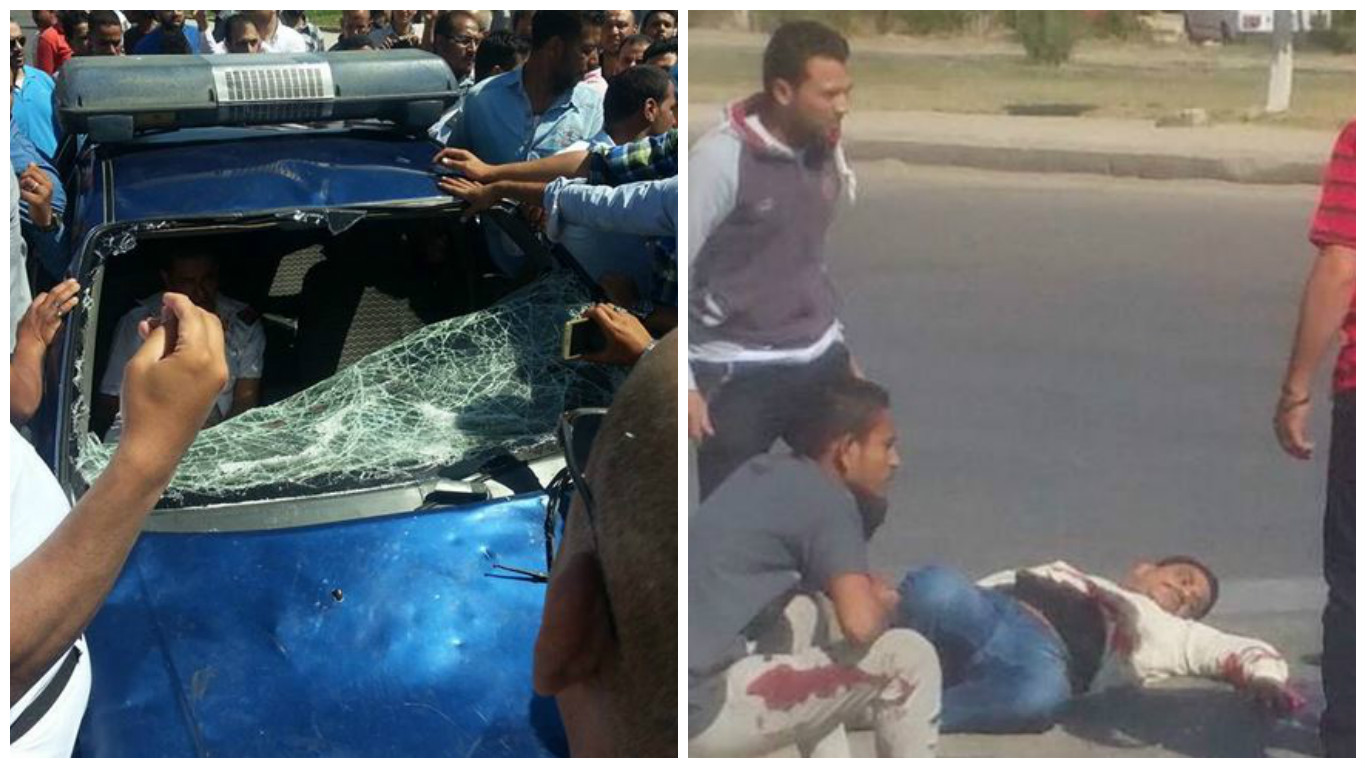 Egypt's top prosecutor referred the low-ranking policeman accused of killing a tea vendor earlier in April to criminal court on Wednesday.
The prosecution accused the policeman of attempted murder and premeditated murder.
The incident took place last week in the Rehab neighbourhood on the outskirts of Cairo, and it is the most recent in a series of incidents that stirred up public anger over purported police violence in Egypt.
Just one day after the incident, President Abdel Fattah Al-Sisi met with interior ministry officials and stressed that it is important to deter "irresponsible" performance of policemen on the street.
Human rights workers, activists, and ordinary citizens have largely scrutinized police brutality in Egypt over the past few months. The interior ministry, however, maintains that these are "isolated incidents" that do not reflect the entire ministry.
On February 18, a policeman shot dead a driver in the Al-Darb Al-Ahmar neighborhood following an argument over the cost of loading goods.
The incident also sparked public outrage at the police and hundreds took to protest in Cairo's streets after the killing, in an expression of anger that has become rare in the past few years.
Police brutality was one of the triggers of the January 25, 2011 uprising, sparked by protests on Police Day in Egypt aimed to draw attention to the police's use of excessive, at times fatal, force.
This content is from: Aswat Masriya
---
Subscribe to our newsletter
---