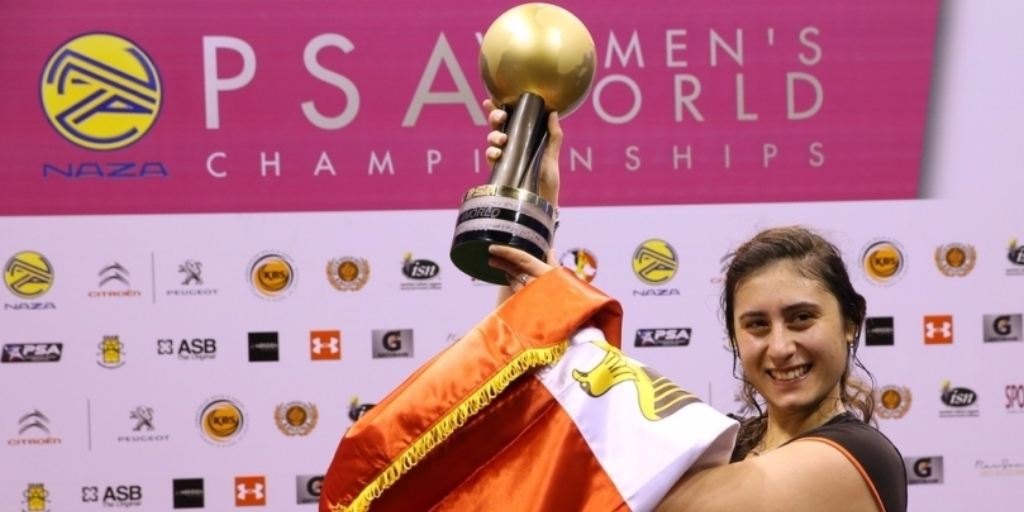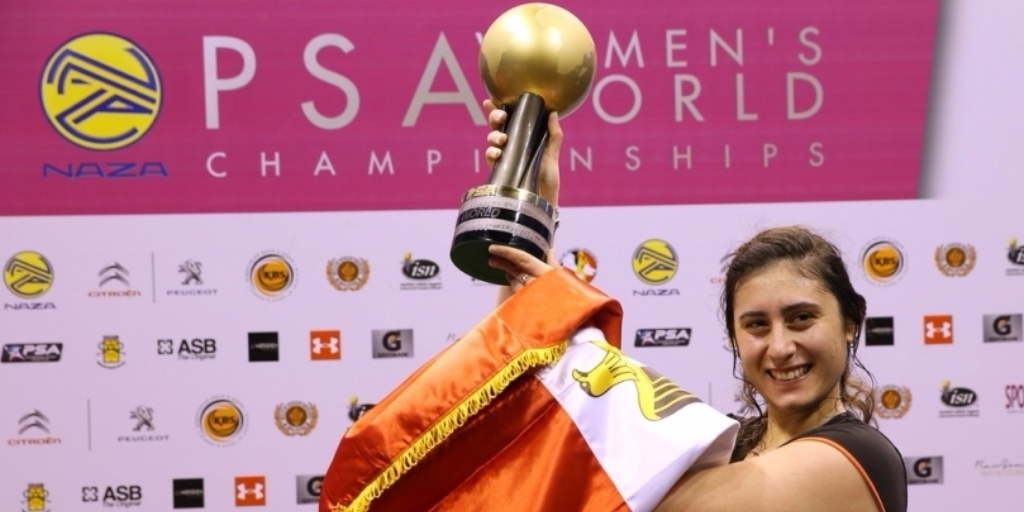 Egyptian squash player Nour El Sherbini has become the first ever Egyptian and the youngest ever winner of the PSA Women's World Championship.
The 20-year-old defeated World No.1 Laura Massaro of England during the final of the Naza PSA Women's World Championship in Bukit Jalil, Malaysia.
El Sherbini, who will now become the new World No.1 in squash's rankings next month, said it was her dream to win the championship.
"I'm dreaming right now, I didn't imagine I could win this match," said El Sherbini to PSA World Tour's website.
"I want to say thanks to the Egypt team and everyone here for all the support that pushed me to the end. Laura is a very tough player and even until the end I didn't think i could do it."
"At 2-0 down I though it was over, Shabana just kept telling me to focus and play squash and forget about the score and start again," added El Sherbini, who came from behind to defeat Massaro.
El Sherbini has overtaken Susan Devoy as the youngest winner of the most important women's squash title. Devoy became the youngest winner in 1985.
Last month, El Sherbini joined three other Egyptians in making history at the British Open with an all-Egyptian men's and women's final. El Sherbini defeated Nouran Gohar, who also participated in the Women's World Championship, becoming Egypt's first female British Open champion.
---
Subscribe to our newsletter
---