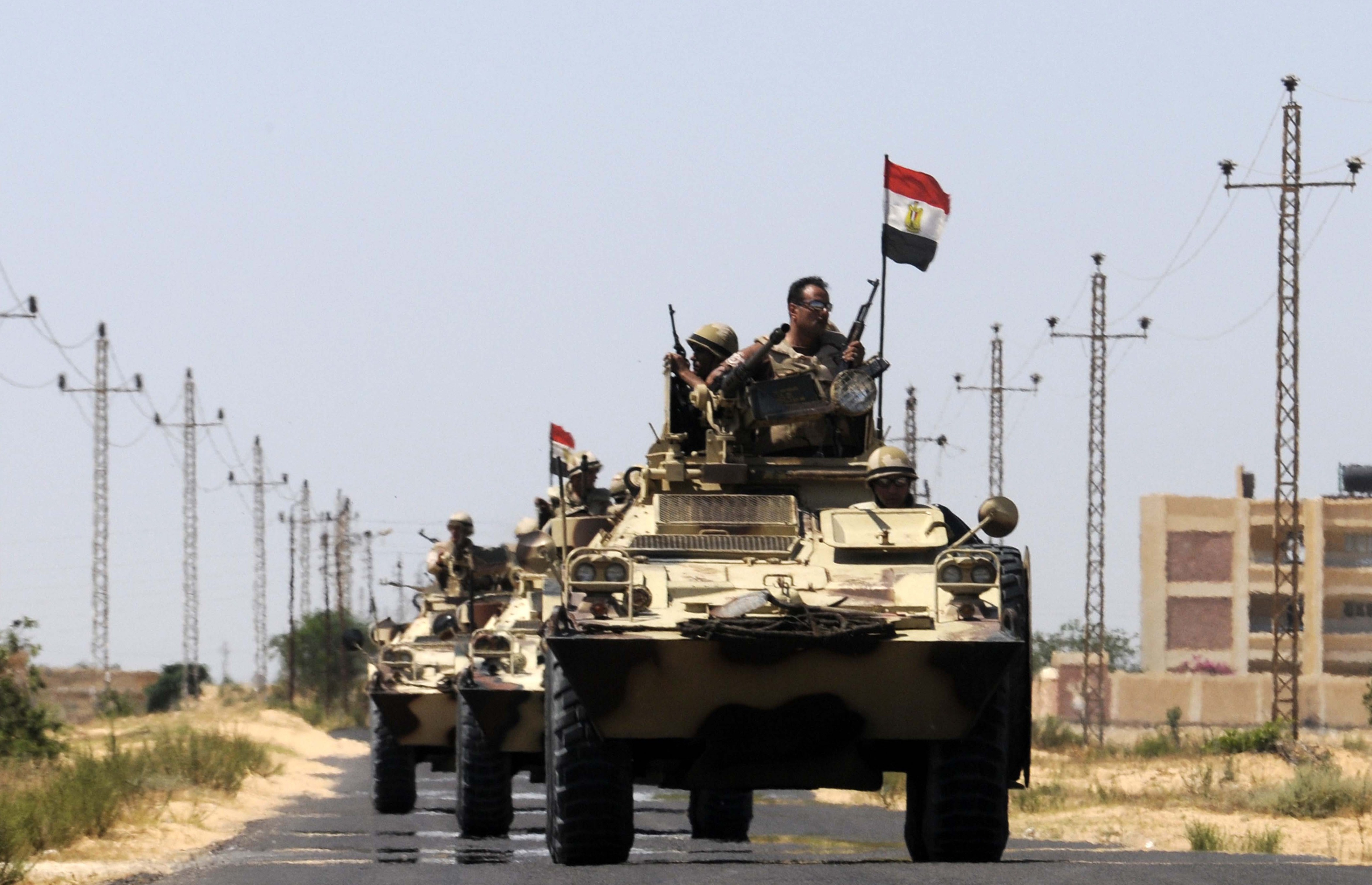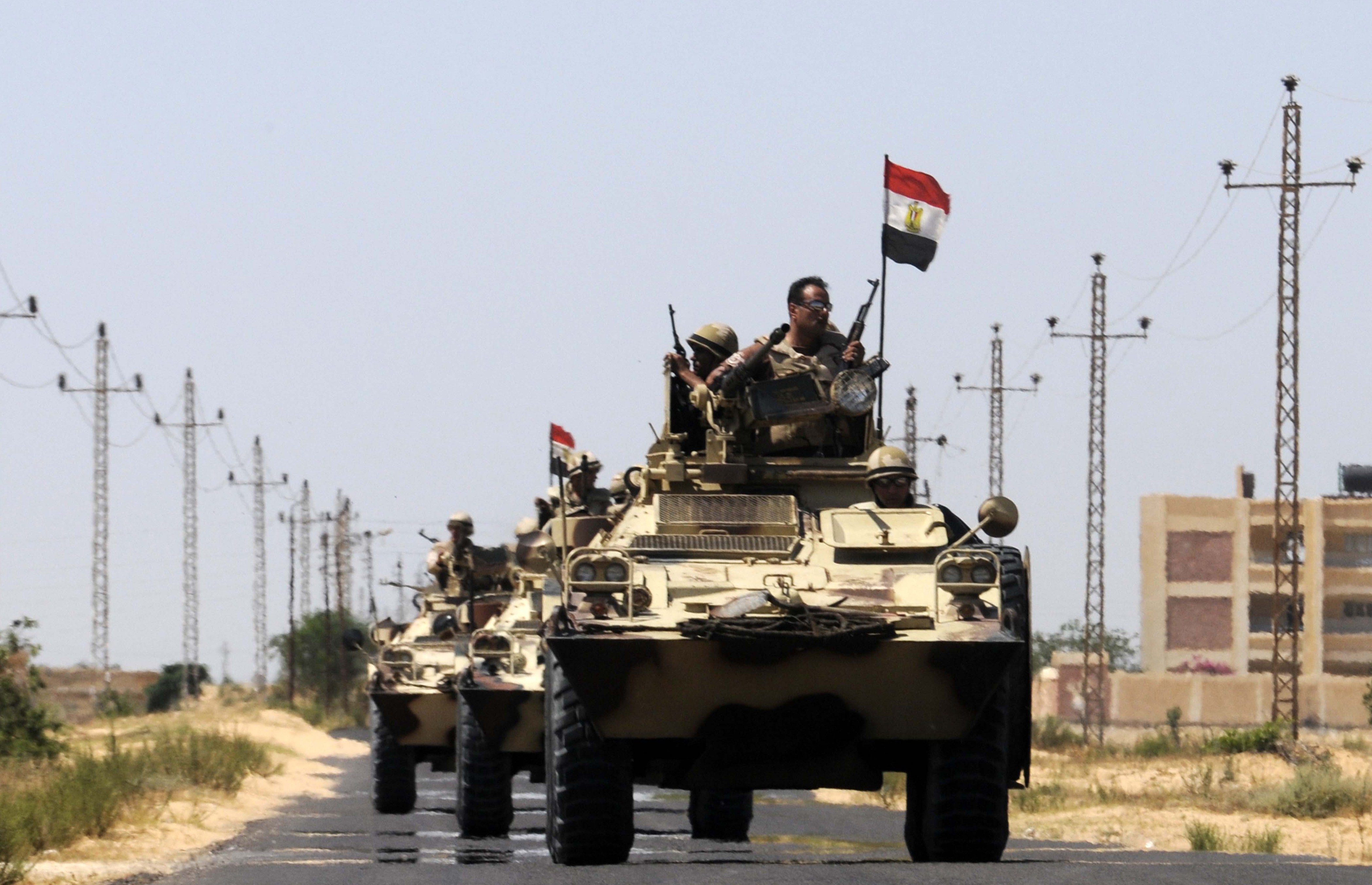 Egyptian President Abdel Fattah Al-Sisi issued a presidential decree on Wednesday extending the state of emergency in designated areas of the North Sinai Peninsula for an extra three months due to the "dangerous security situation," according to state-run Ahram.
The state of emergency will span from Tel Rafah to al-Awga and from West al-Arish to al-Halal Mountain. A night-time curfew from 7pm until 6am will be implemented while the entrance to al-Arish will see a 4-hour curfew from 1 am to 5 am.
The decree states that any citizen found in public during curfew hours will be imprisoned.
The original decision to impose a curfew on North Sinai was issued in August 2013 by then-interim president Adly Mansour following social unrest after the Muslim Brotherhood-affiliated Mohamed Morsi was ousted from the presidency.
The Sinai Peninsula has seen an uptick in violence between militant groups and the Egyptian army and security forces since the toppling of Morsi in July 2013. Hundreds of army personnel and militants have been killed, but because independent journalists are not allowed to report from the area the figures are difficult to confirm.
---
Subscribe to our newsletter
---