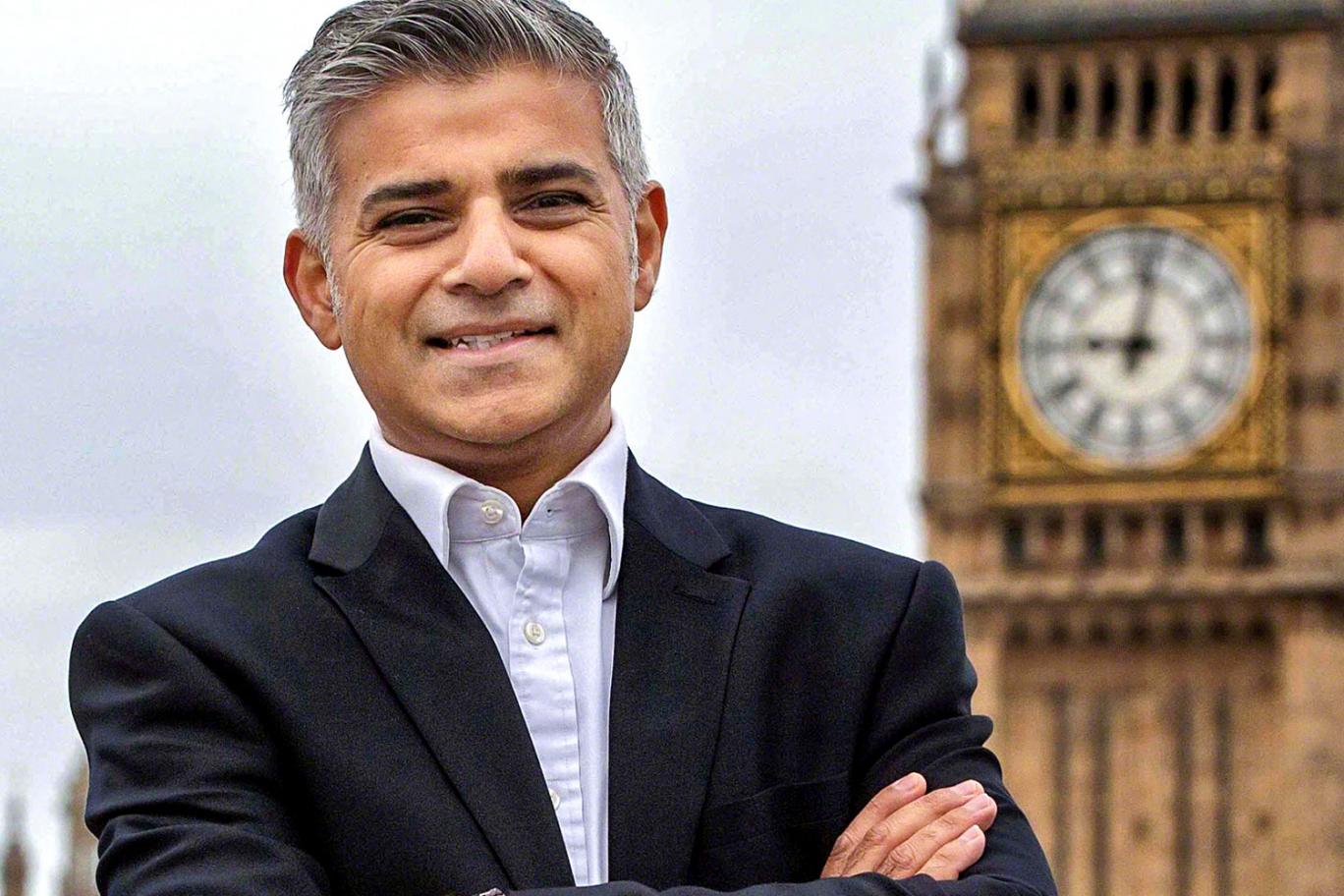 Sadiq Khan, a British Muslim, became London's first Muslim mayor after a tough campaign.
Khan, the son of a bus driver and a British Labour Party member, was often attacked for his faith by his competitor Tory Zac Goldsmith. The Conservatives, throughout the campaign, were accused of attempting to smear Khan by accusing him of links to extremism.
"I am so proud that London has today chosen hope over fear," said Khan during his victory speech, adding that he had never imagined "someone like me could be elected as mayor of London."
According to the BBC, Khan's margin of victory, 13.6%, is the largest personal mandate of any politician in UK history.
Khan, who was born to Pakistani immigrants to the United Kingdom, was congratulated by outgoing mayor Boris Johnson who wished him "every possible success".
The new mayor has promised to be a mayor "for all Londoners".
---
Subscribe to our newsletter
---