At least seven policemen and one police officer were killed in a drive-by shooting in Helwan, a district in Cairo.
According to initial reports, the assailants were waving an ISIS flag before attacking the police personnel who were in a vehicle in Helwan. These reports, which were first spread by Egyptian private newspaper Youm7, could not be independently verified by Egyptian Streets.
The assailants fled the scene immediately after the attack. More than 50 bullets were fired said an investigative team on the scene.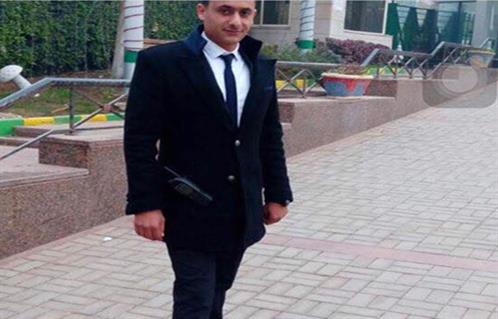 One of those killed has been identified by state media Al-Ahram as Lieutenant Mohammed Hamed.
A statement released by Egypt's Ministry of Interior confirmed reports of the attack, adding that the police personnel had been involved in routine security patrols and were in a microbus when they were attacked by unknown assailants riding in a pick-up truck. The Ministry of Interior said that at least five people were involved in the attack. Four of the attackers were hiding in the box of the pick-up truck before opening fire.
The Ministry of Interior also identified all the victims in the attack as: Lieutenant Mohammed Hamed and policemen Adel Mustafa Muhammed, Ahmed Hamed Mahmoud, Alaa Hussein Eid, Saber Abu Nab Ahmed, Ahmed Marzouk Tammam, Dawoud Aziz Farag, and Ahmed Ibrahim Adellah.
It remains unclear who is responsible for the attack. However, one Facebook page which goes by the name 'Popular Resistance Egypt'('المقاومة الشعبية_ مصر') claimed responsibility for the attack, stating that it was intended to mark 1,000 days since the dispersal of pro-Morsi protesters at Rabaa Al-Adaweya. Egyptian Streets could not confirm the authenticity of the claim.
This story is developing.